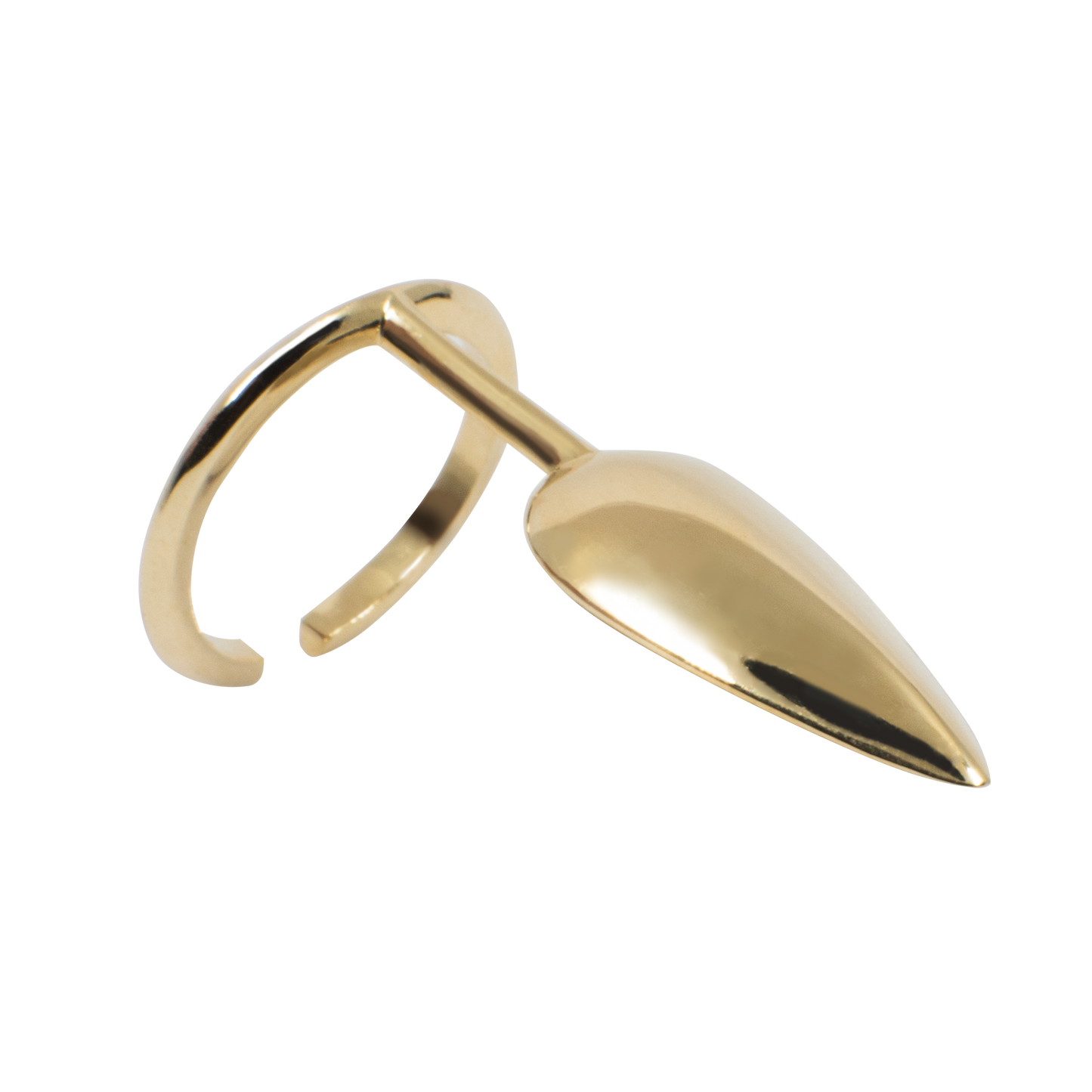 Kink Fingertip Ring Gold
A striking Gold-coloured ring that covers the fingernail.
18k gold plated brass
30x20x18
ring size: 40-47mm
Please note: 18k gold-plated brass is water-resistant; however, it is advisable to avoid exposing it to evaporative substances such as alcohol, perfume, and skincare products. In case it gets wet, it's important to gently dry it with a soft cloth or tissue before storing it in an air-tight bag to minimize any potential oxidation.
Join our newsletter and stay updated with Glamcult Store, promos, events and more