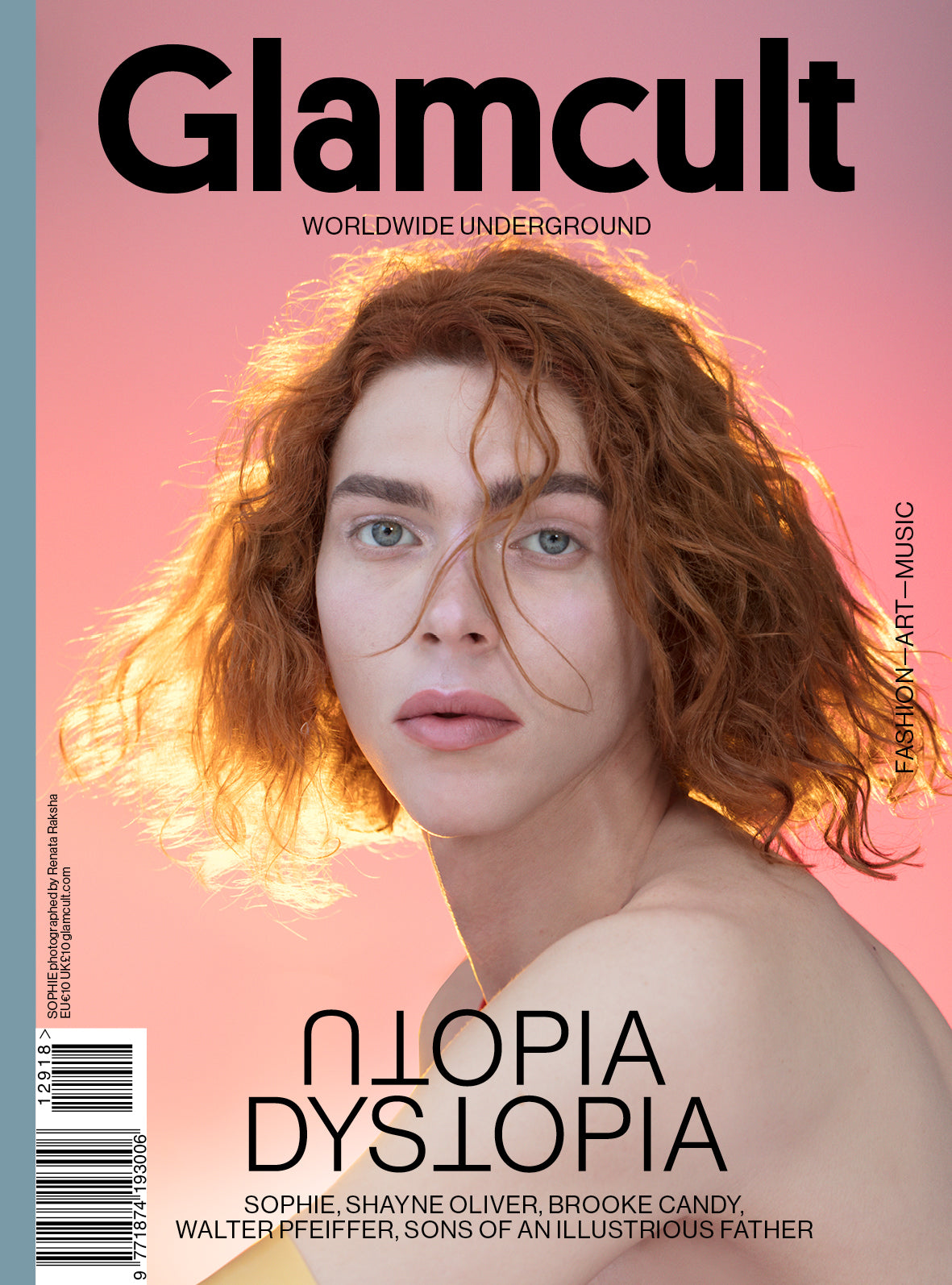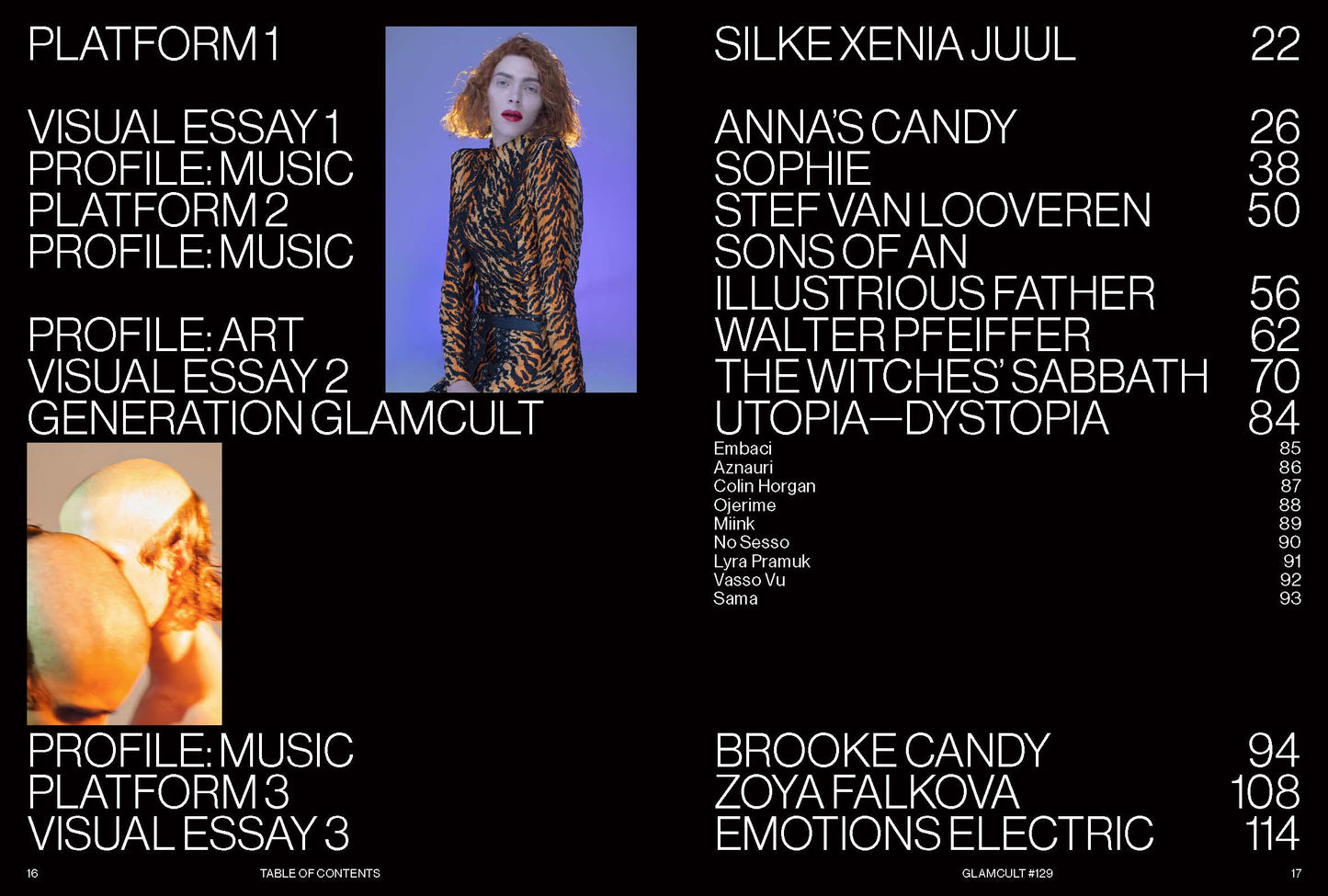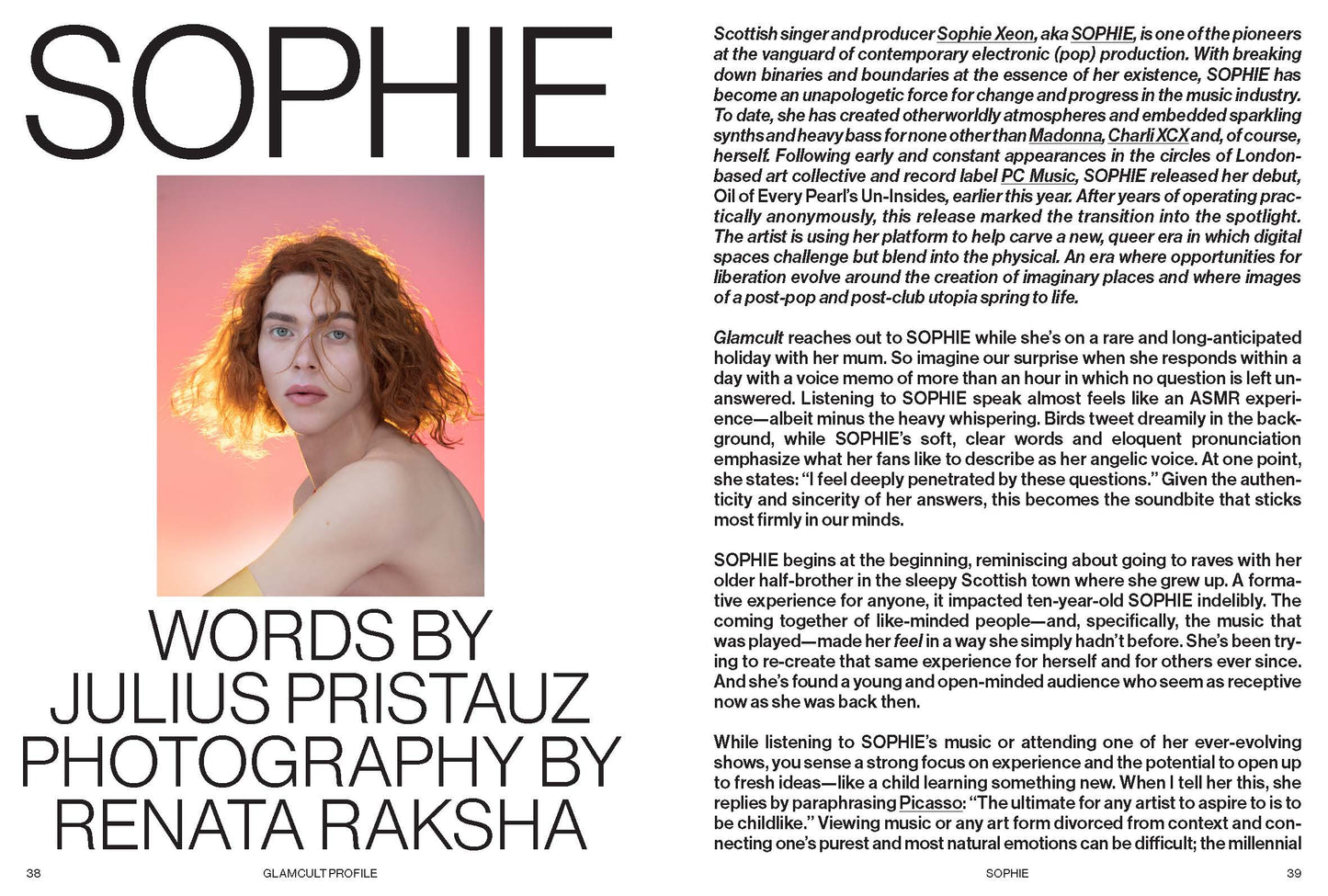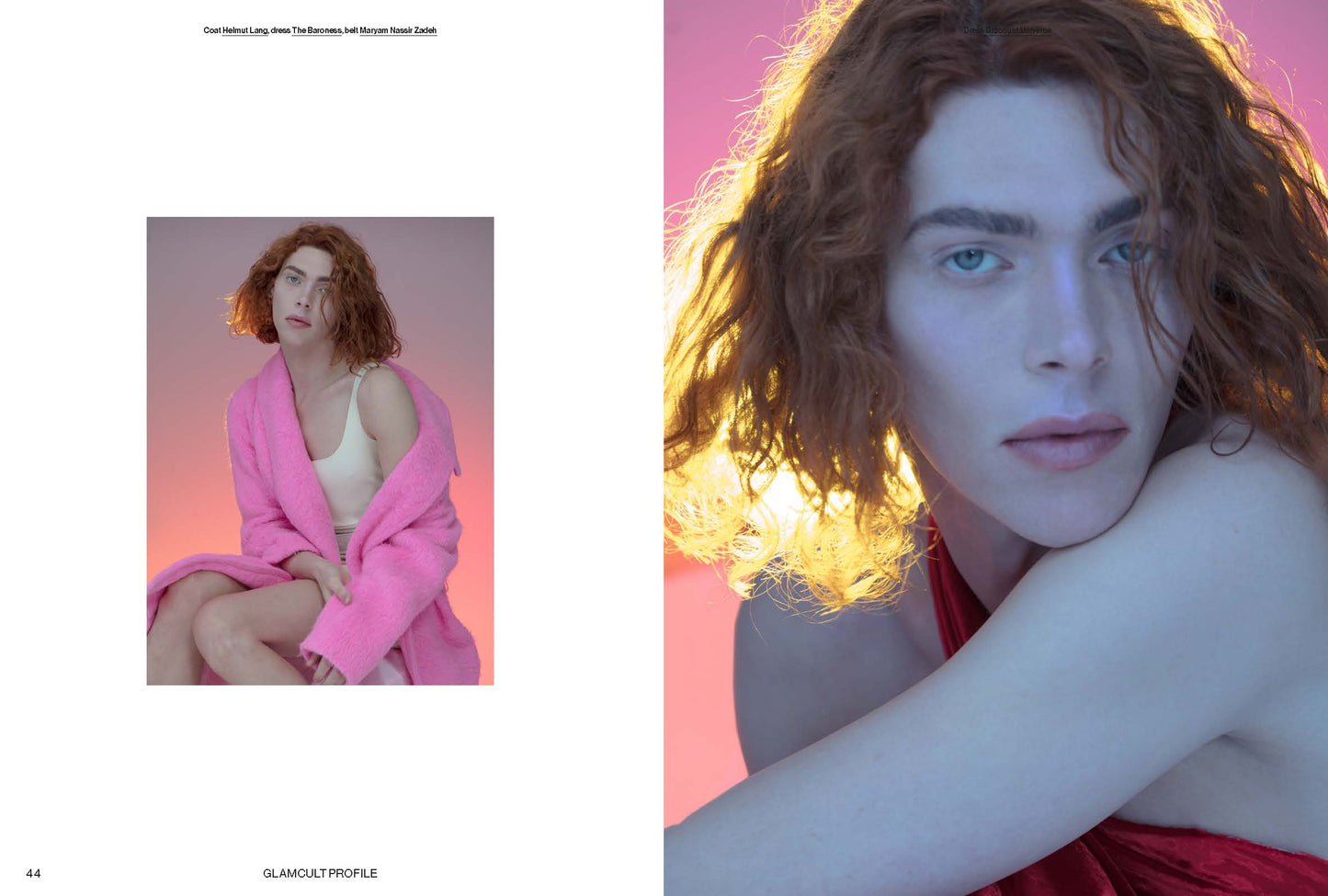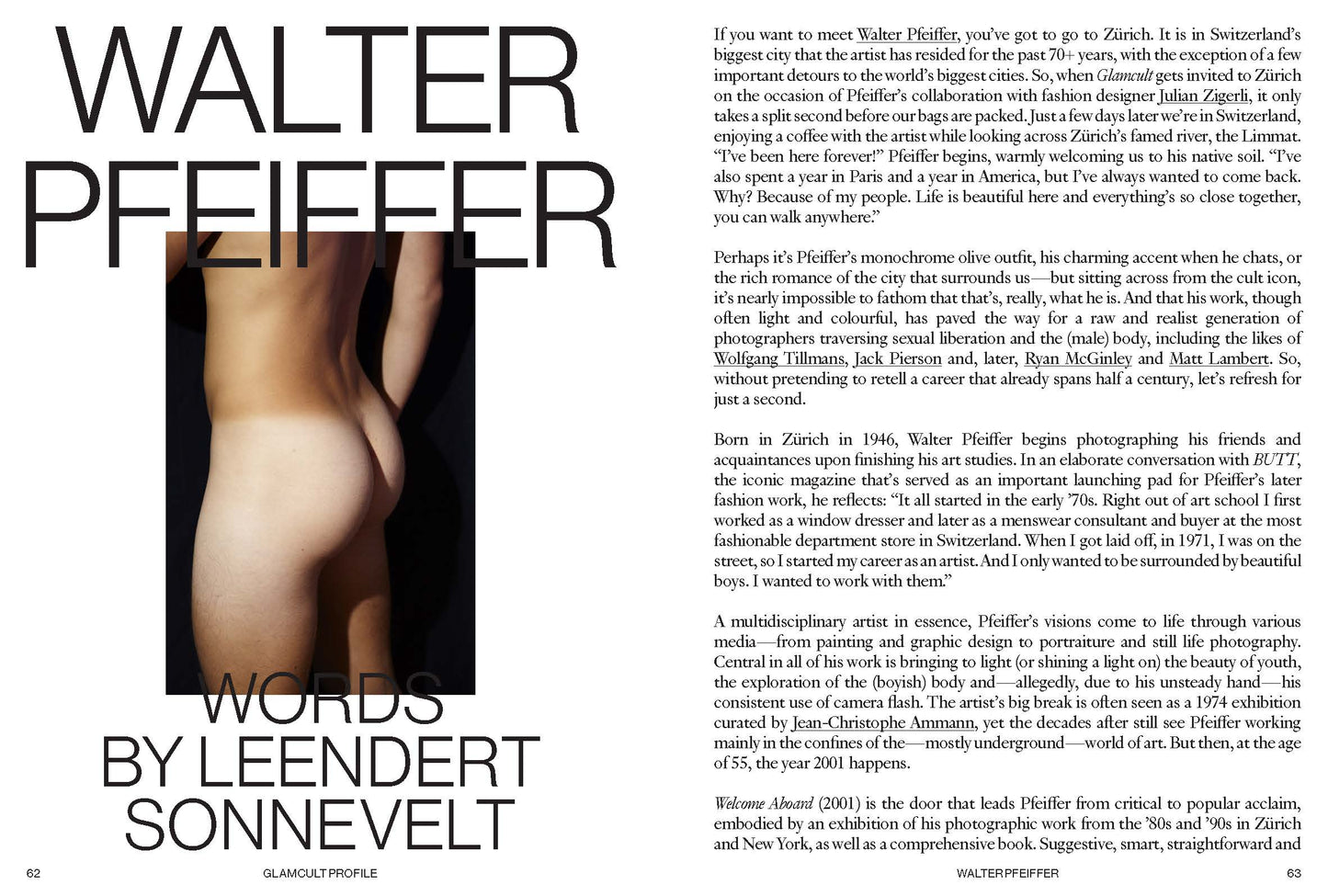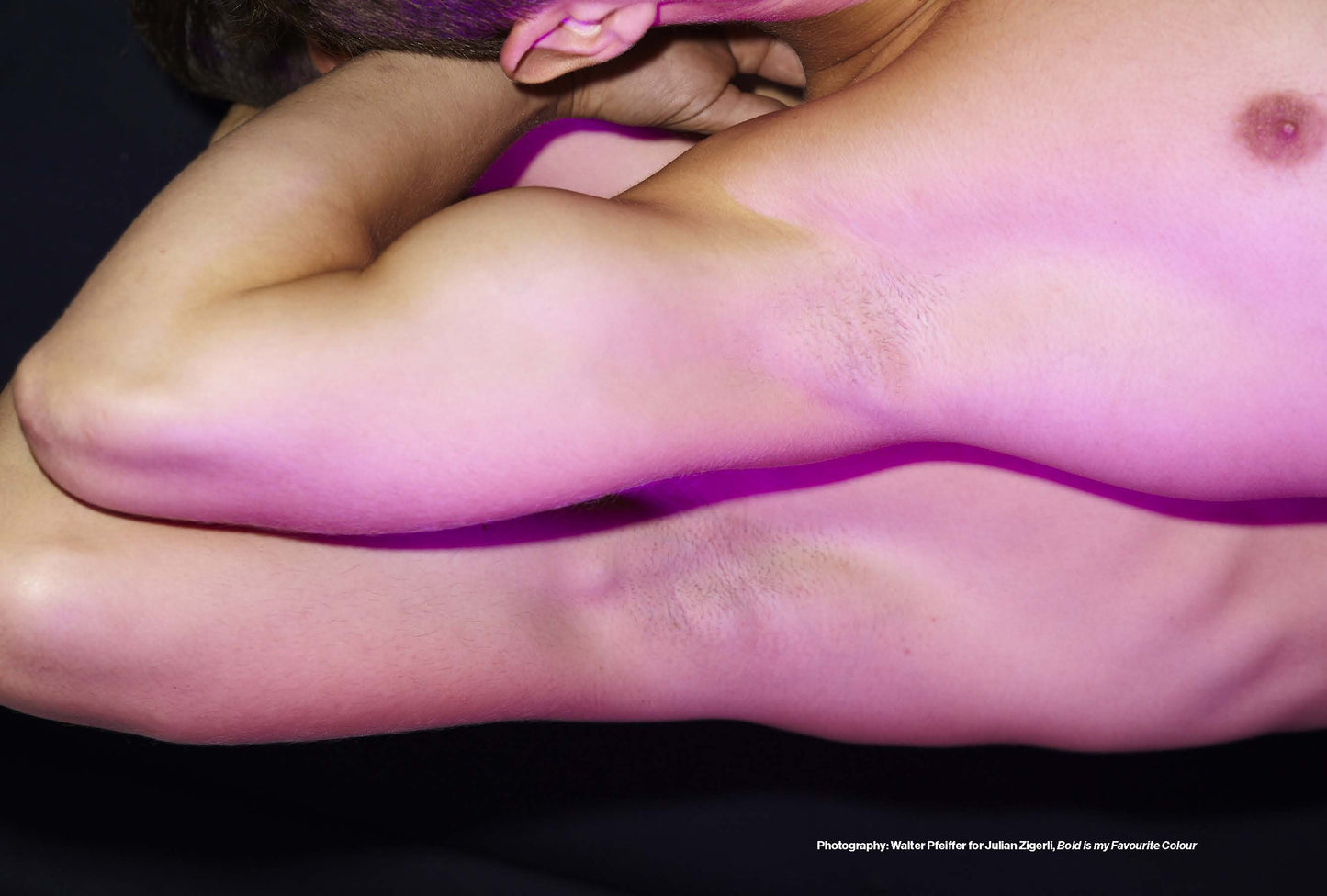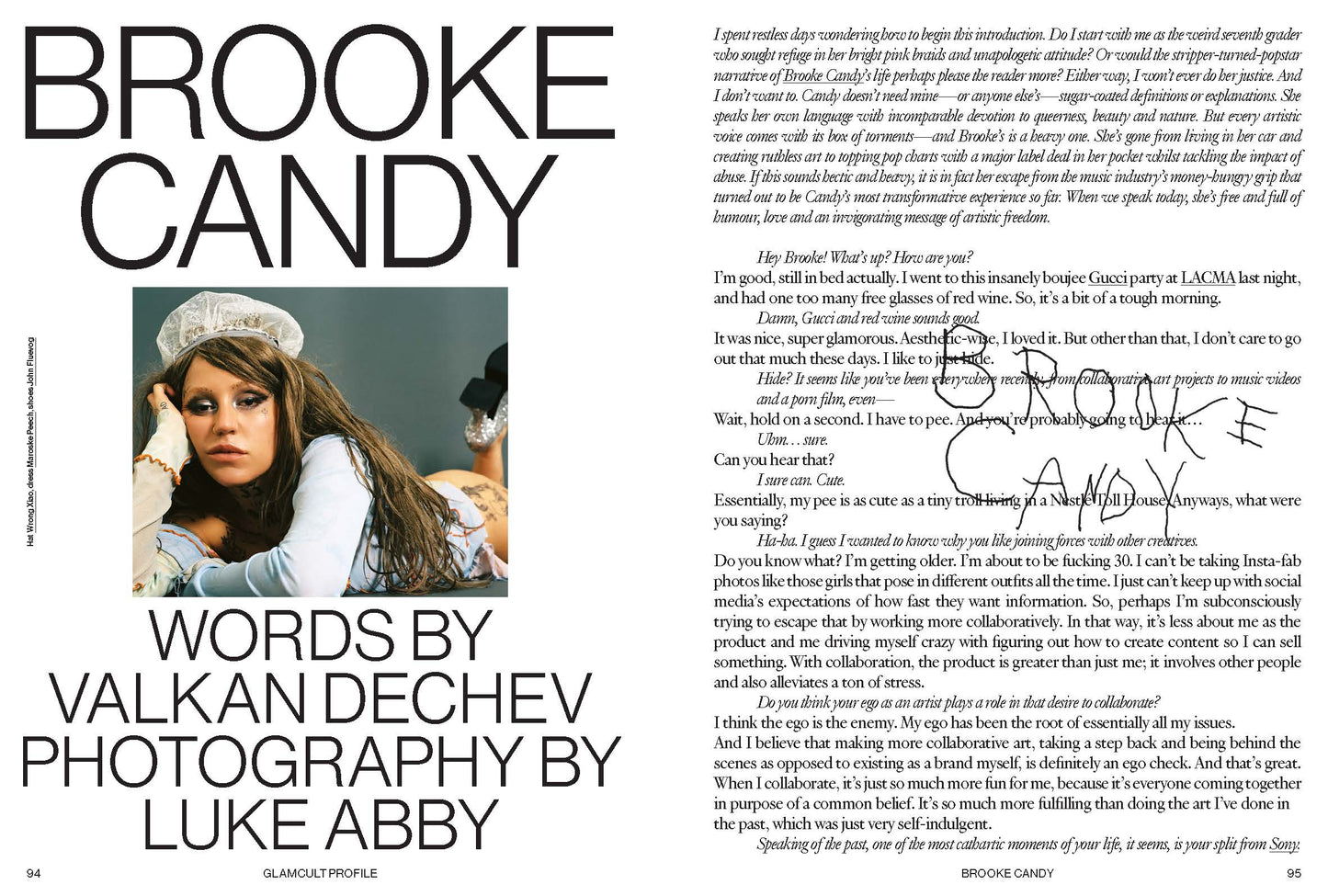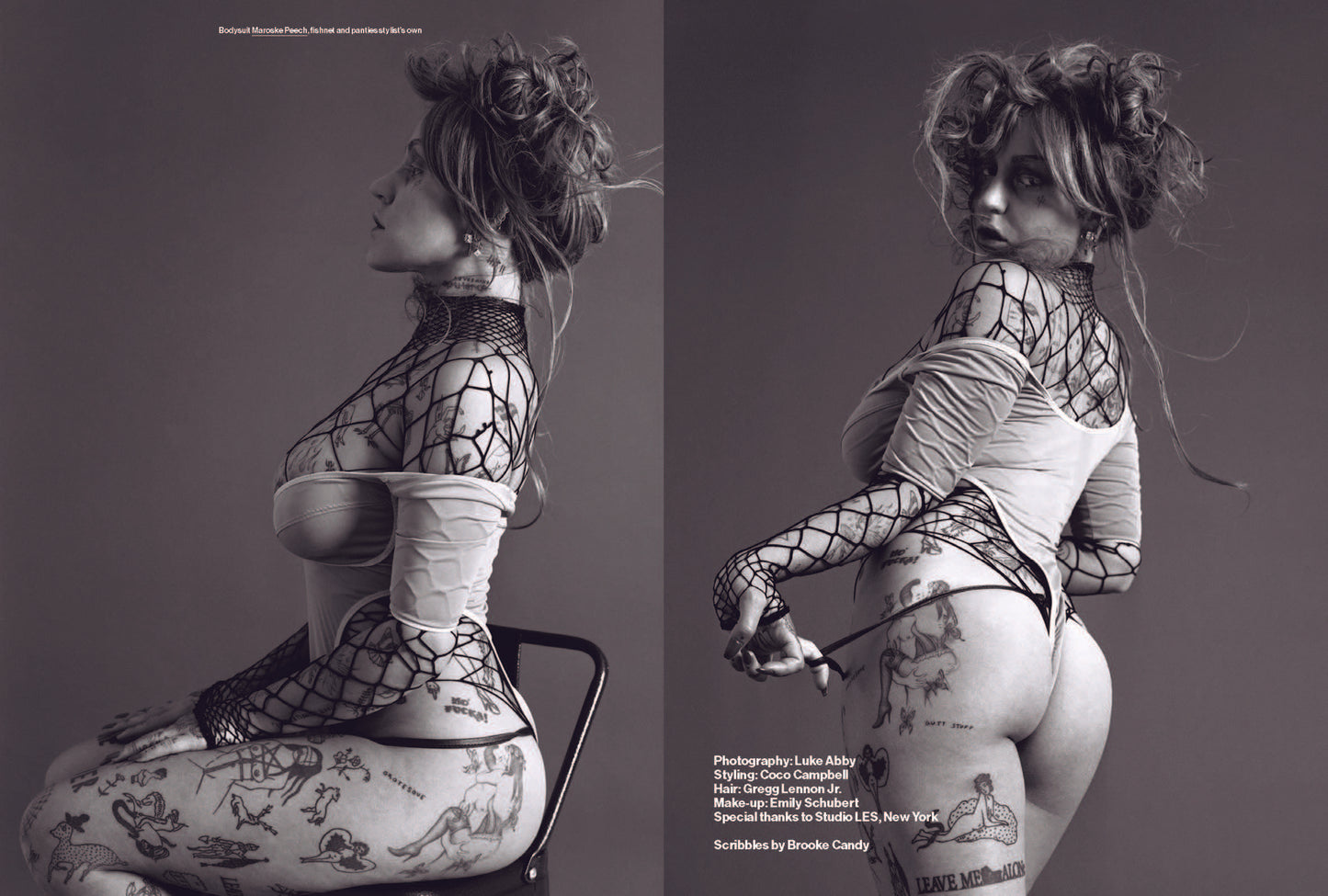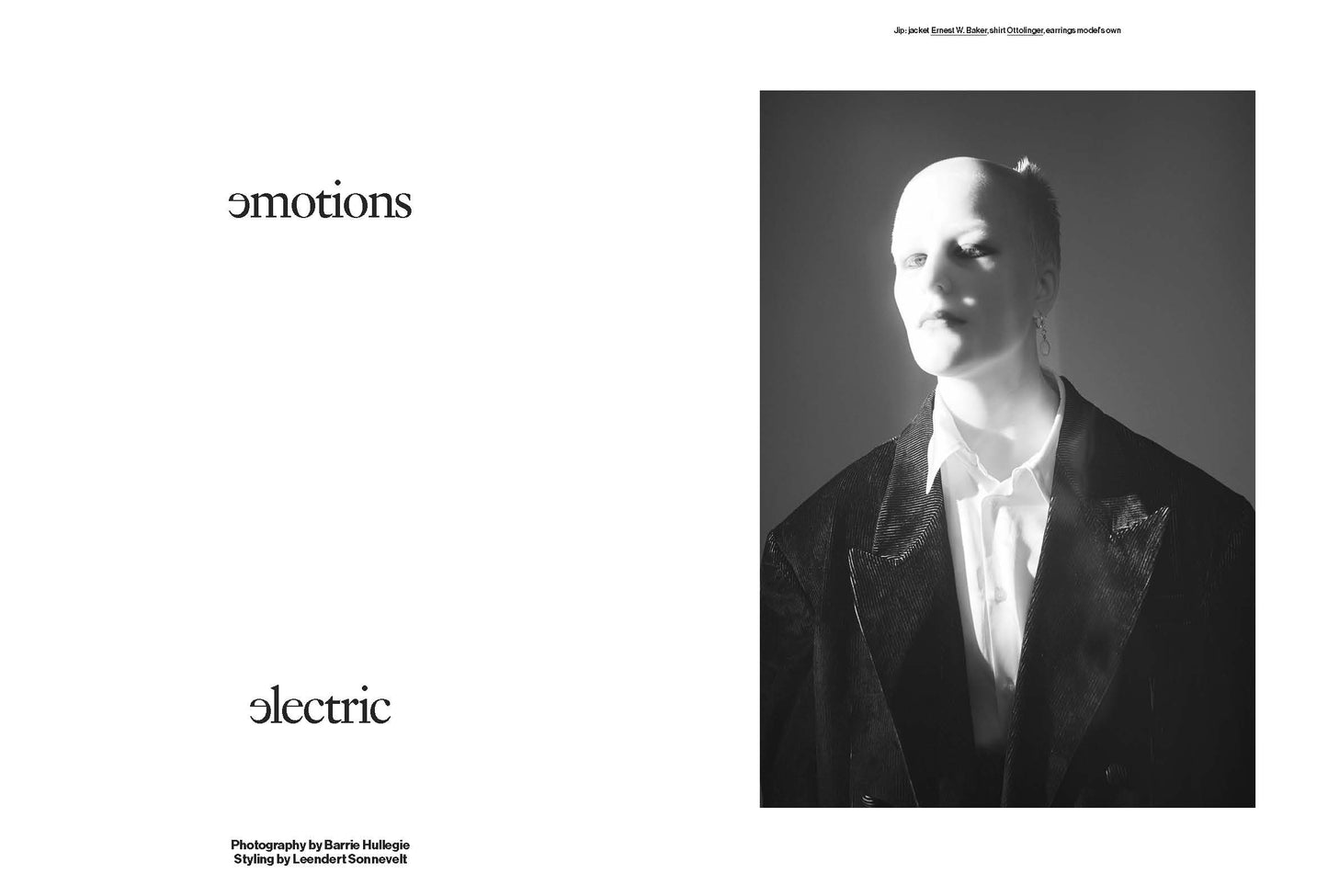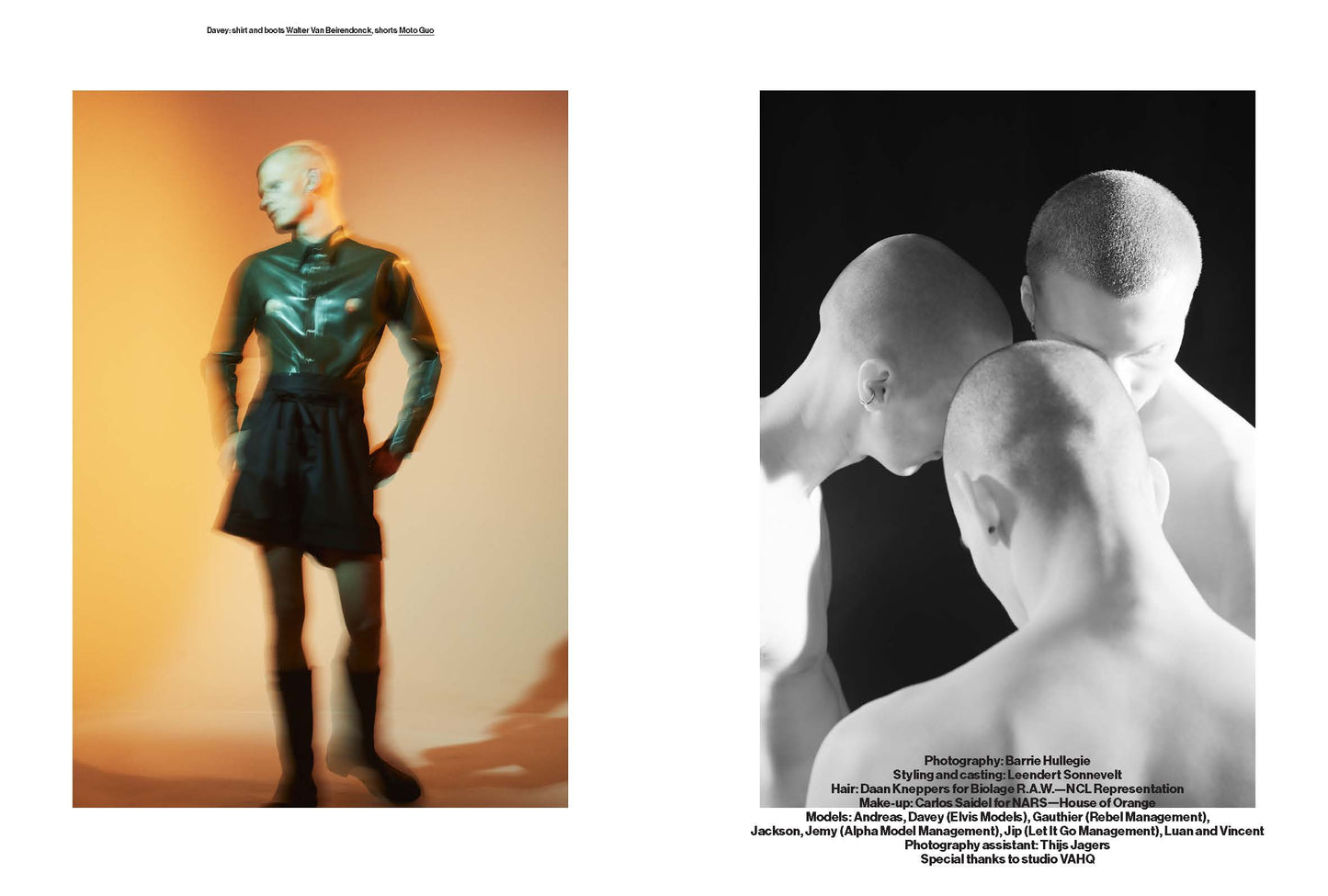 Glamcult
Glamcult #129 UTOPIA | DYSTOPIA
Utopia | Dystopia
Equally exploring the potential of sweet dreams and nauseating nightmares, the winter 2018 issue of Glamcult opens up the border between utopia and dystopia. A realm of mixed feelings, emotional extremes, and evocative aesthetics that both clash and complement—set foot in the shadowlands.
Featuring: SOPHIE, Walter Pfeiffer, Brooke Candy, Shayne Oliver, Sons of an Illustrious Father, Tamino, Stef Van Looveren, Edith Bergfors, Lyra Pramuk, Matt King, Pornceptual, Barrie Hullegie, Dustin Thierry, Julian Zigerli, Kurt Johnson, Luke Abby, Katharina Poblotzki, Ojerime, Virginia Arcaro, Nick Thompson, Embaci, Coco Campbell + more
Cover: SOPHIE by Renata Raksha
Print magazine (pdf version available under E-MAGAZINE).
Free shipping within the Netherlands. EU + Worldwide charges apply. 
Limited number of copies available. 
Join our newsletter and stay updated with Glamcult Store, promos, events and more