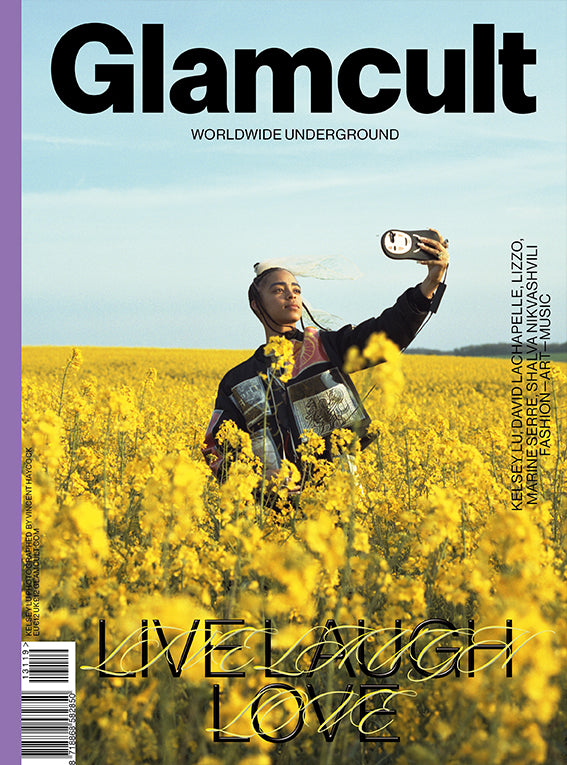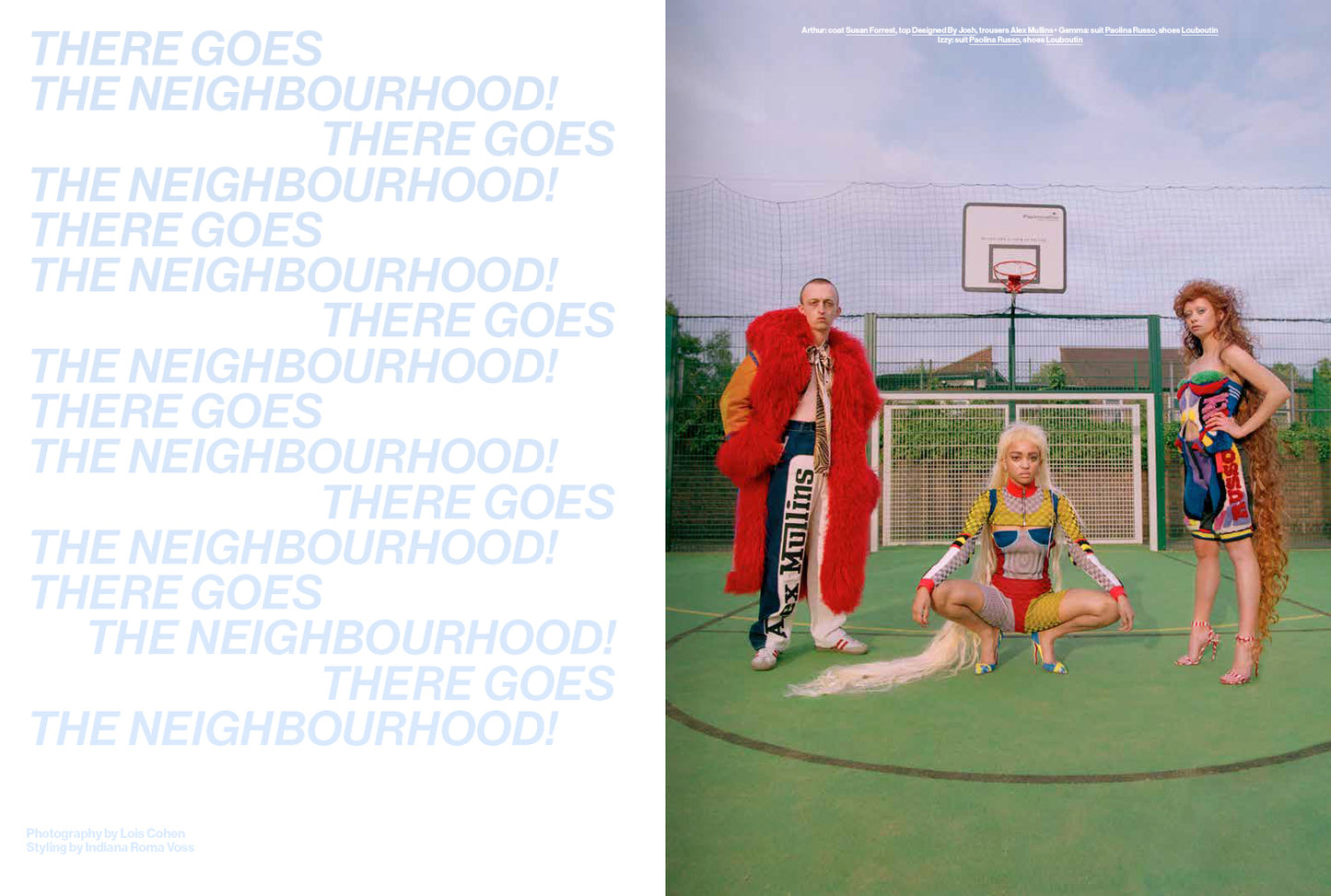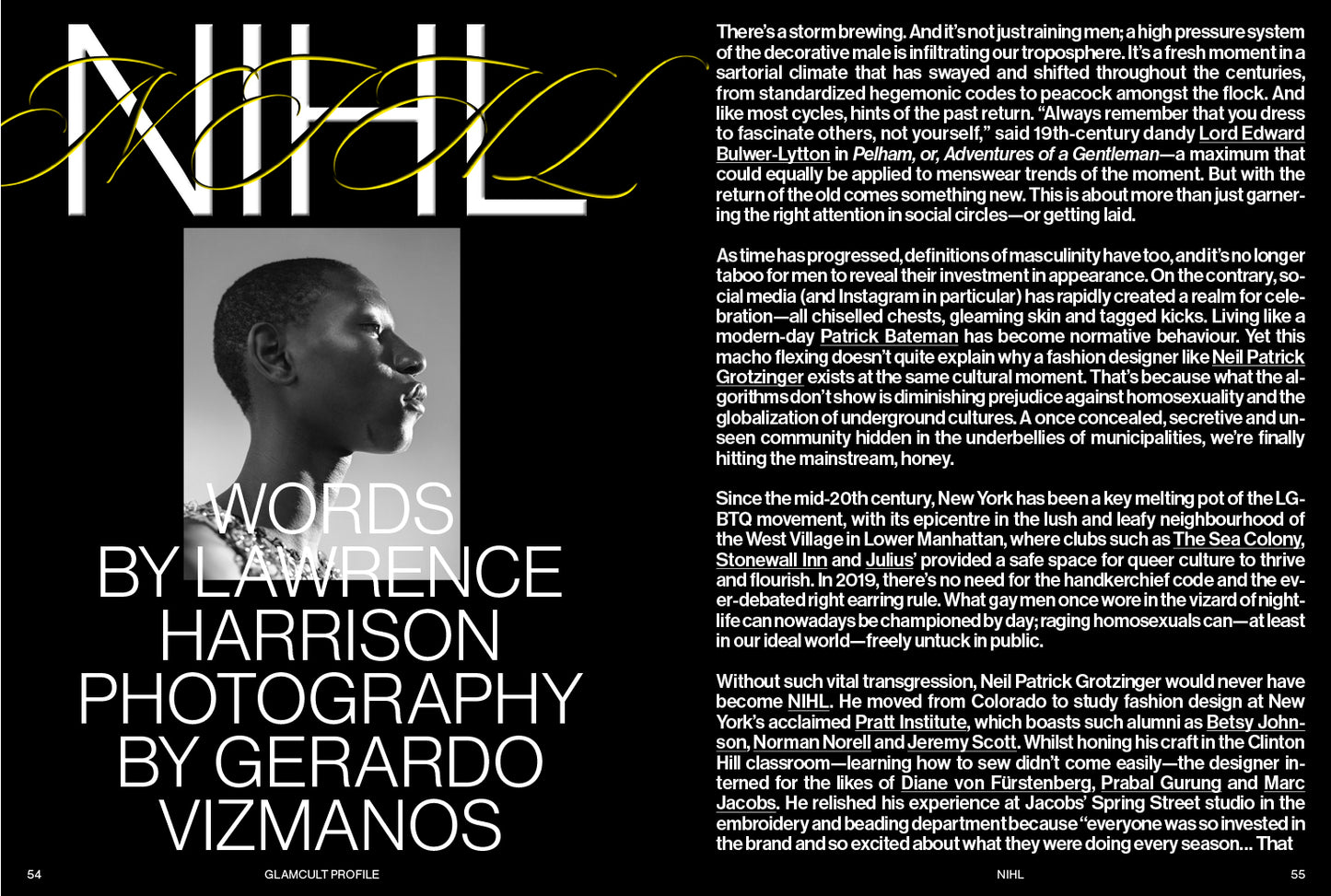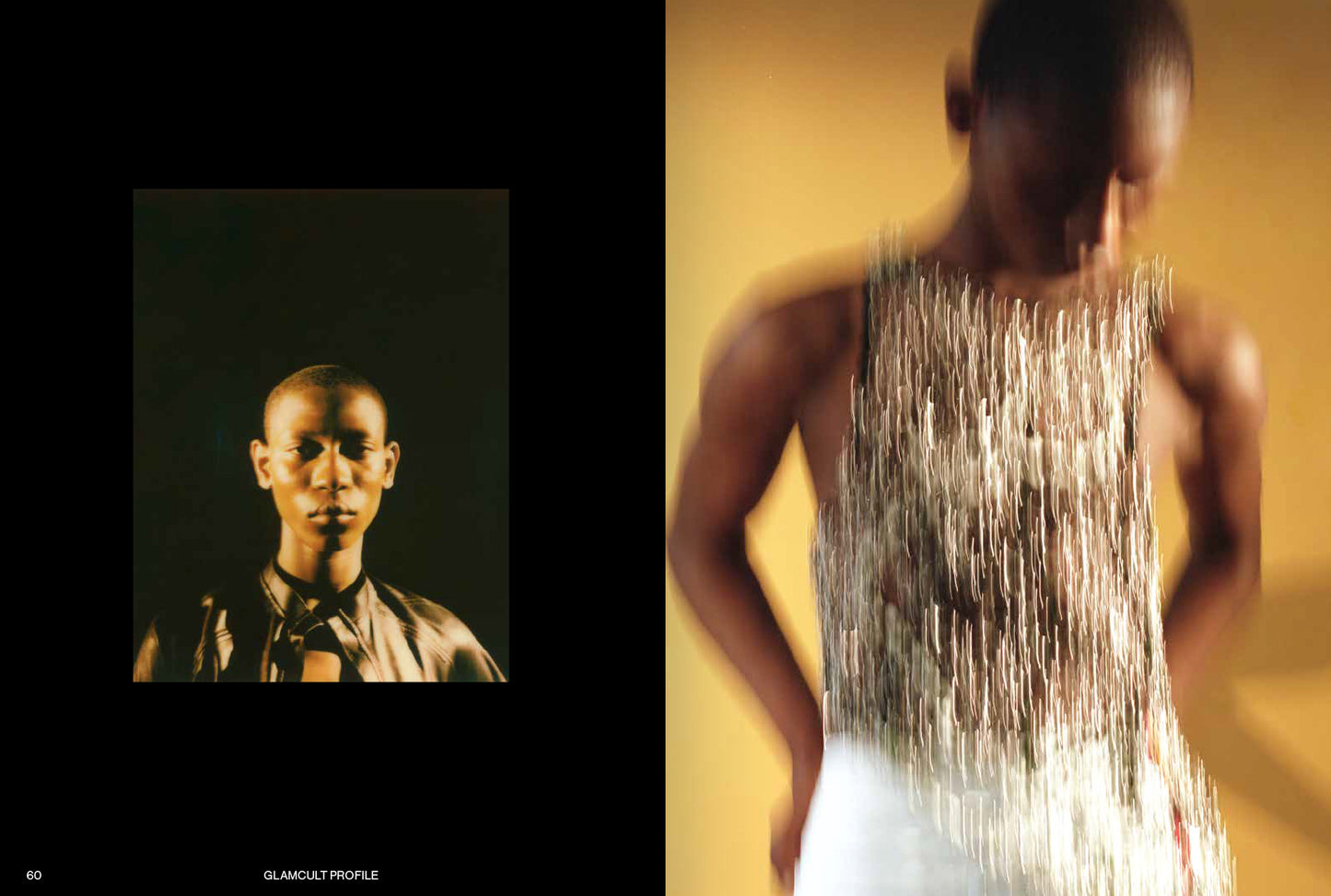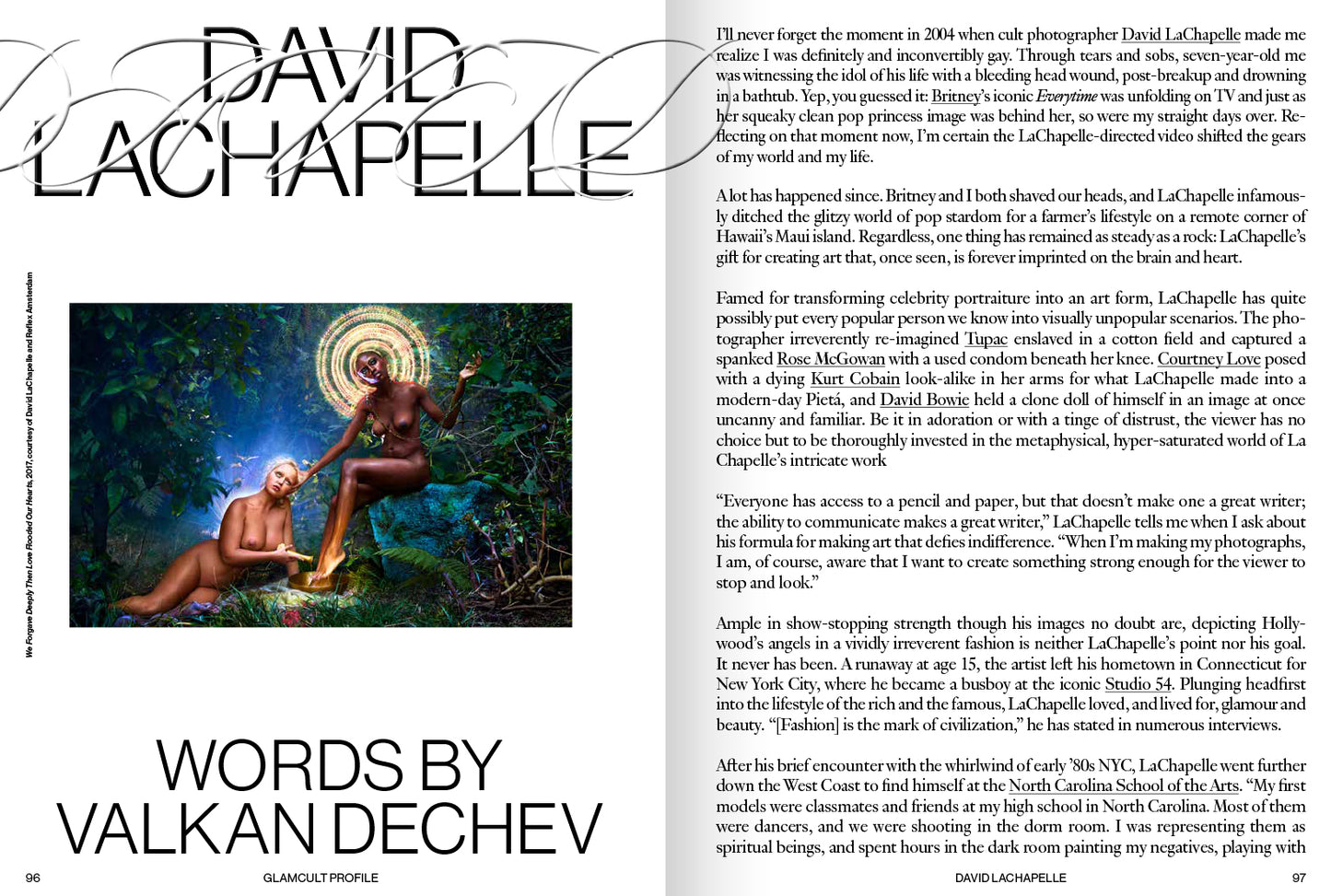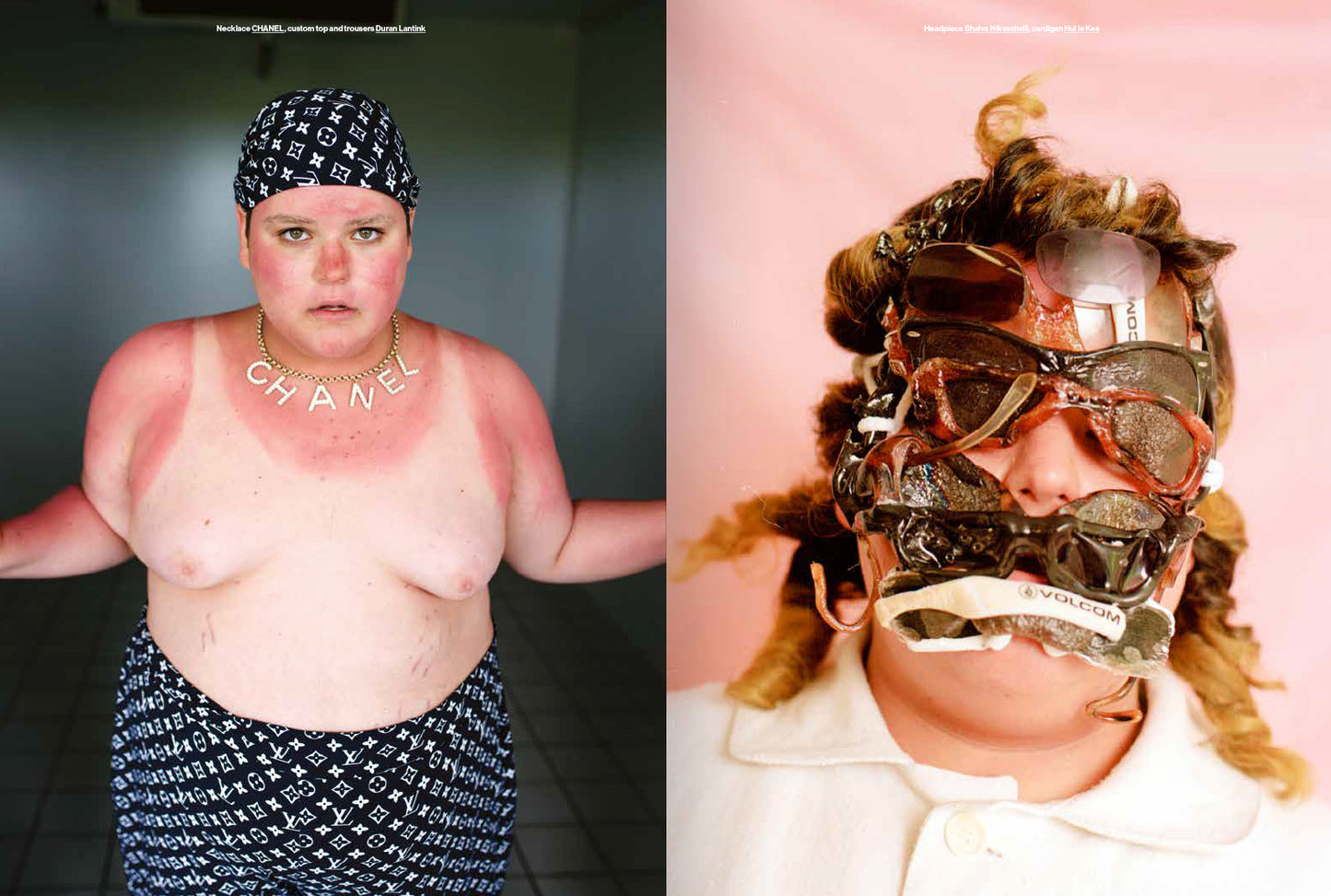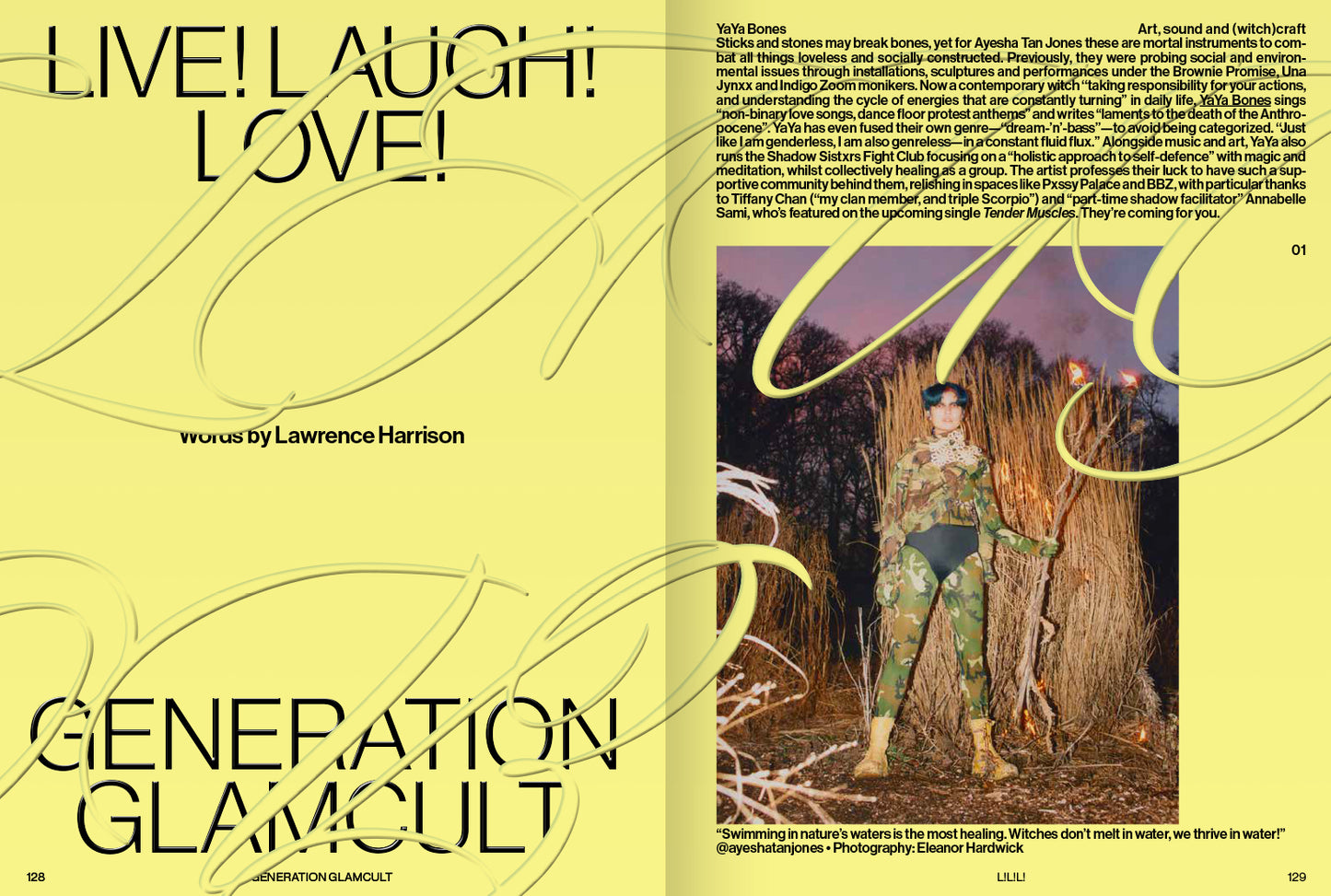 Glamcult
Glamcult #131 LIVE LAUGH LOVE
Glamcult invites you to the ultimate summer experience. It shimmers. It soaks. It drips. It bakes. It burns. 
Much more than sex and shiny surfaces, we conjure up our own beat and rave it. We invite every body and choose to get (un)dressed. We celebrate chaos and in chaos we care. Finally, when the sun sets and our skin peels off, what remains is a lasting story. On pleasure, autonomy, pride and harmony.
Featuring: Kelsey Lu, Marine Serre, Lizzo, Virgen María, Shalva Nikvashvili, Nihl, Glamcult x Ninamounah, Gerardo Vizmanos, Duran Lantink + many more
Cover: Kelsey Lu by Vincent Haycock
Print magazine (pdf version available under E-MAGAZINE).
Free shipping within the Netherlands. EU + Worldwide charges apply. 
Join our newsletter and stay updated with Glamcult Store, promos, events and more