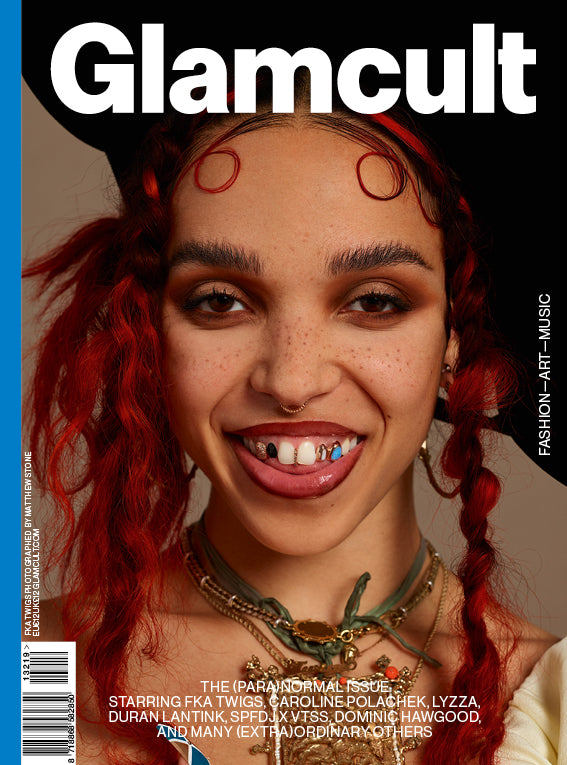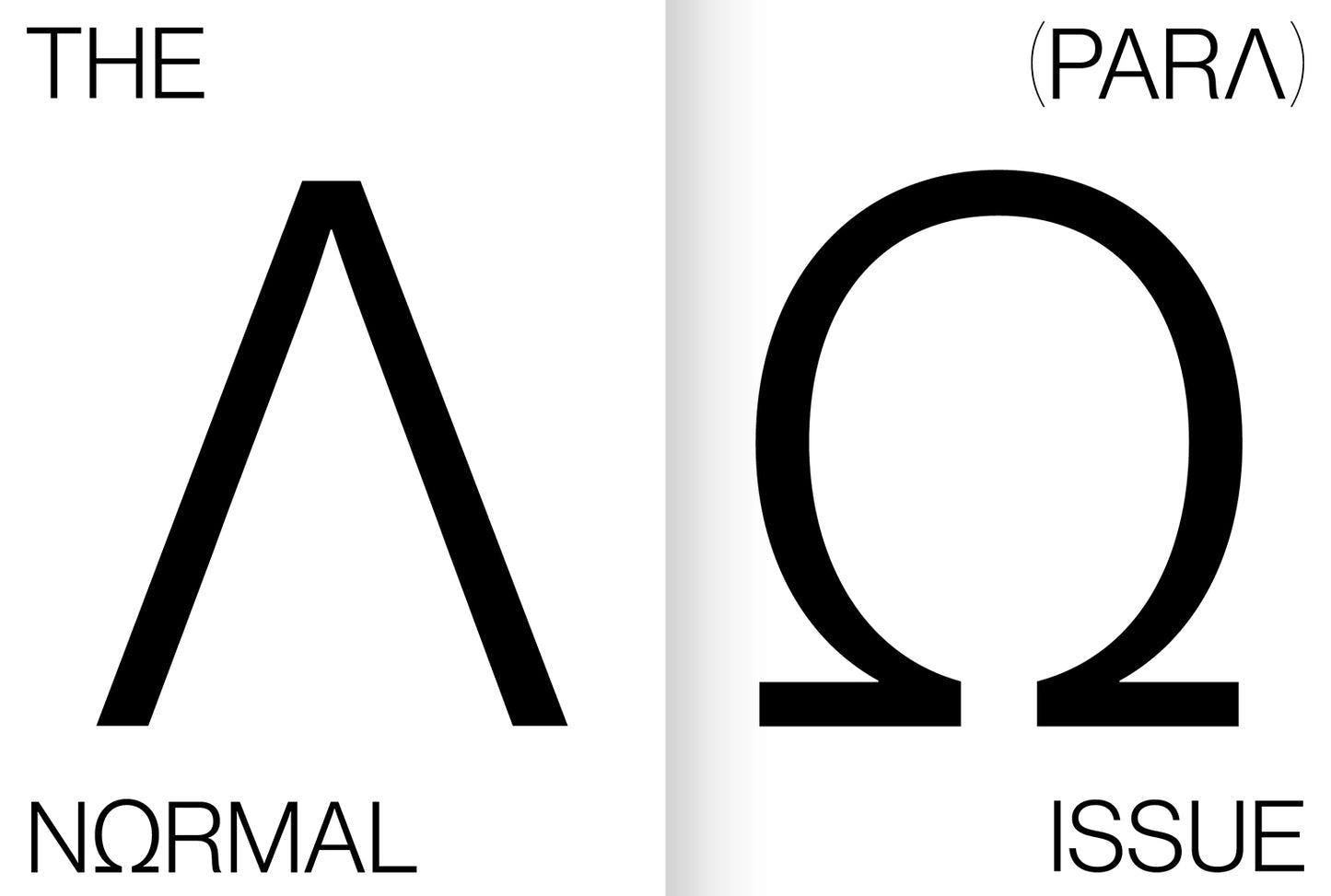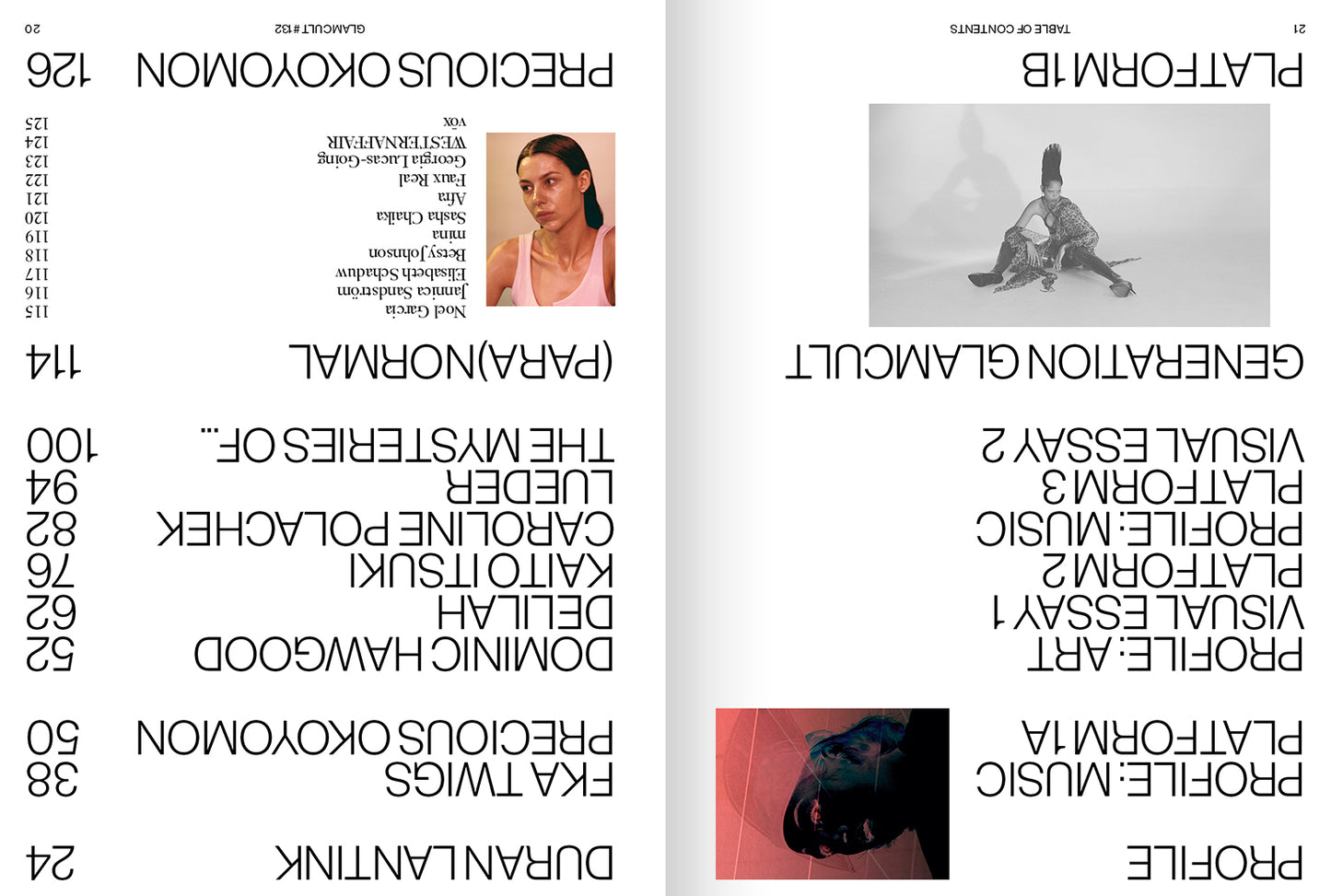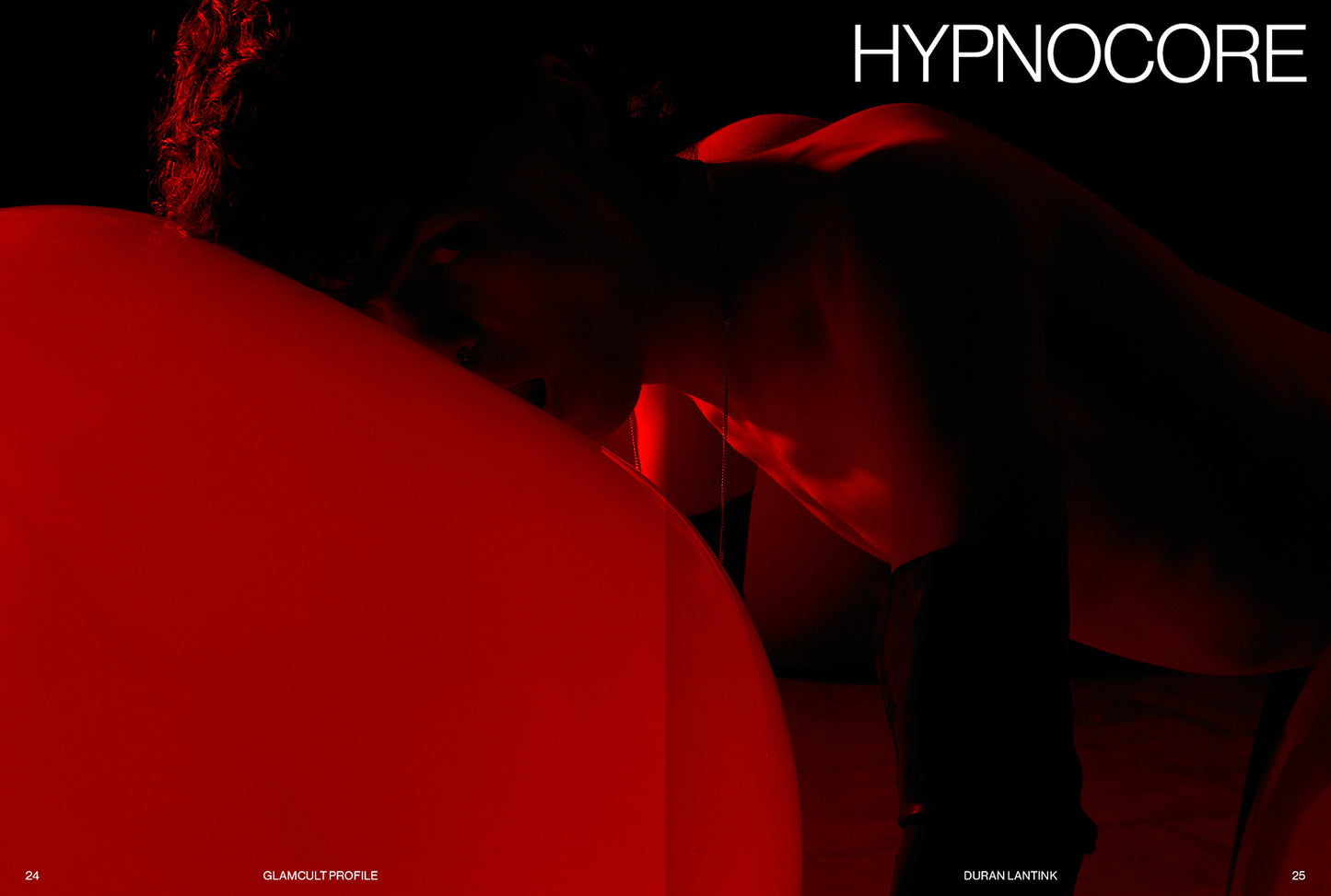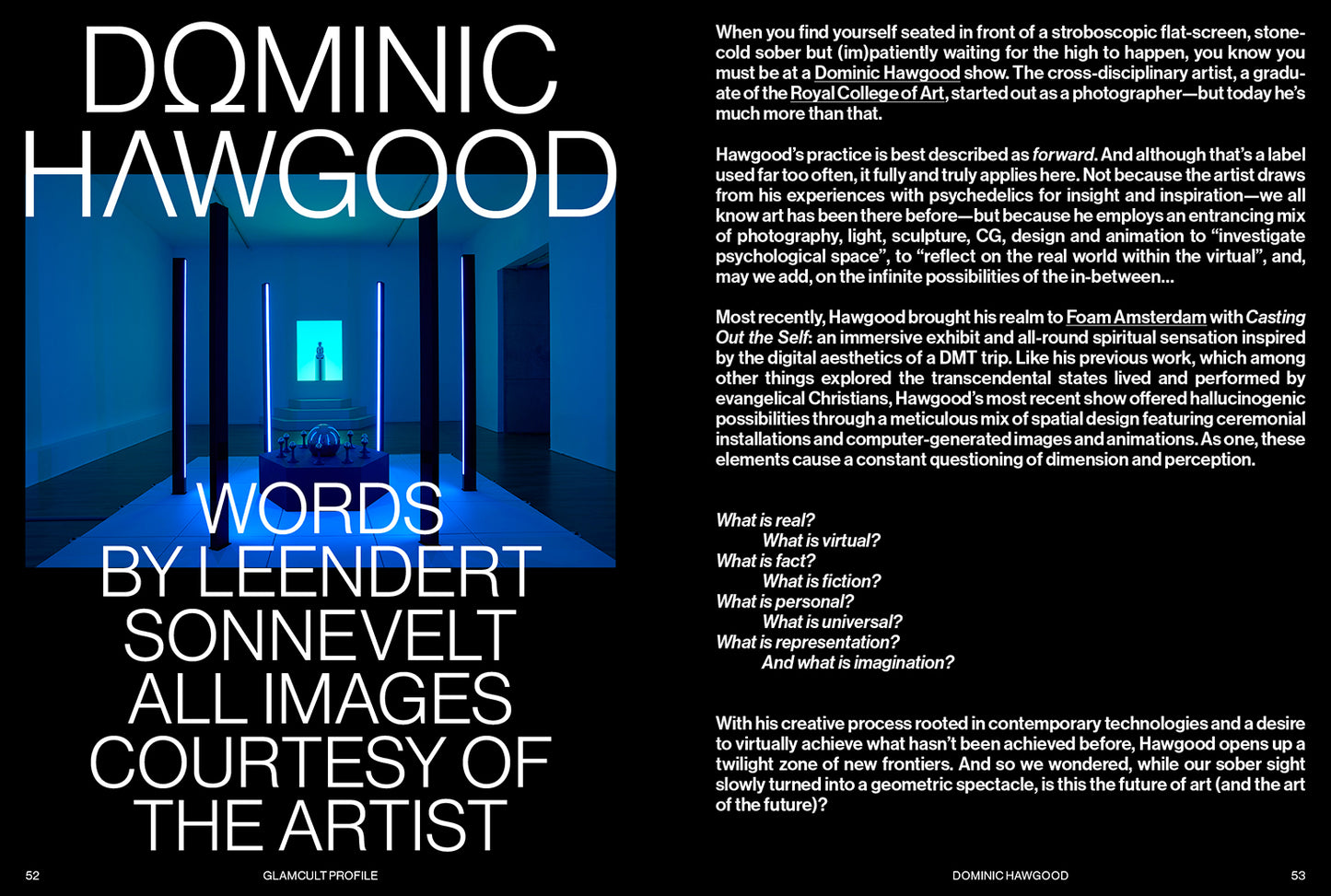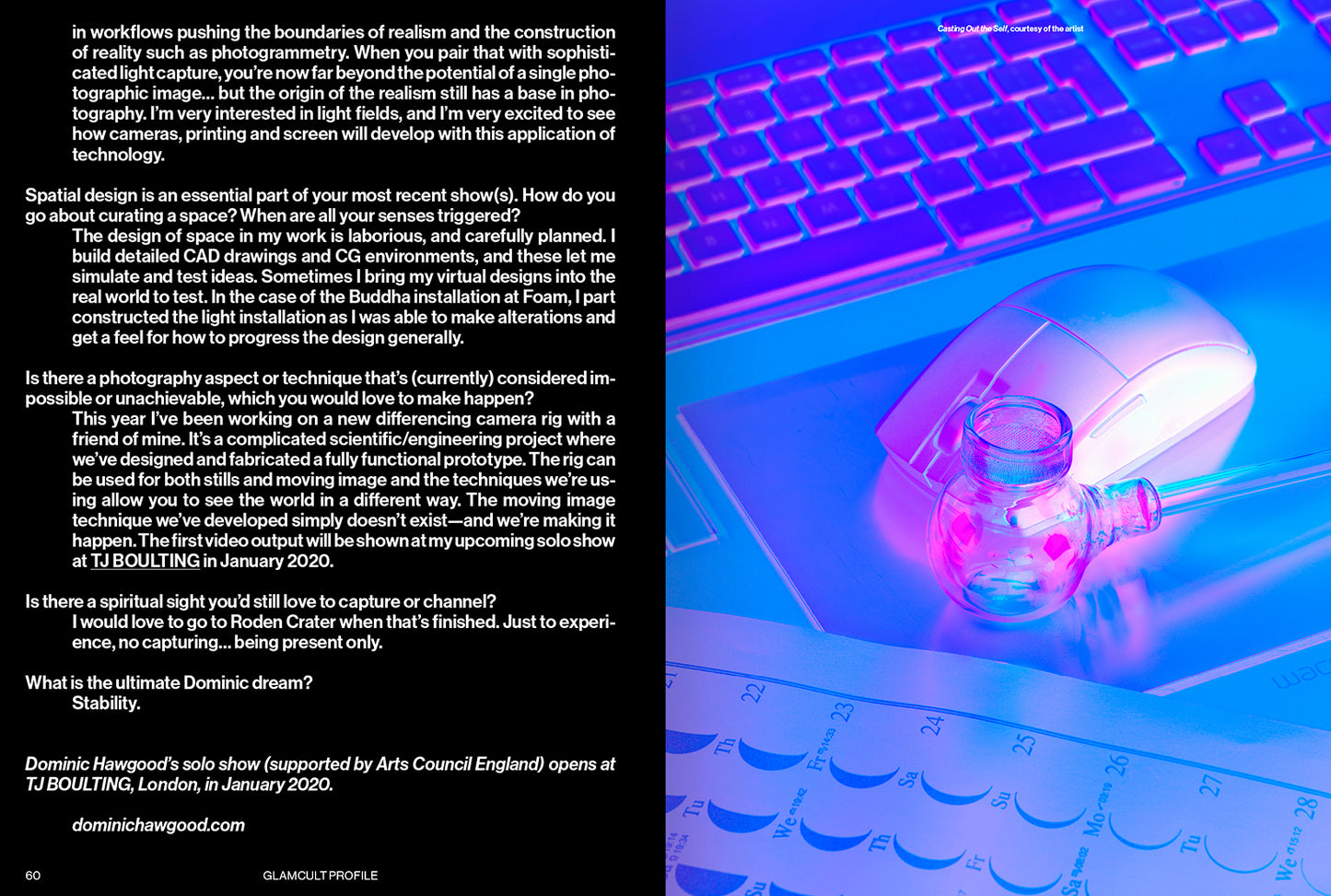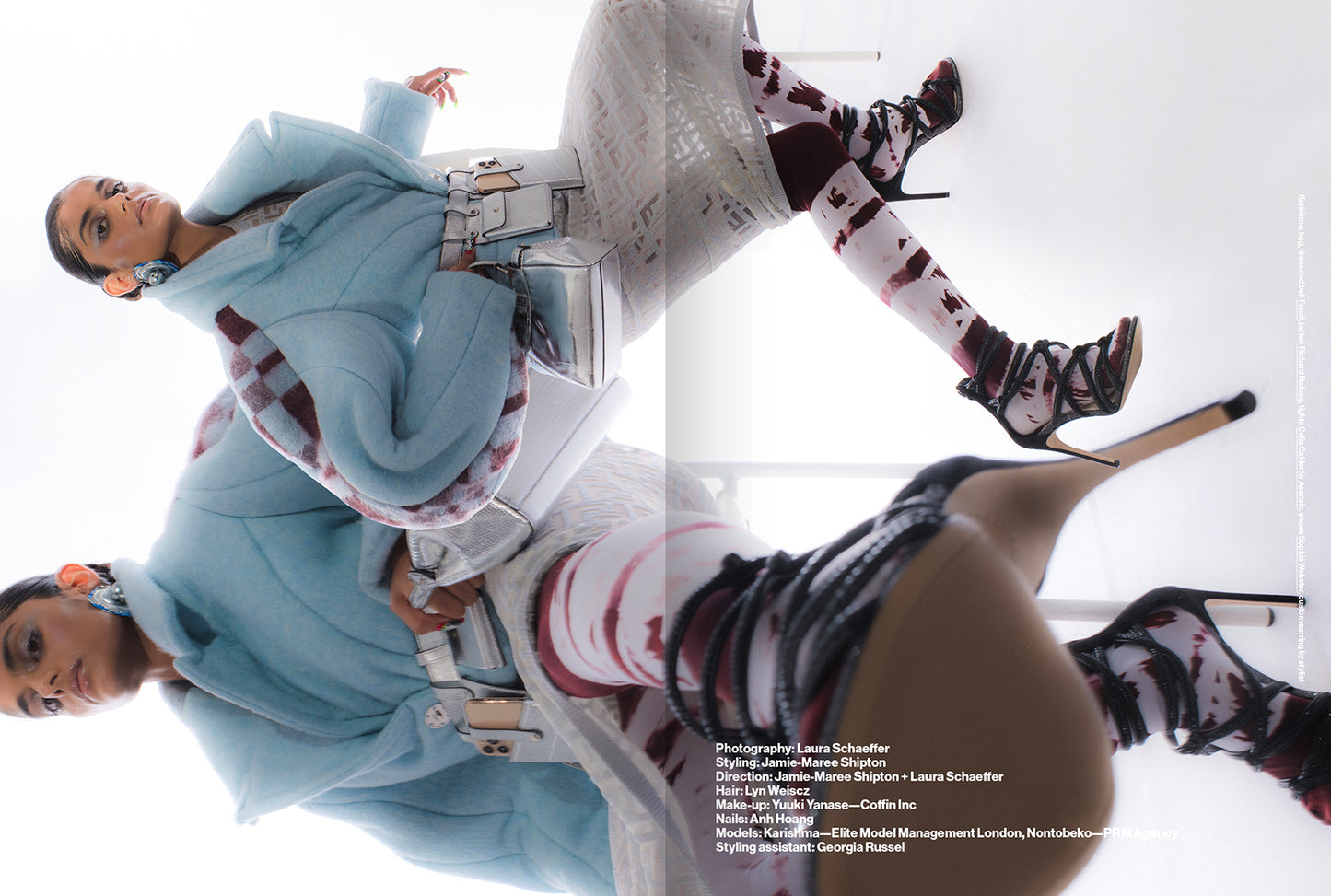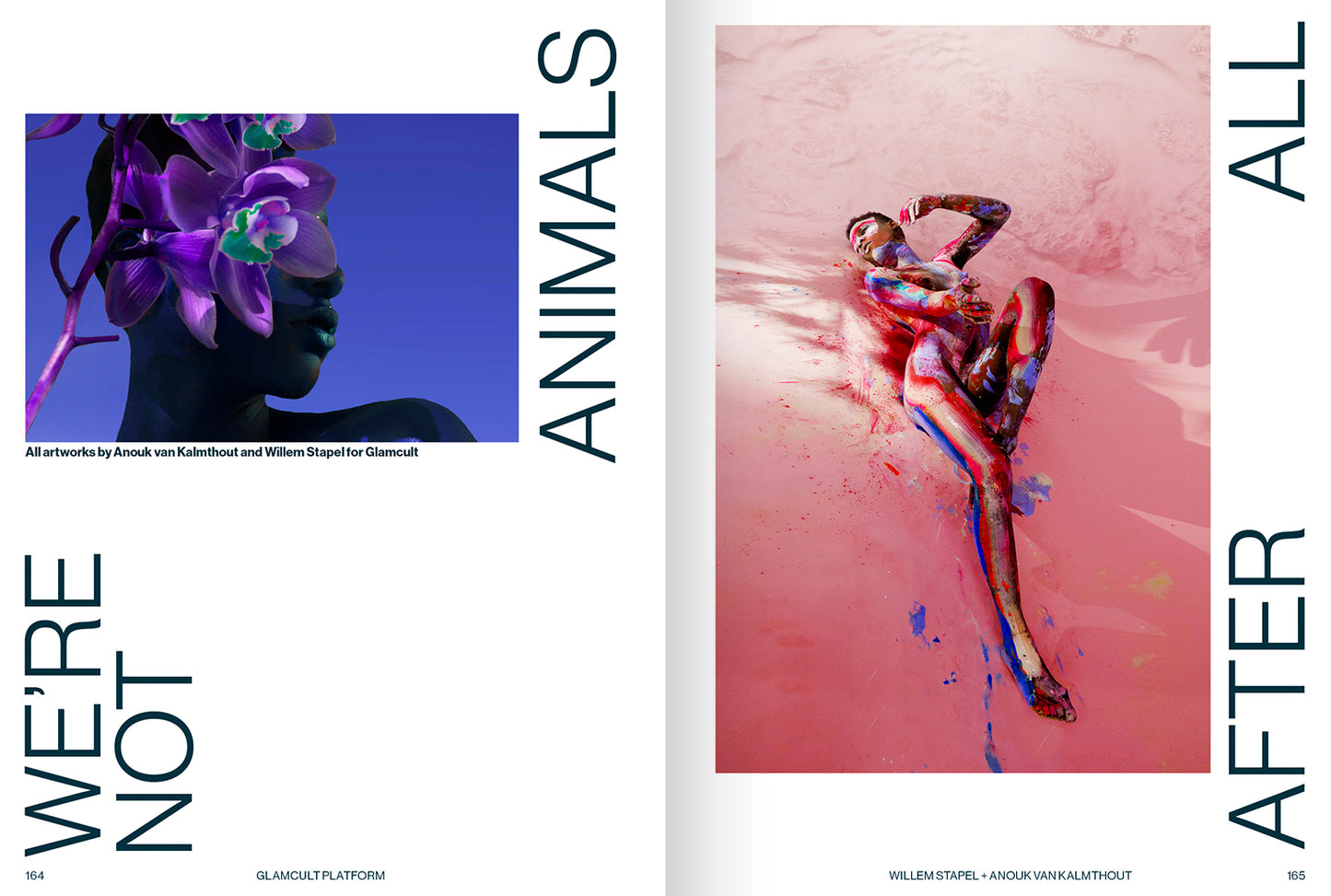 Glamcult
Glamcult #132 THE (PARA)NORMAL ISSUE
Glamcult's A/W19 issue explores our ongoing obsession with the sixth sense as a tool to shape our everyday realities, our everyday selves and our everyday futures. 
Equally human and superhuman, please welcome THE (PARA)NORMAL ISSUE. Where our daily rituals are seen with second sight and celebrated as grand acts of resistance. 
Where the normal is anything but the ordinary.
Print magazine (pdf version available under E-MAGAZINE).
Free shipping within the Netherlands. EU + Worldwide charges apply. 
Join our newsletter and stay updated with Glamcult Store, promos, events and more