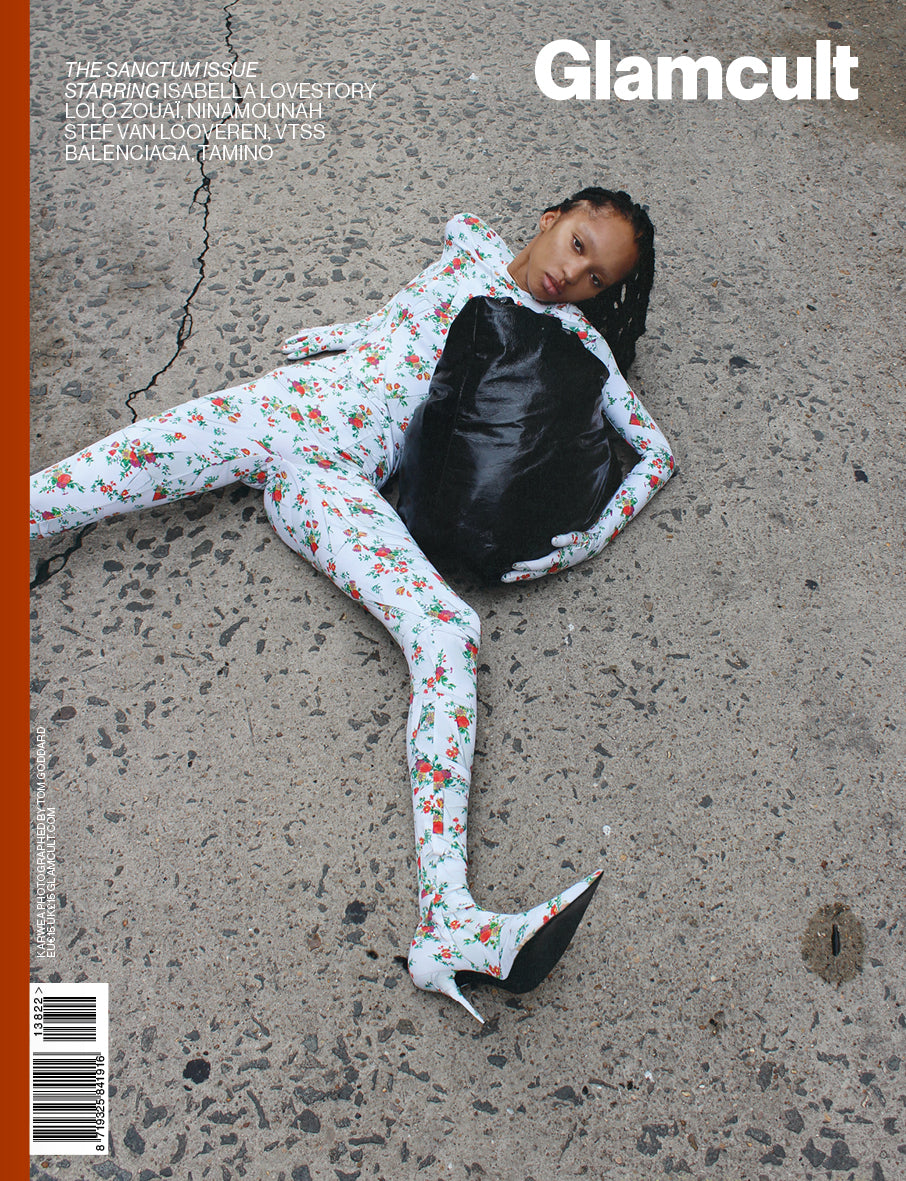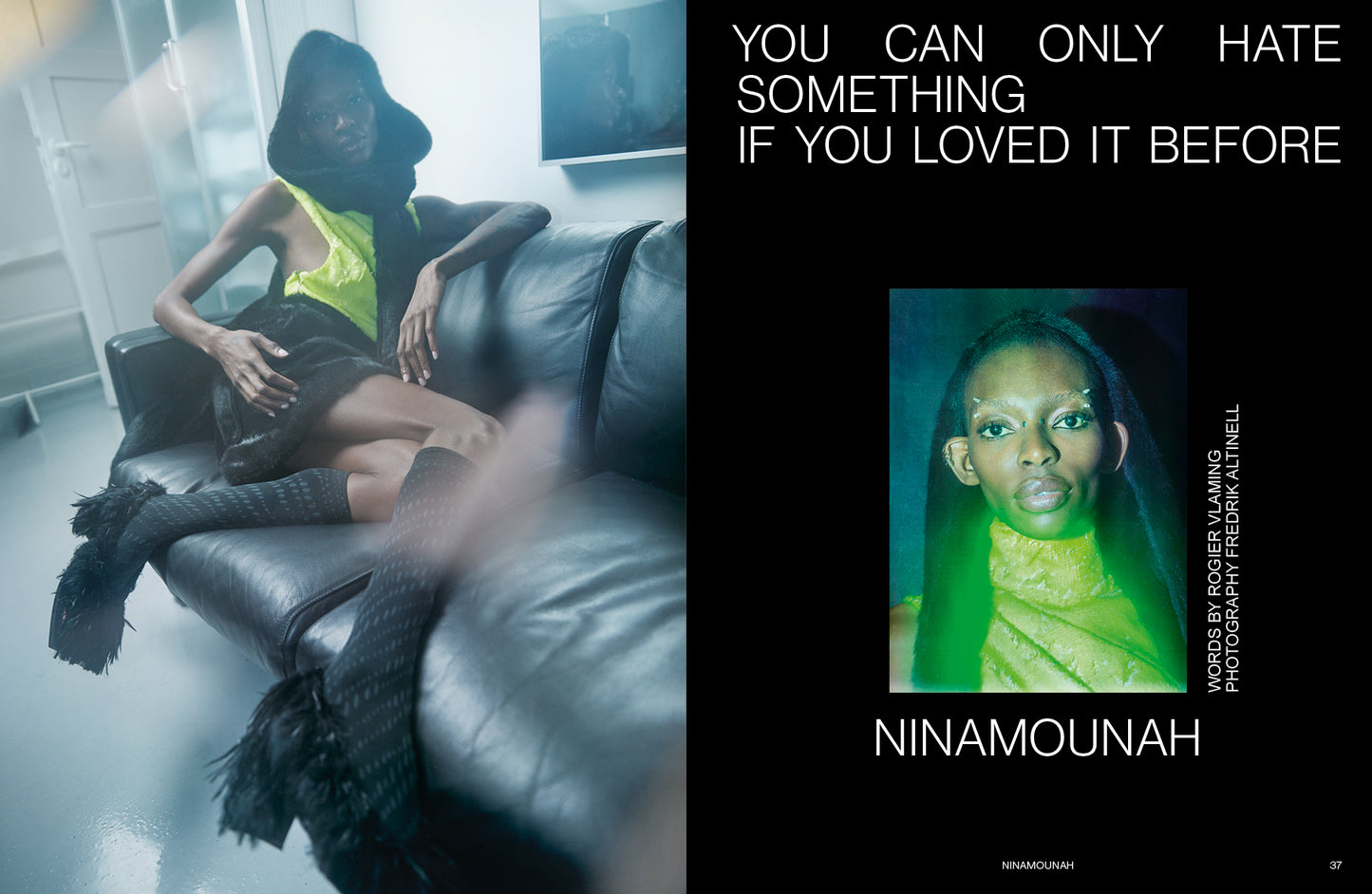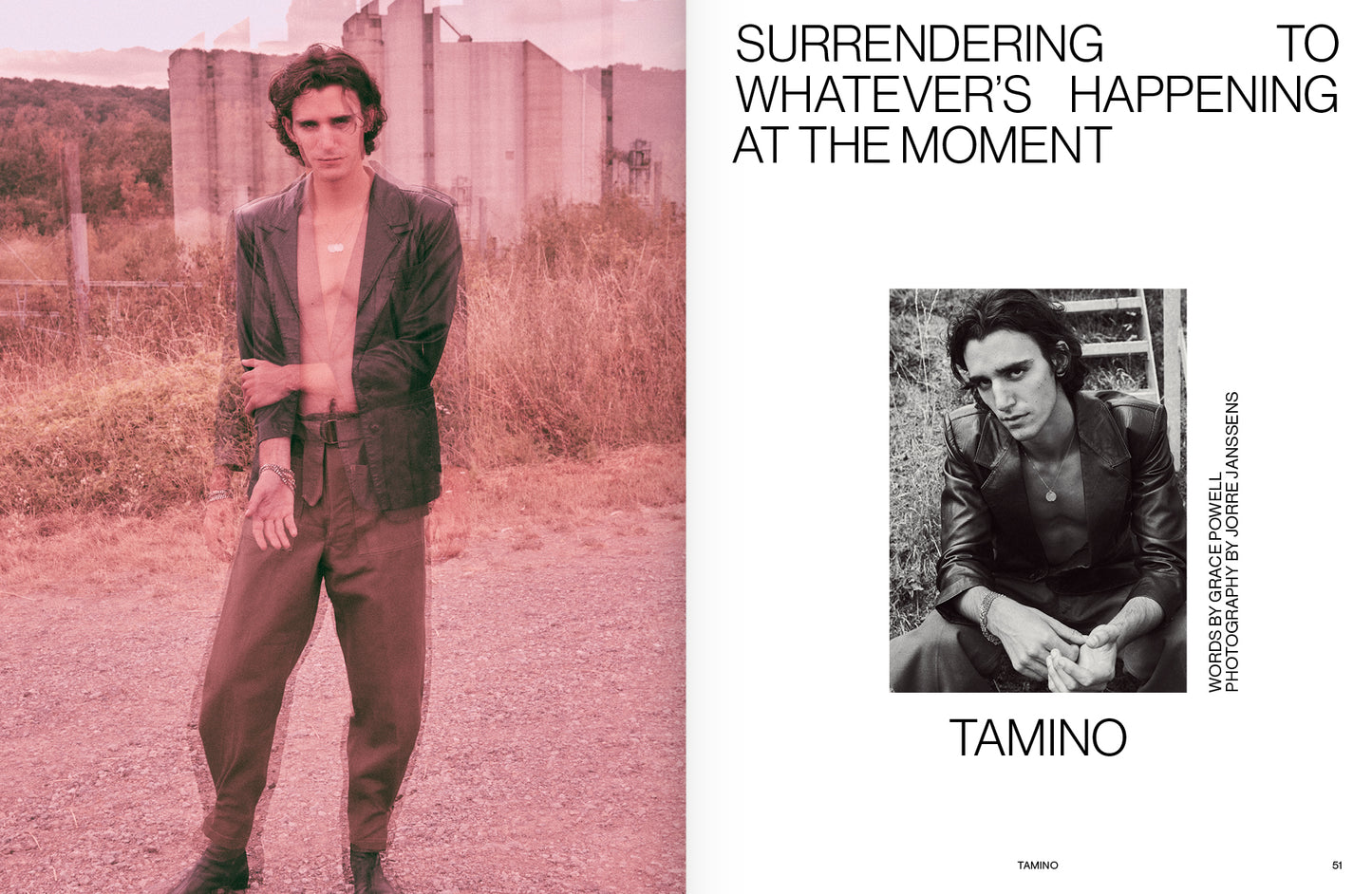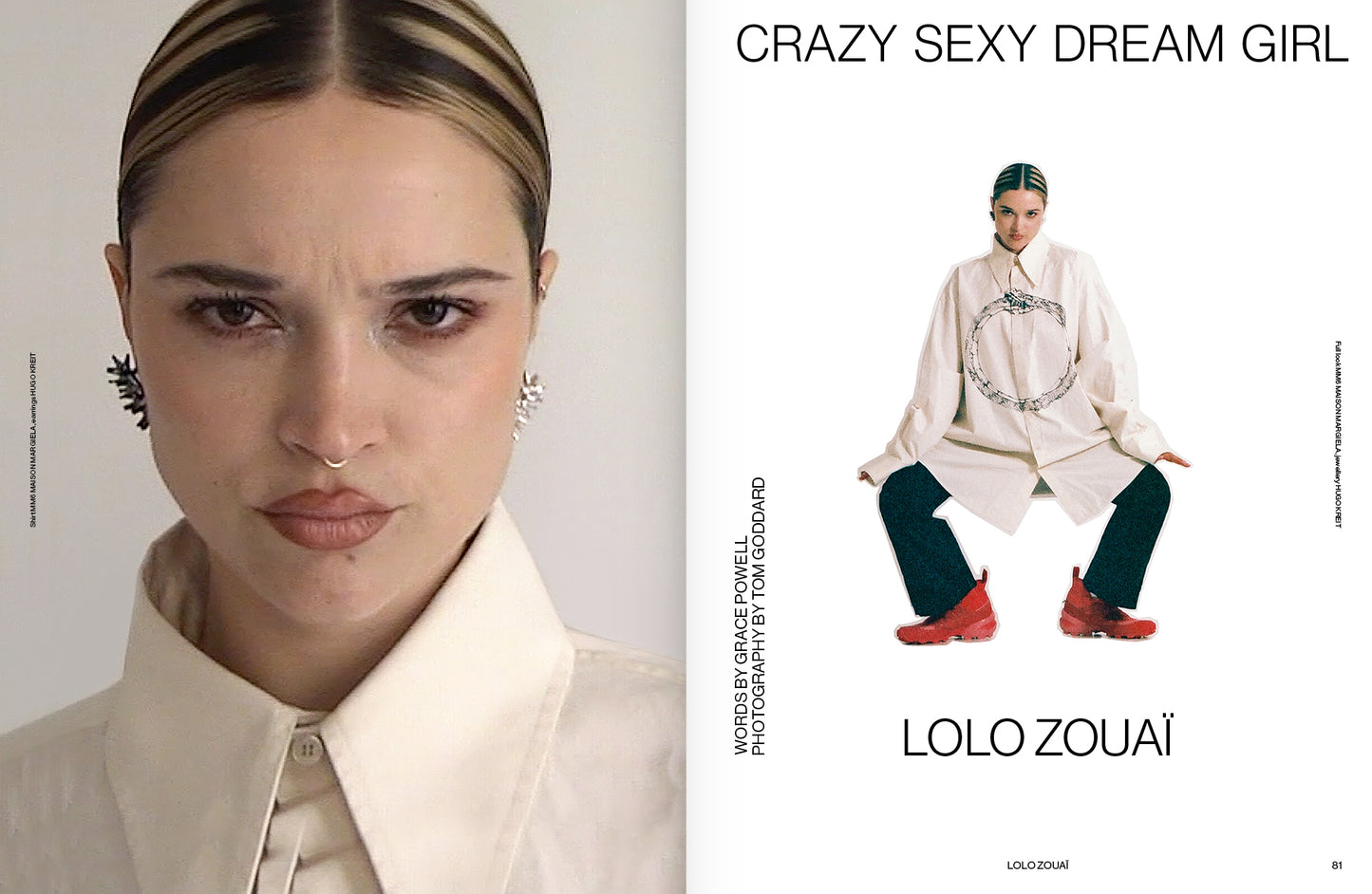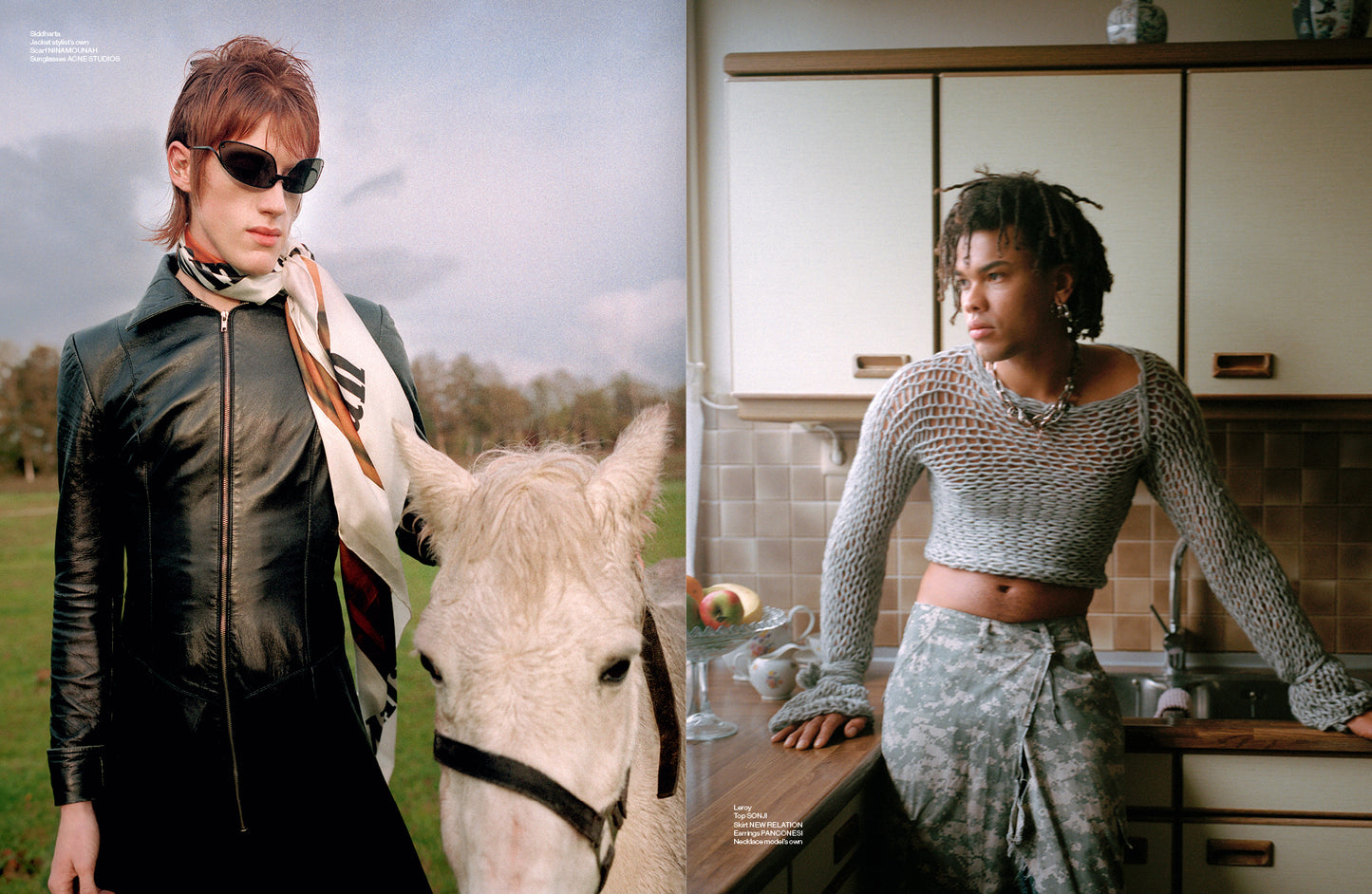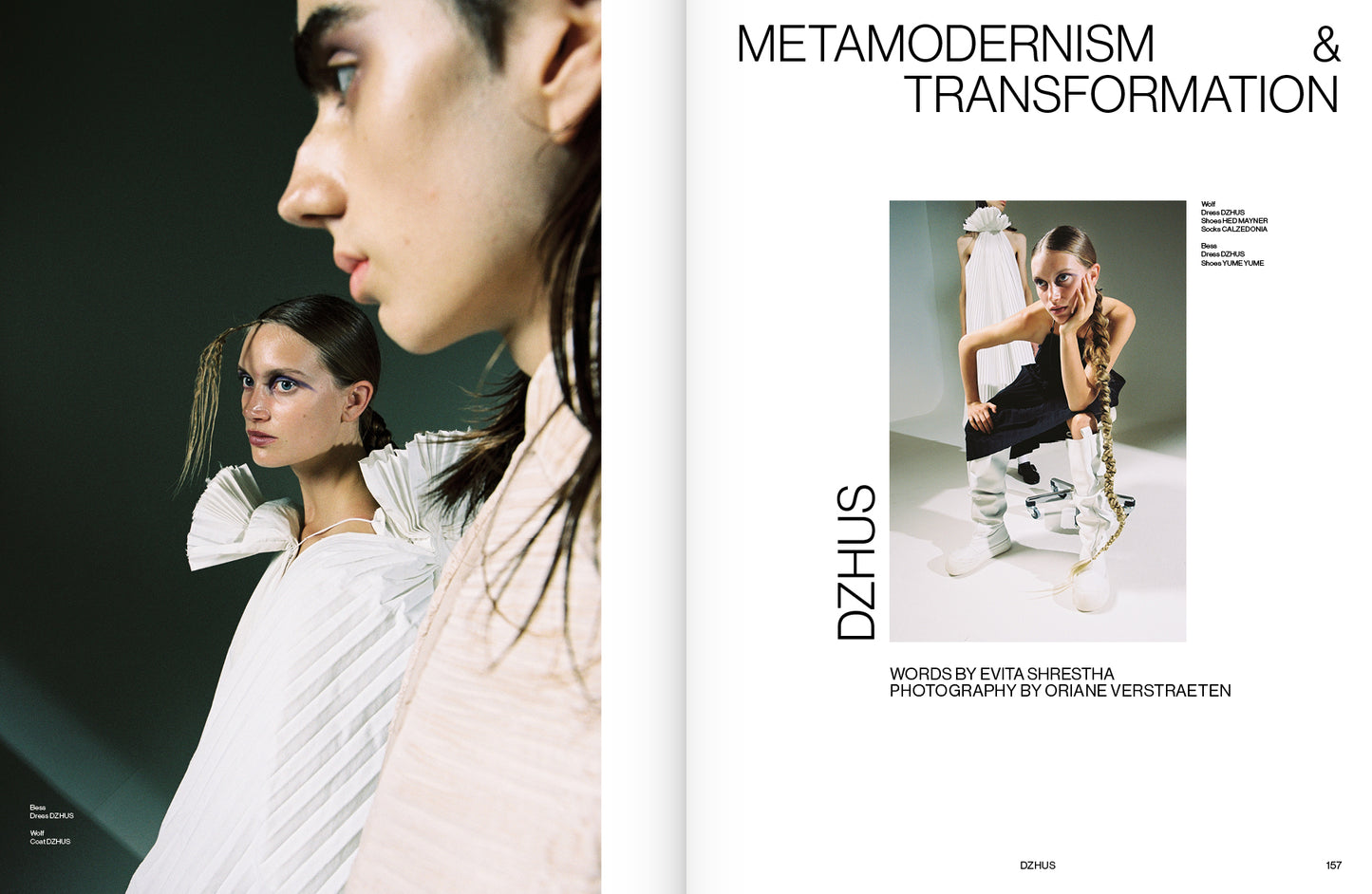 Glamcult
Glamcult #138 THE SANCTUM ISSUE
A study into life's hidden treasures and spaces of affirmation. The SANCTUM Issue explores the pursuit of peace. Letting go of the conventional, historic (and downright problematic) images of 'sanctuary', this issue dives deep into the self-made and self-sought.
The SANCTUM Issue features, among others: DJ extraordinaire VTSS, fashion house Balenciaga, singer and musician Tamino, nude photographer Lara Verheijden, biologist and designer Ninamounah, maximalist pop-princess Isabella Lovestory, Ukrainian-sculptural fashion brand DZHUS and rising German electropop duo Easter.
Please note we will be on Christmas break from December 23rd to January 4th and will not be able to process your order during these weeks - but will do so as soon as we're back!  
Join our newsletter and stay updated with Glamcult Store, promos, events and more