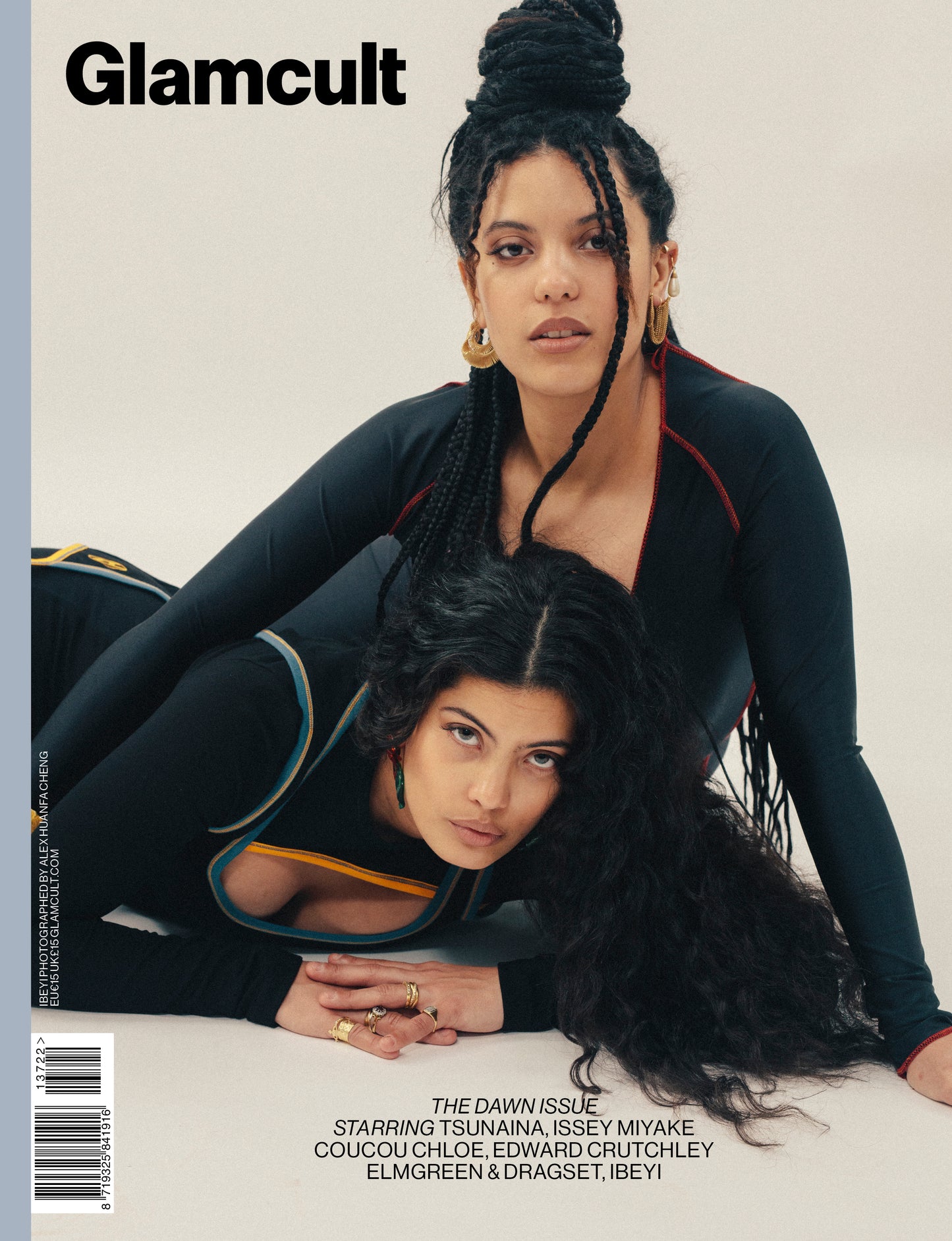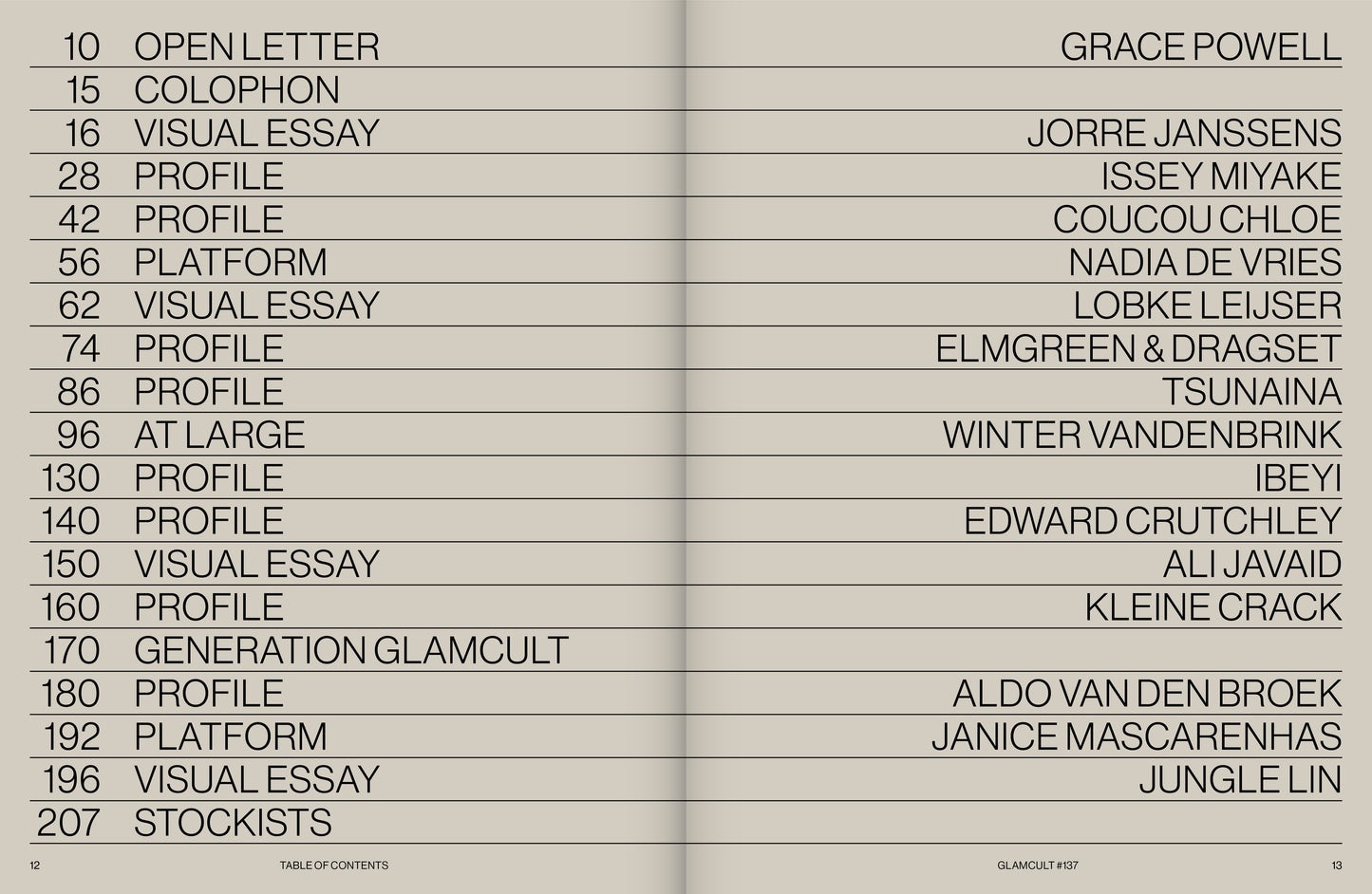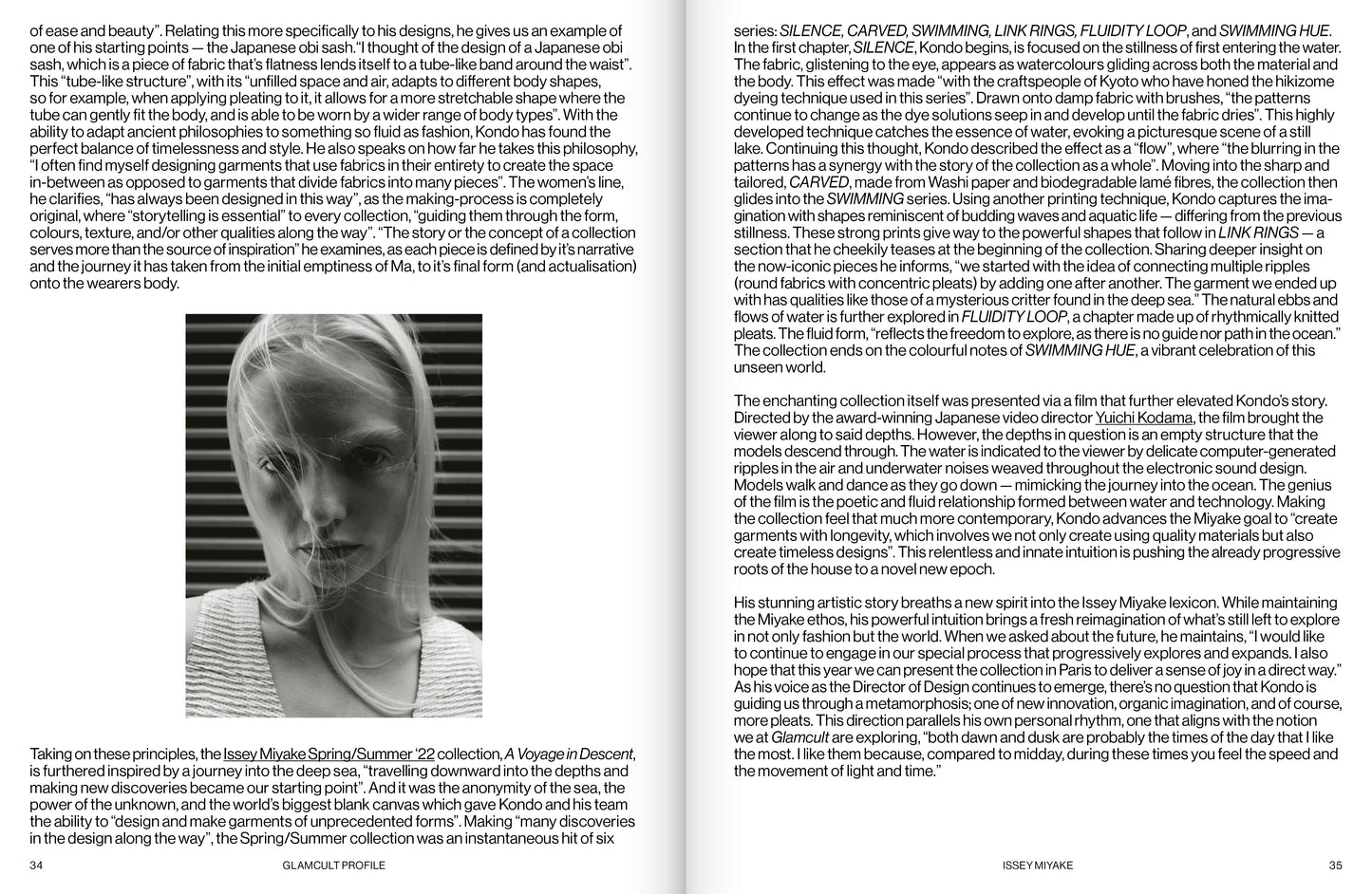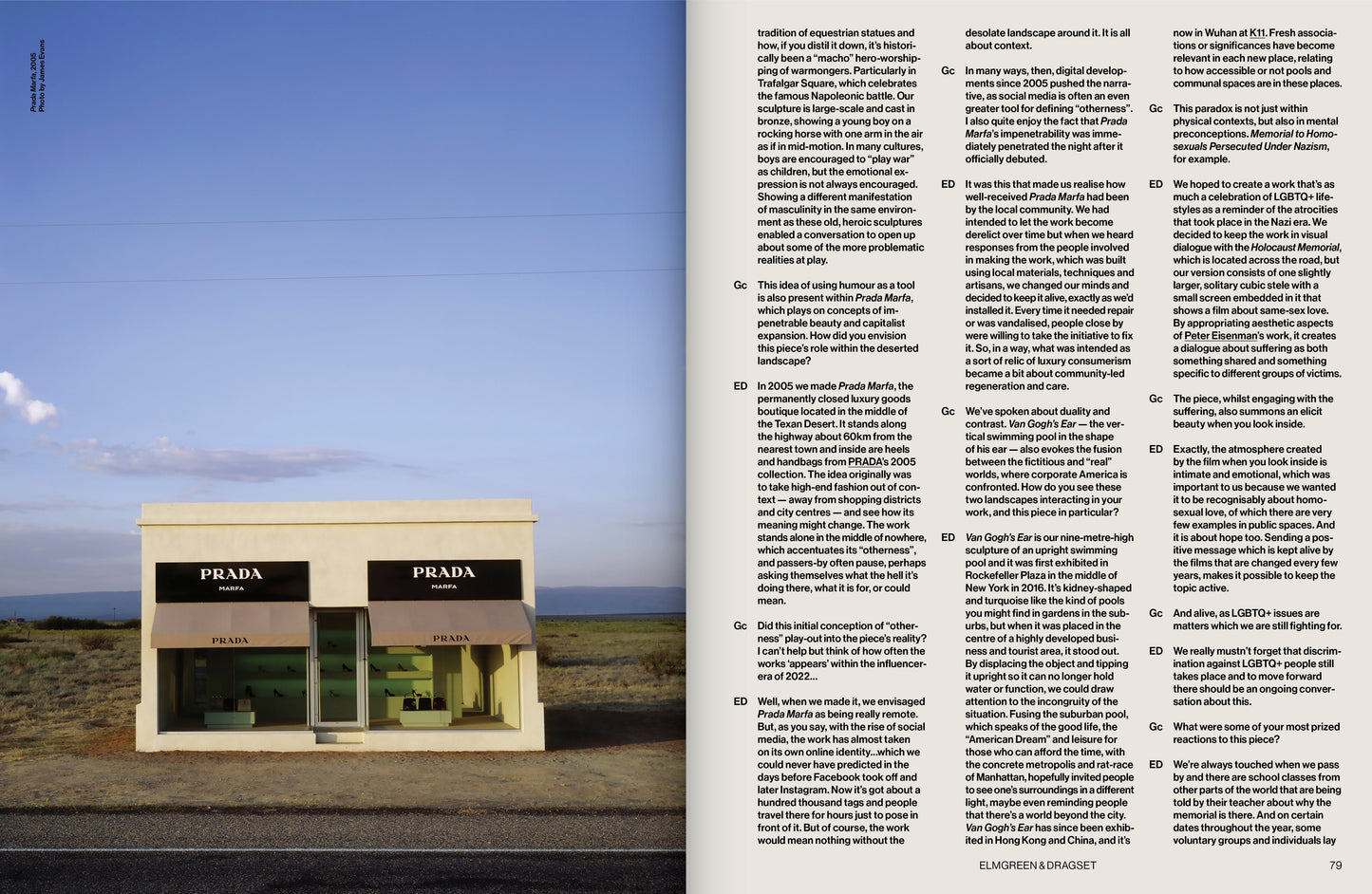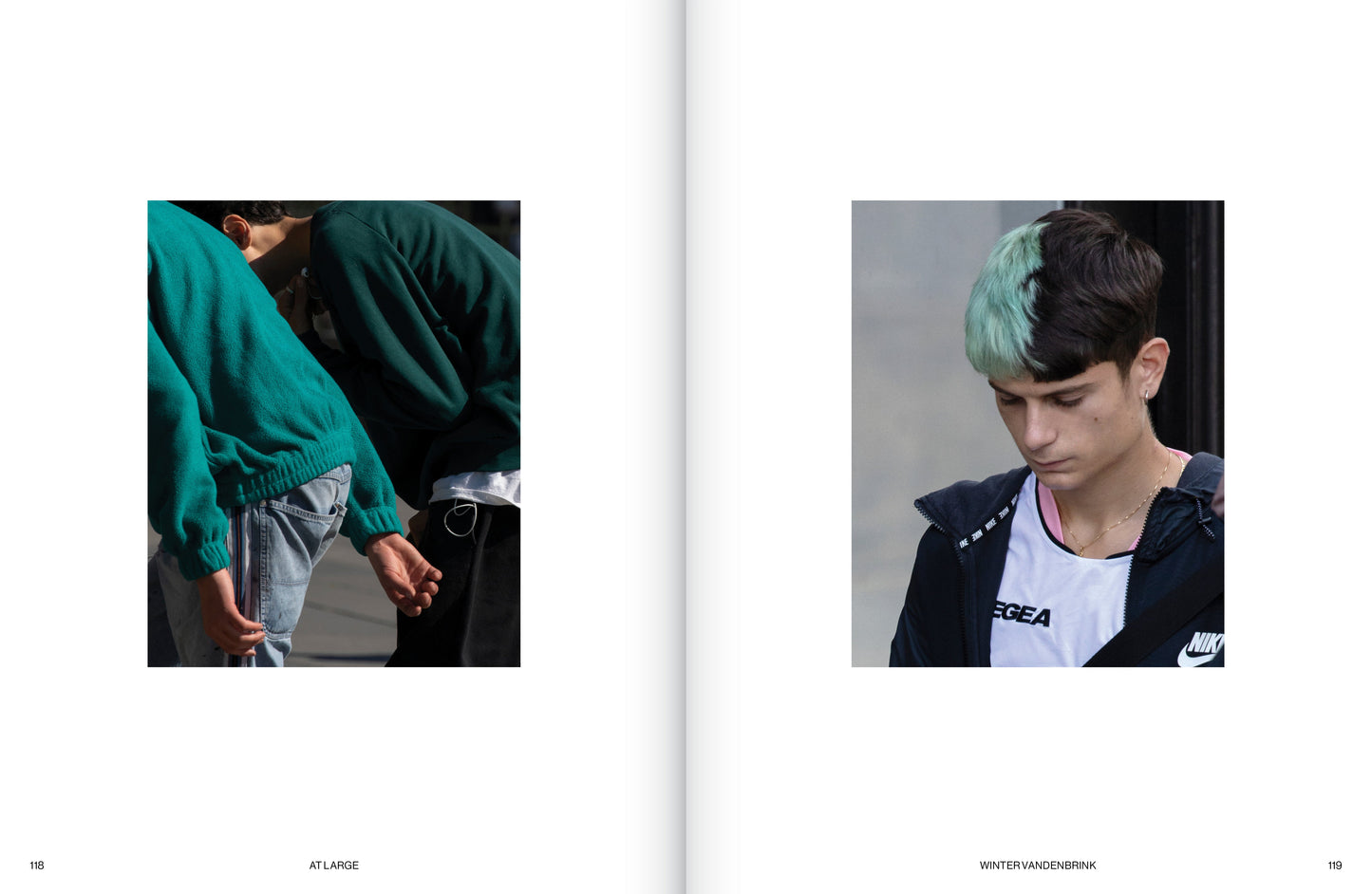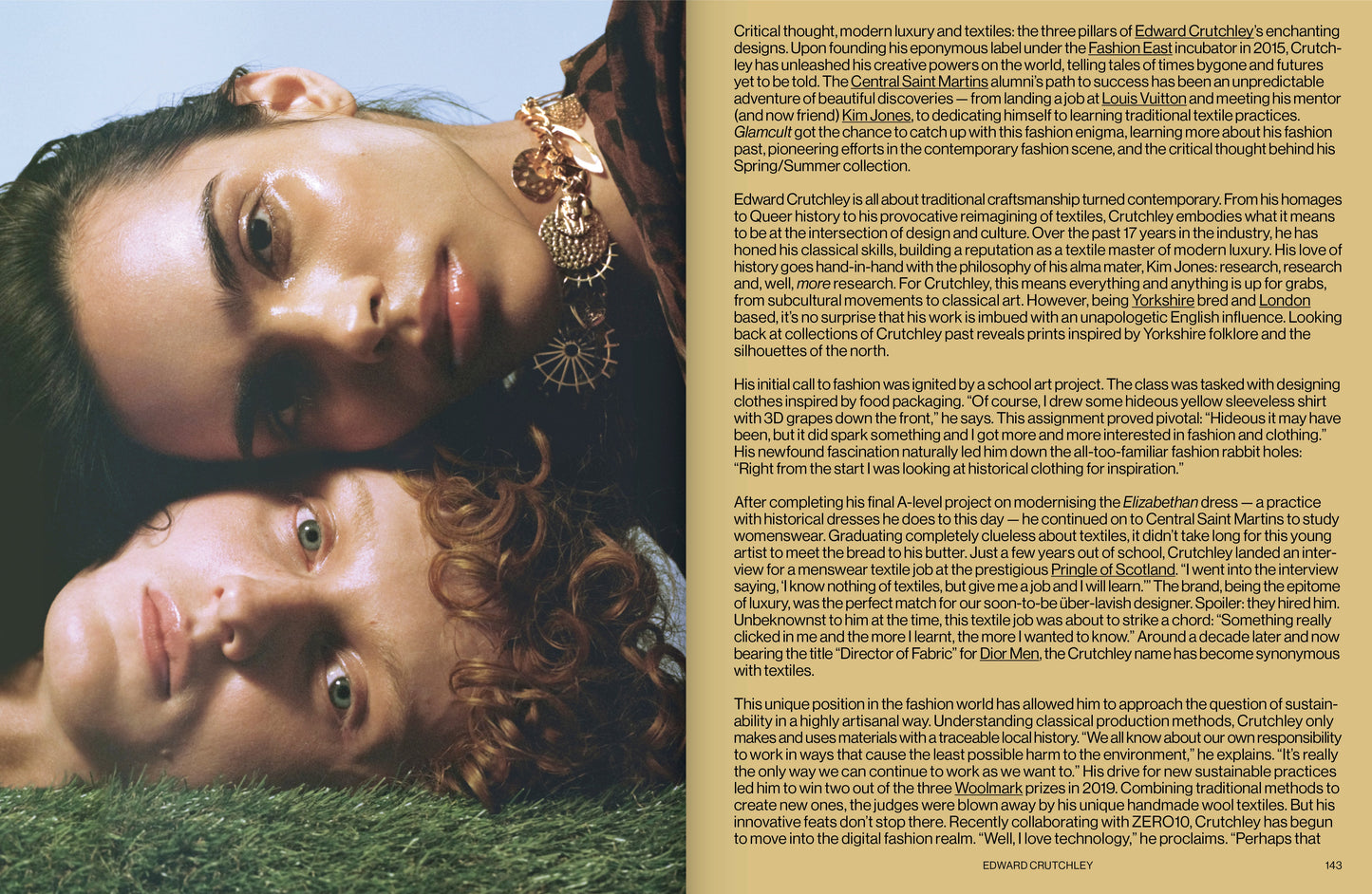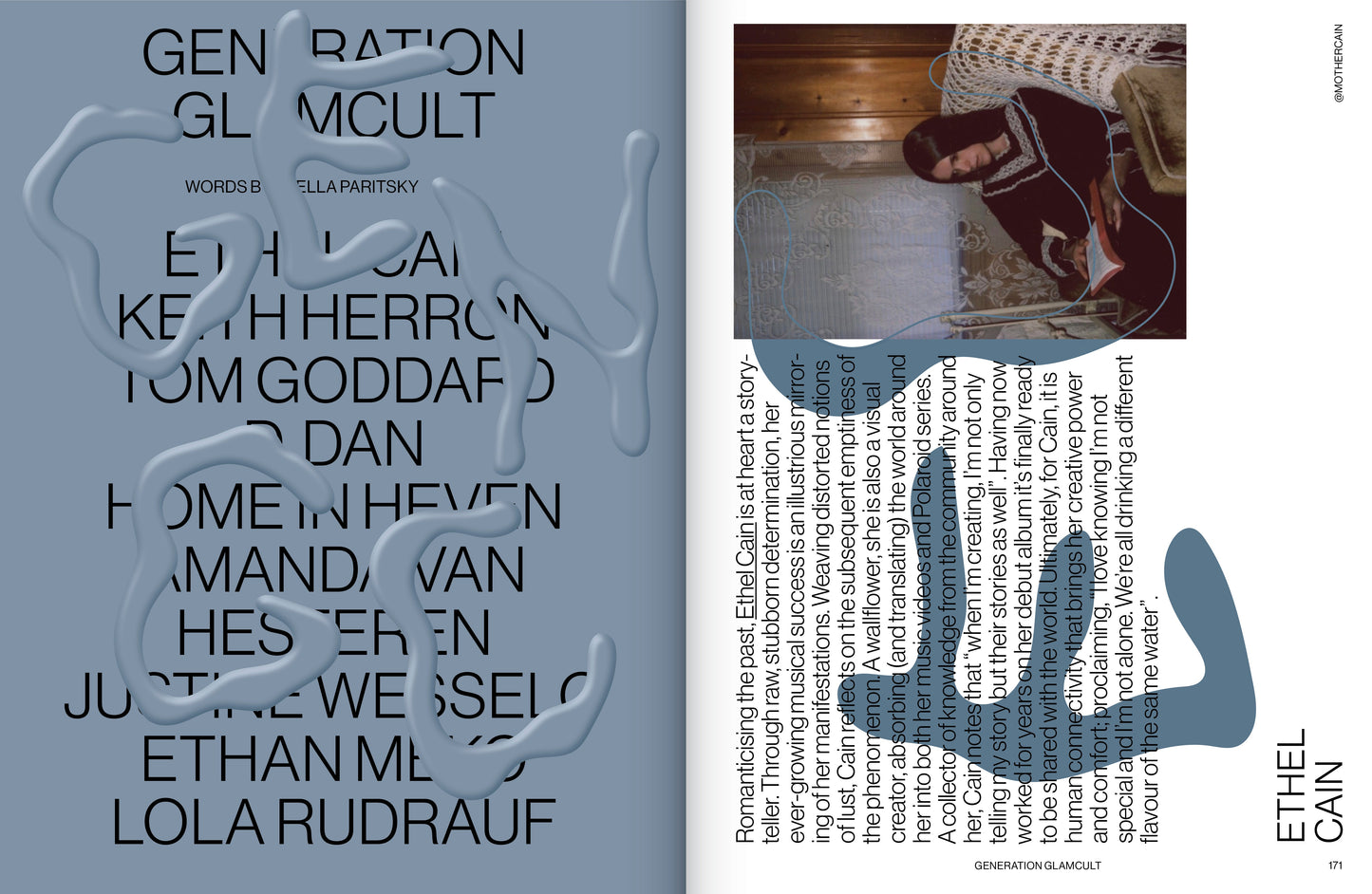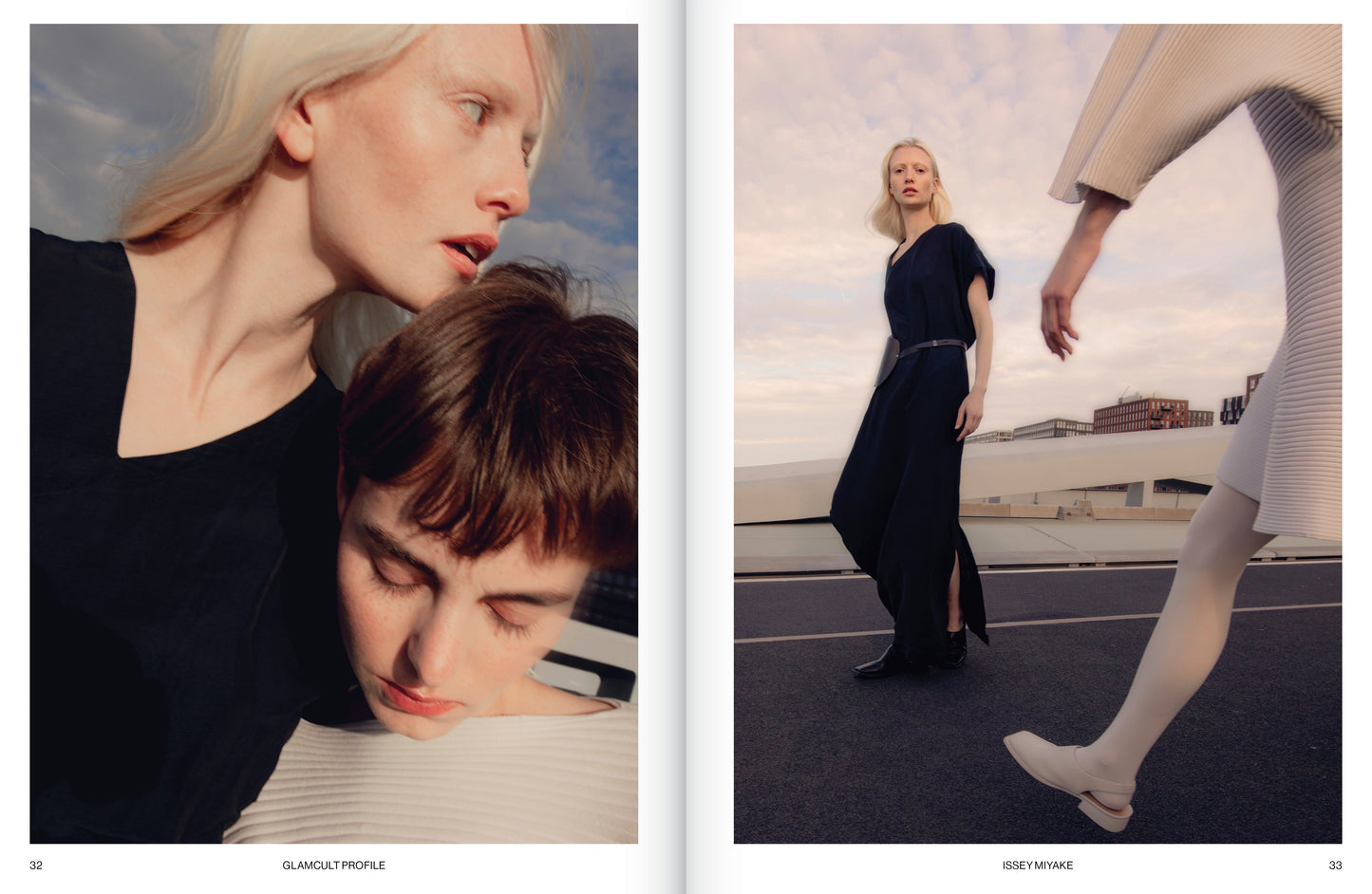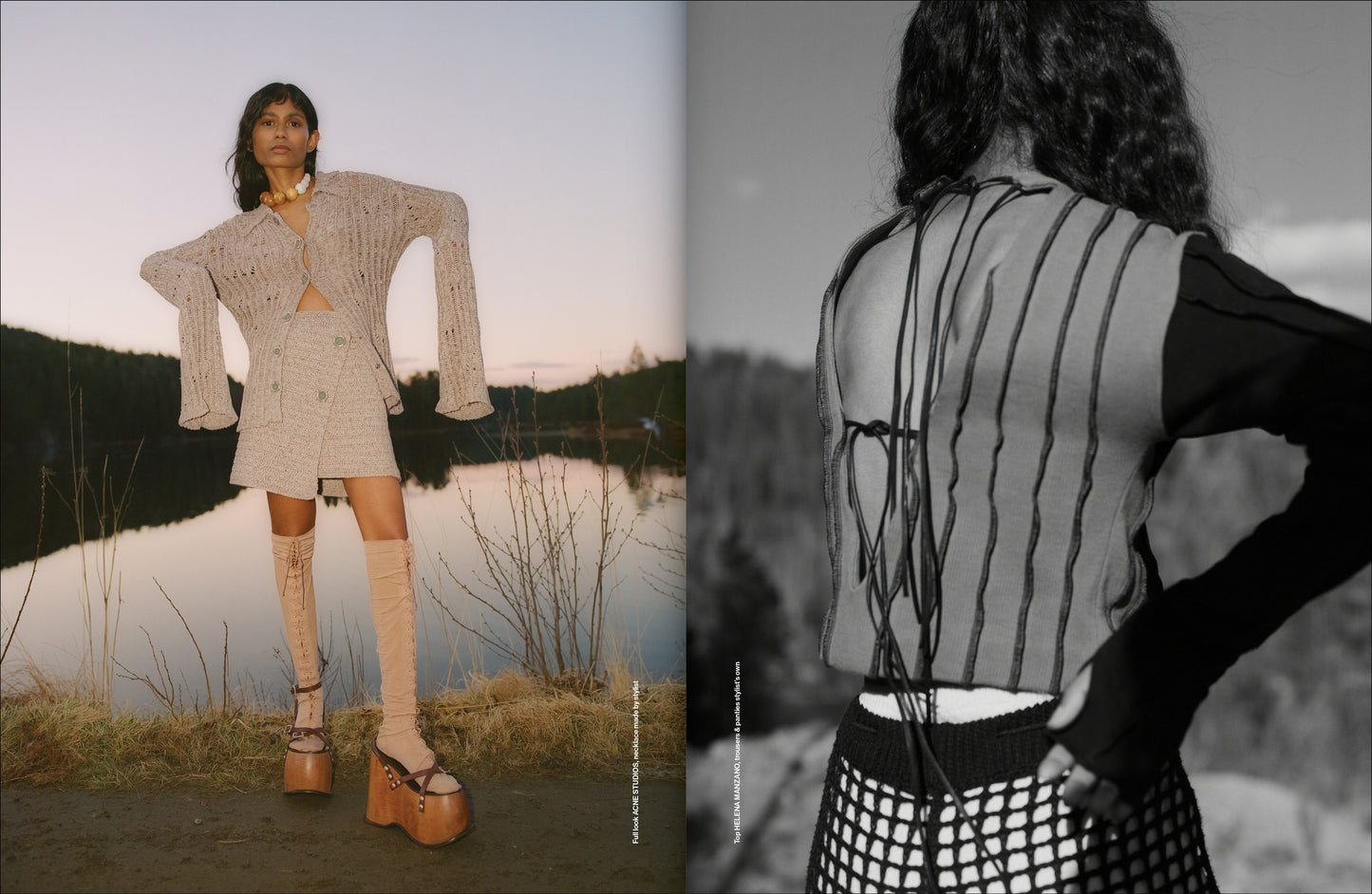 Glamcult
Glamcult #137 – The DAWN Issue
Dawn is the precipice of the day; the moment in which everything is possible, and nothing is to be expected. Dawn is free from the troubles of yesteryear – and anticipation of the day to come: utopian or dystopian.
Venturing into the horizon, this S/S '22 issue explores the ever-expanding possibilities of our world through art, fashion, music and (sub)culture. Here, we invite our contributors to reflect on their own dawn, and the manifestations they wish to see before dusk.
Featuring TSUNAINA, ISSEY MIYAKE, COUCOU CHLOE, EDWARD CRUTCHLEY, ELMGREEN & DRAGSET, IBEYI and many more.

Free shipping within the Netherlands. EU + Worldwide charges apply.



Join our newsletter and stay updated with Glamcult Store, promos, events and more