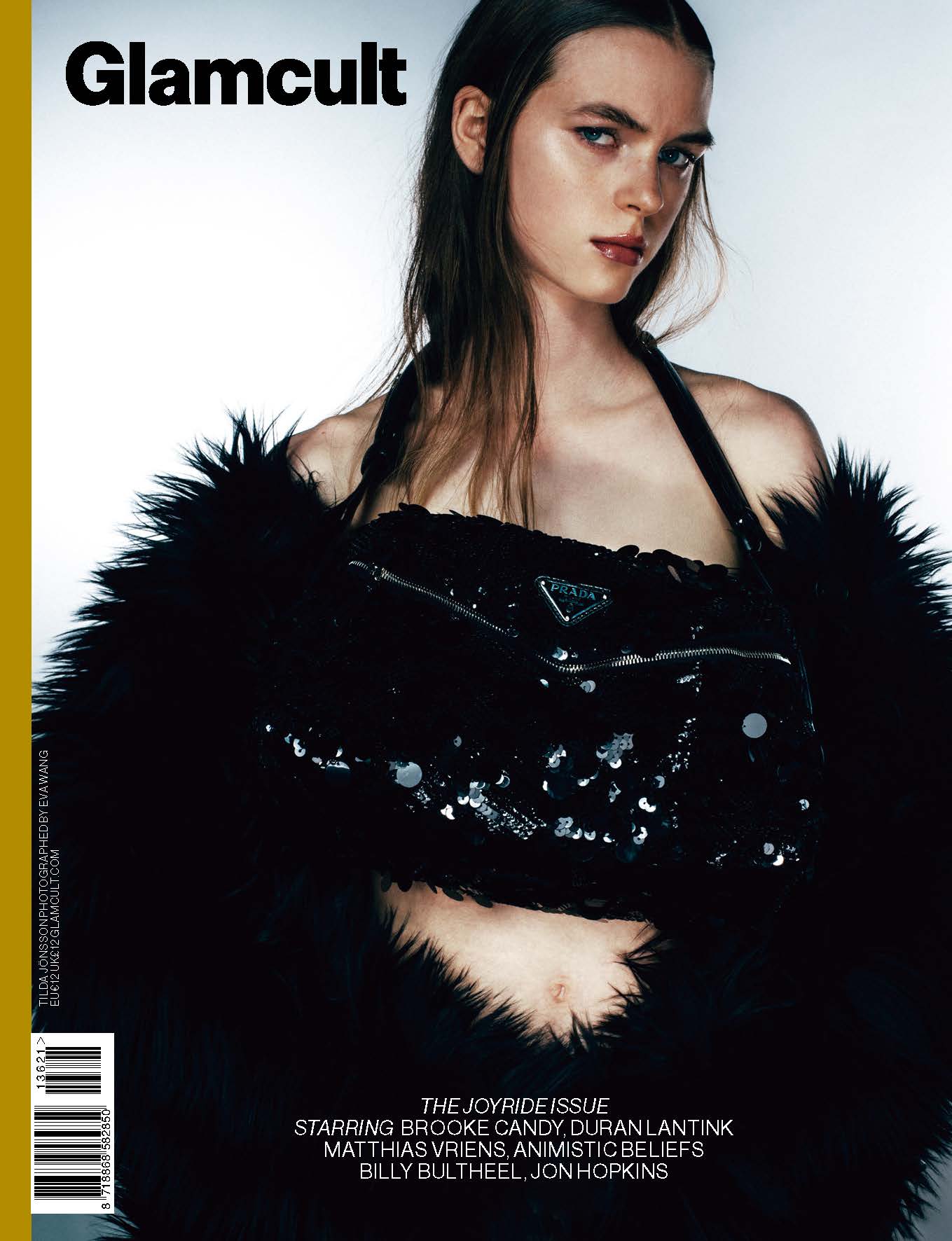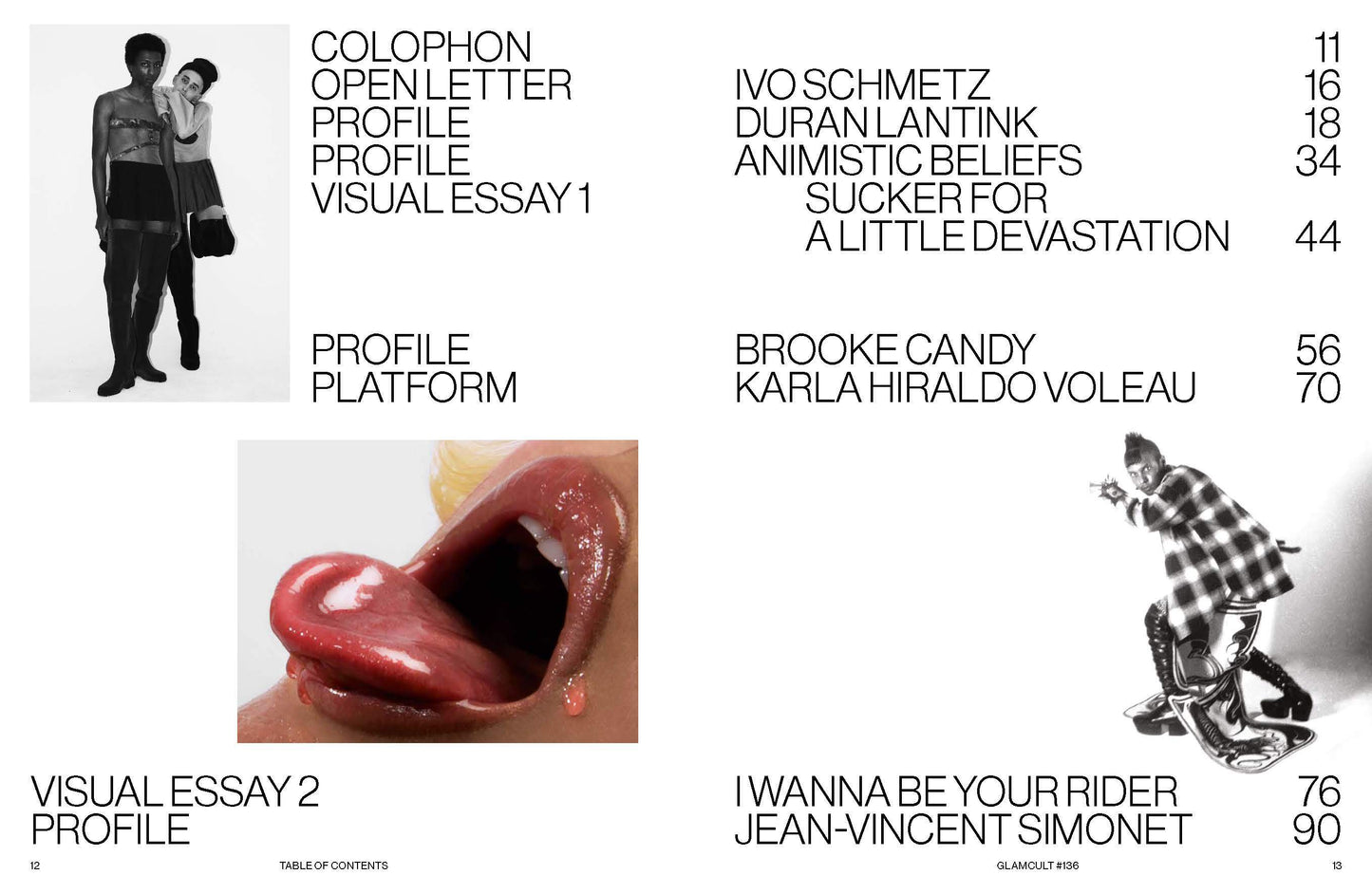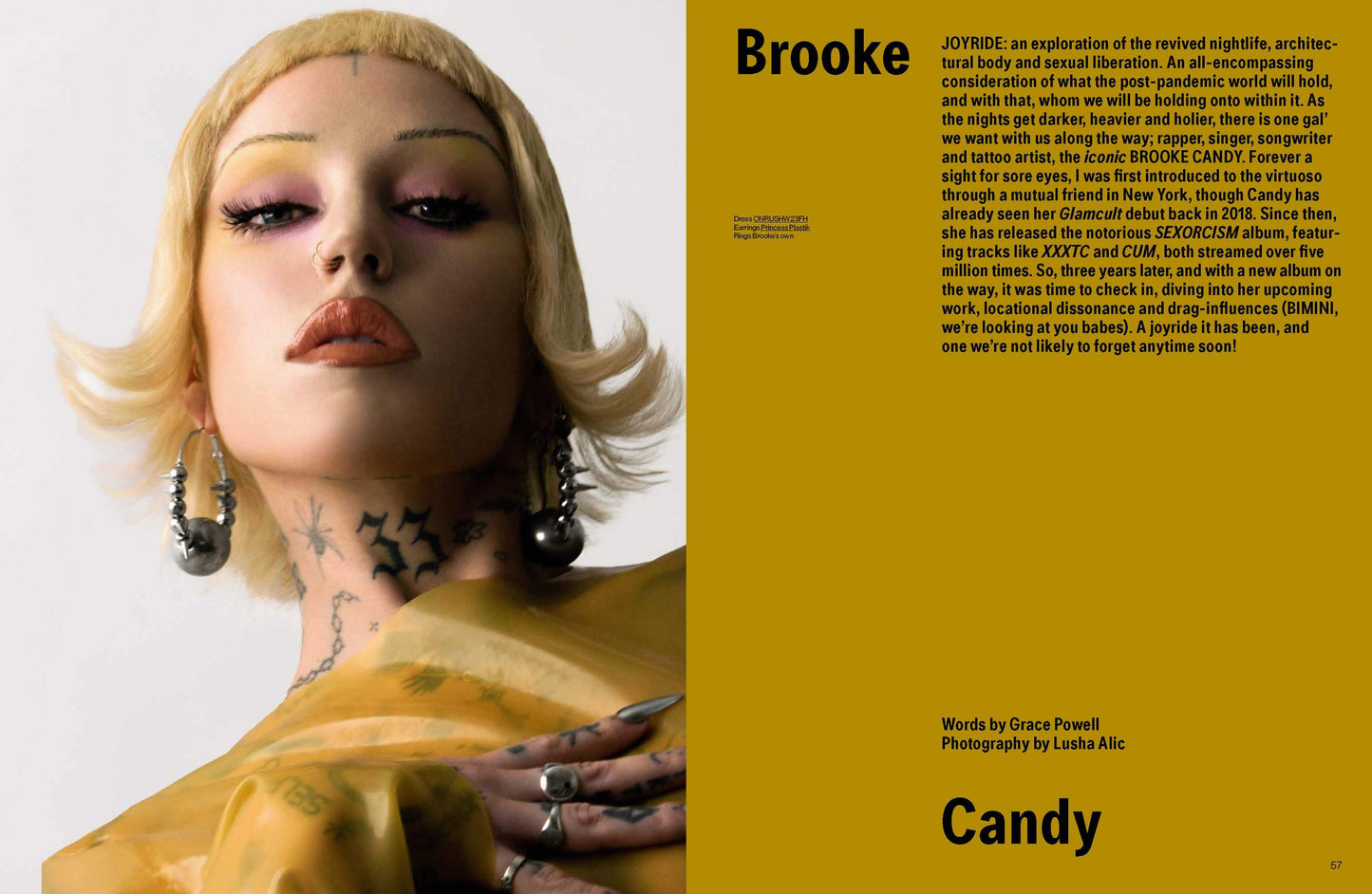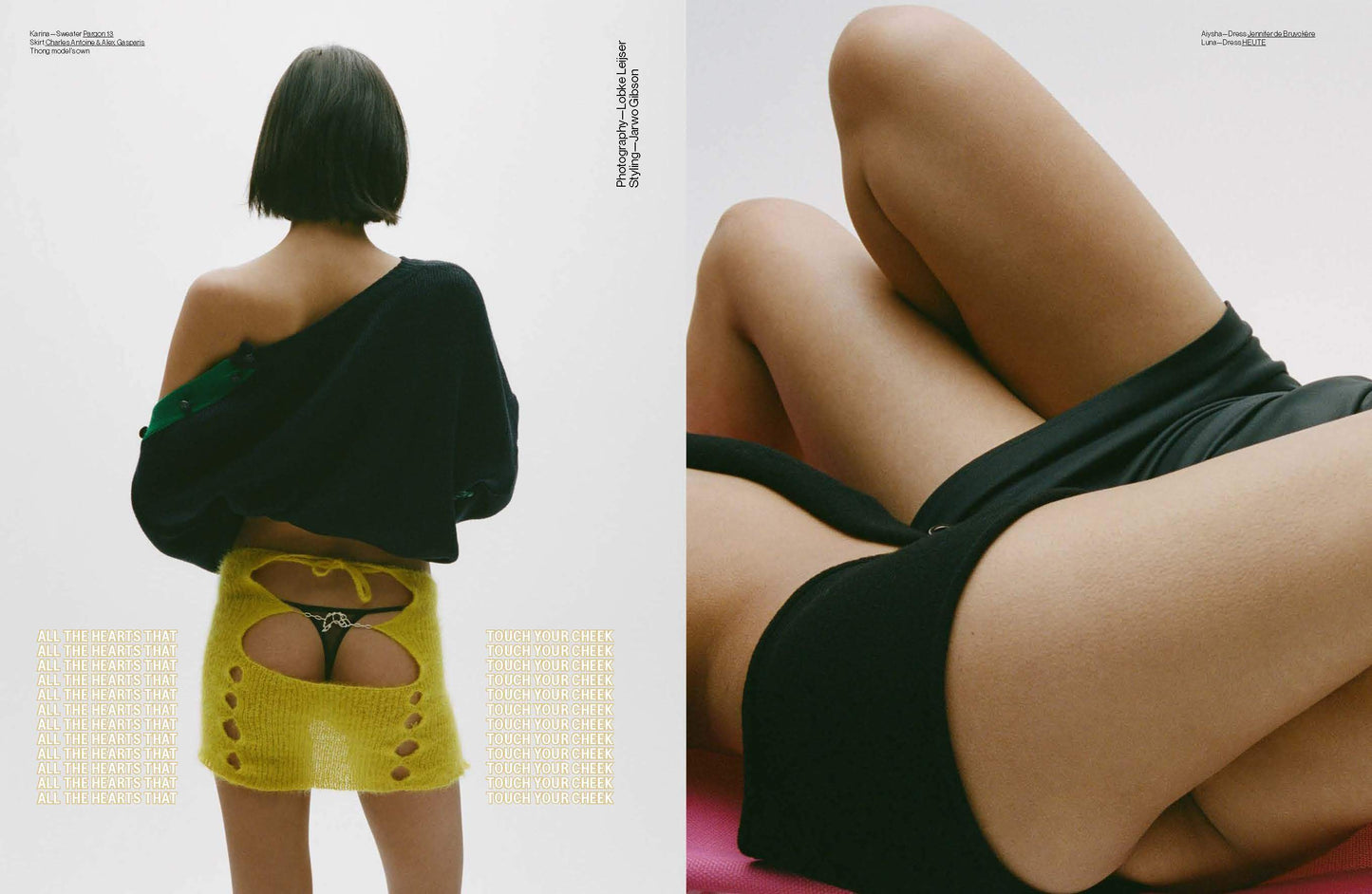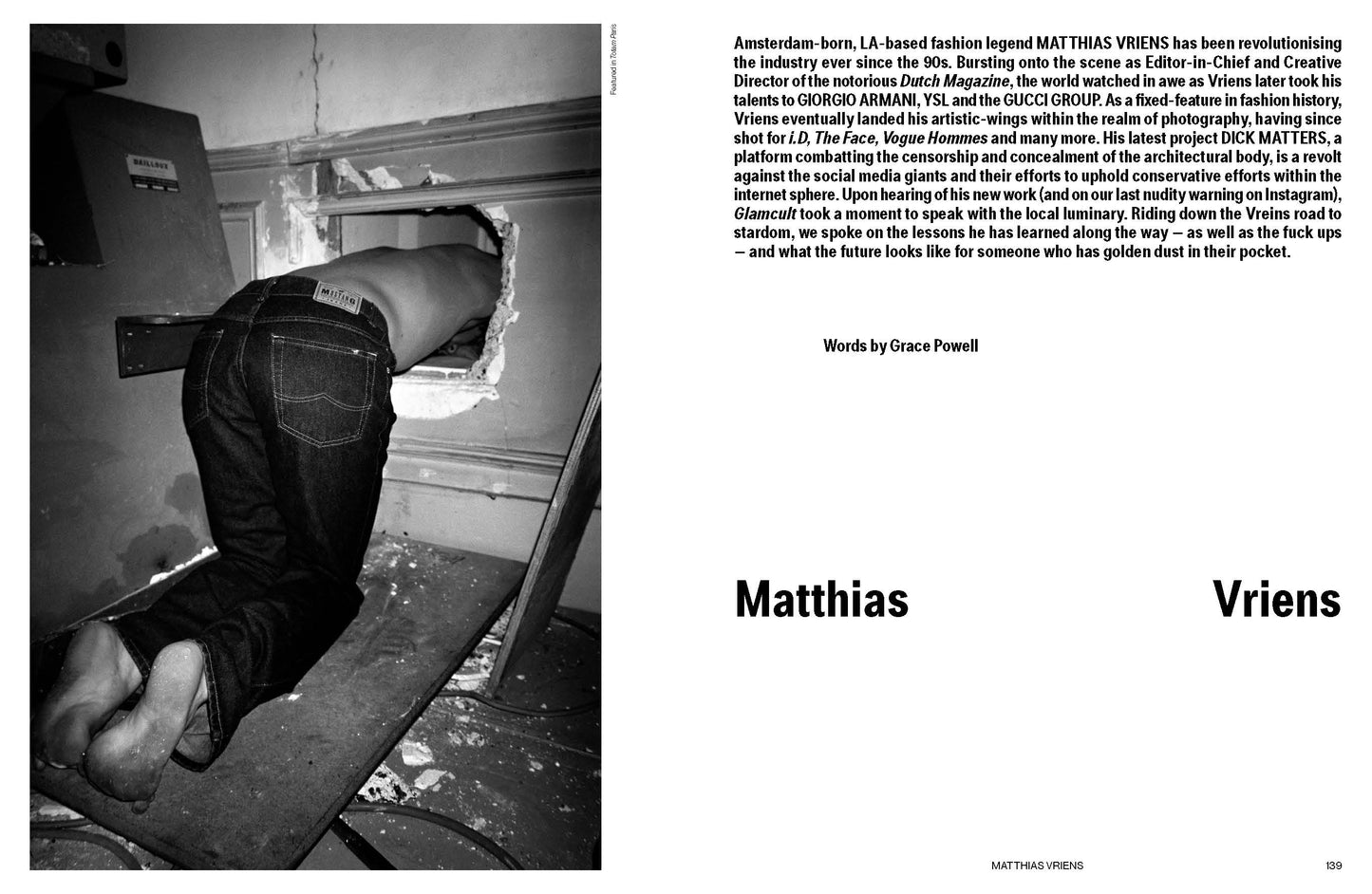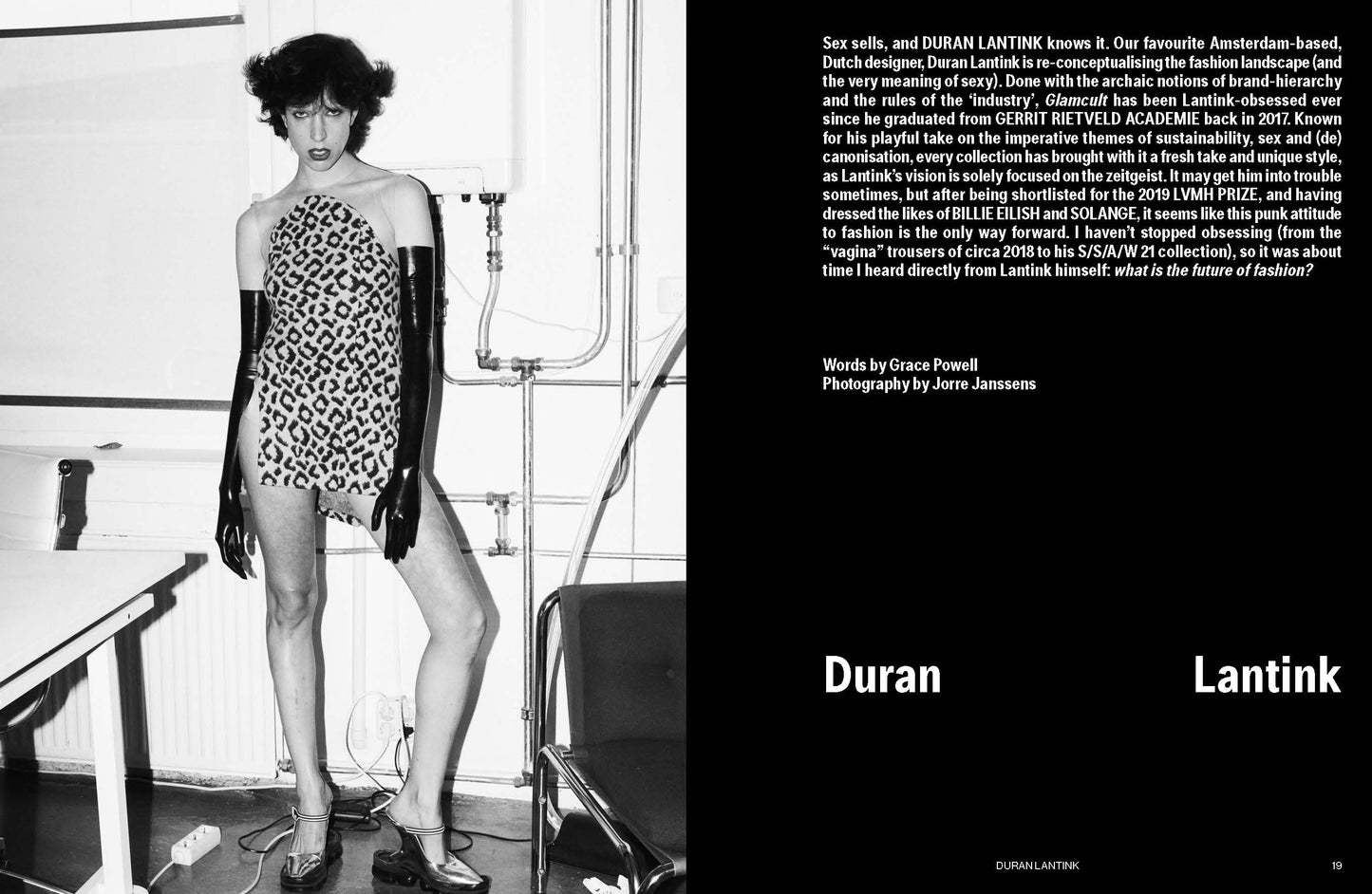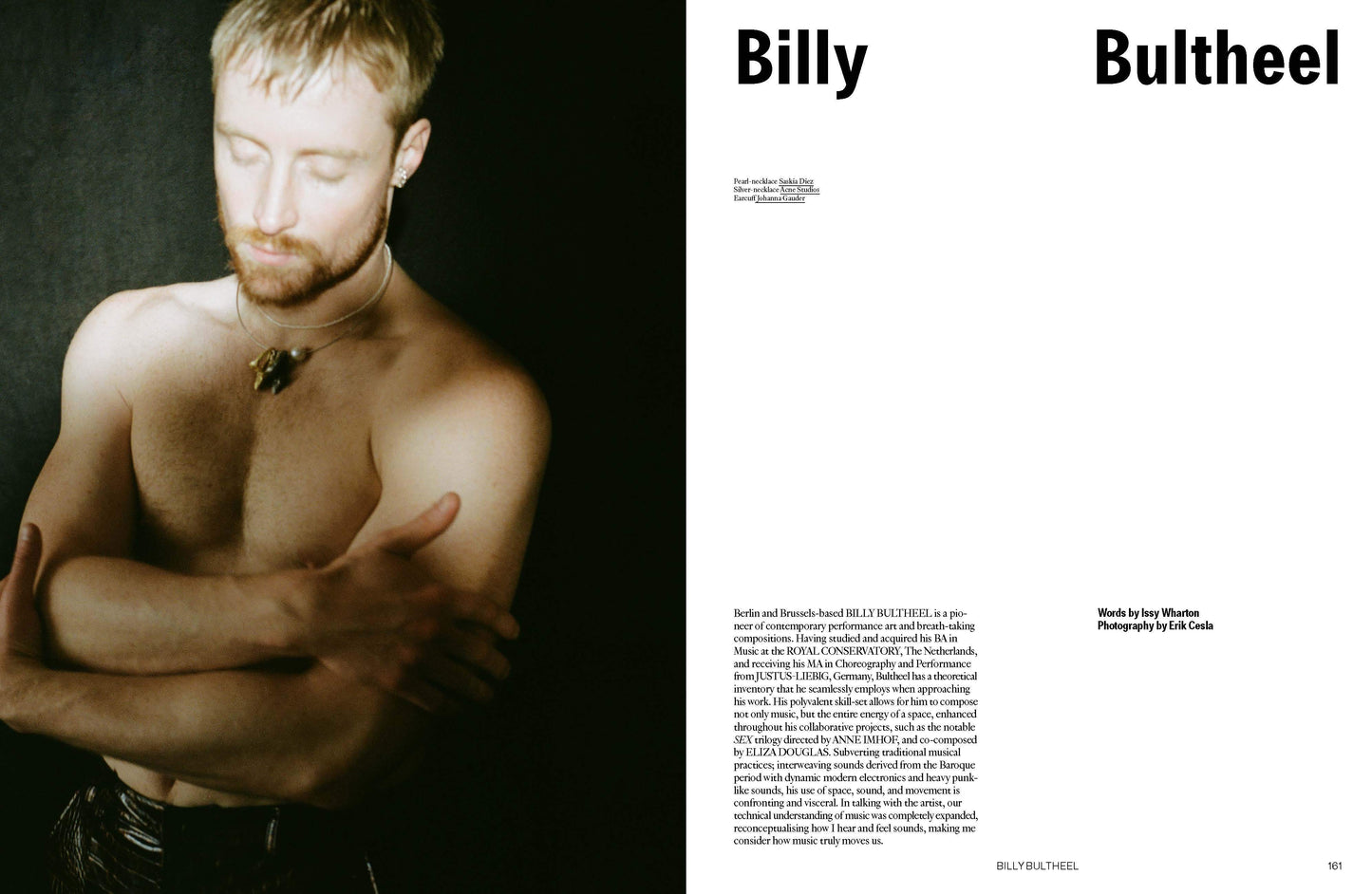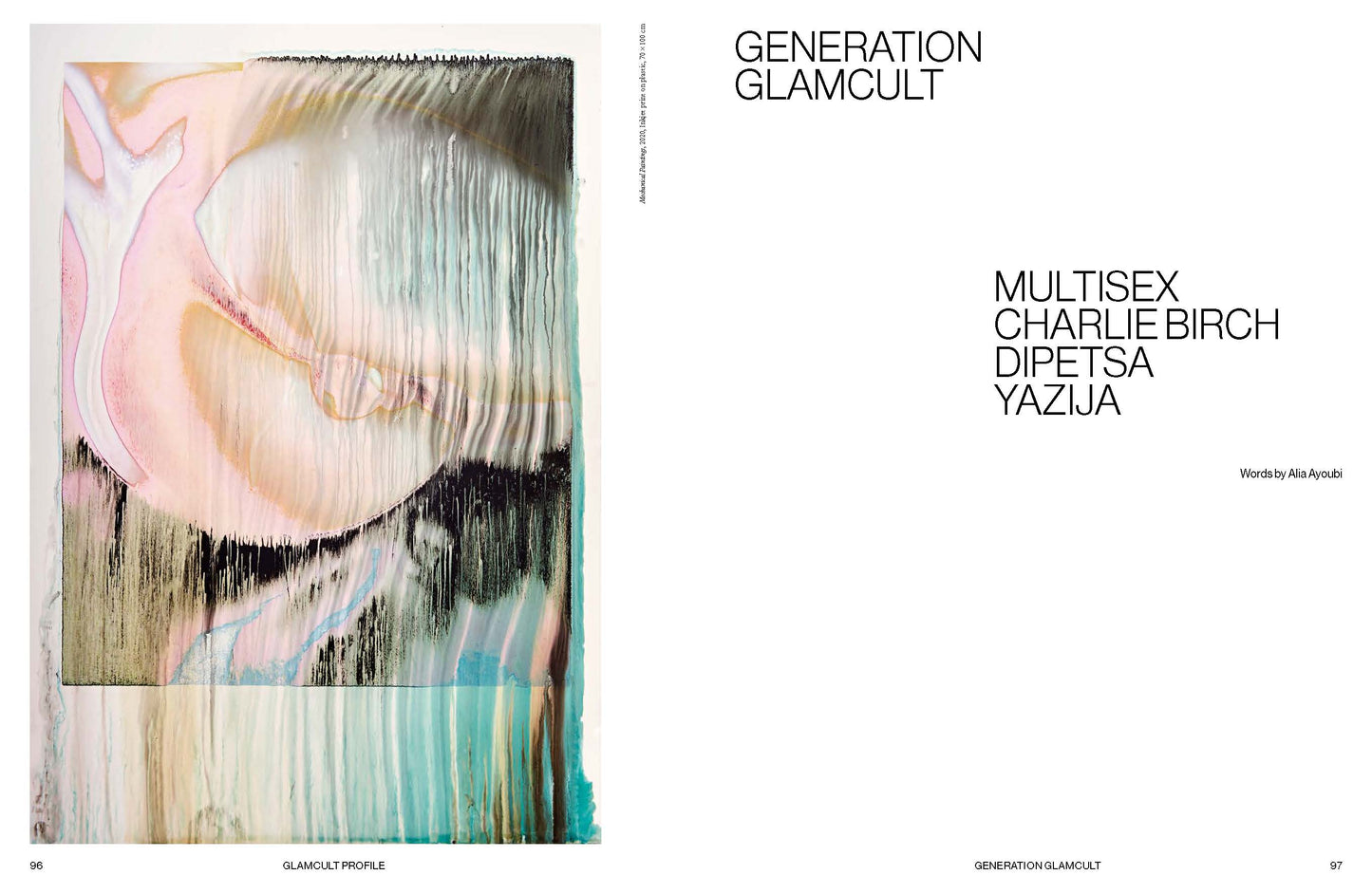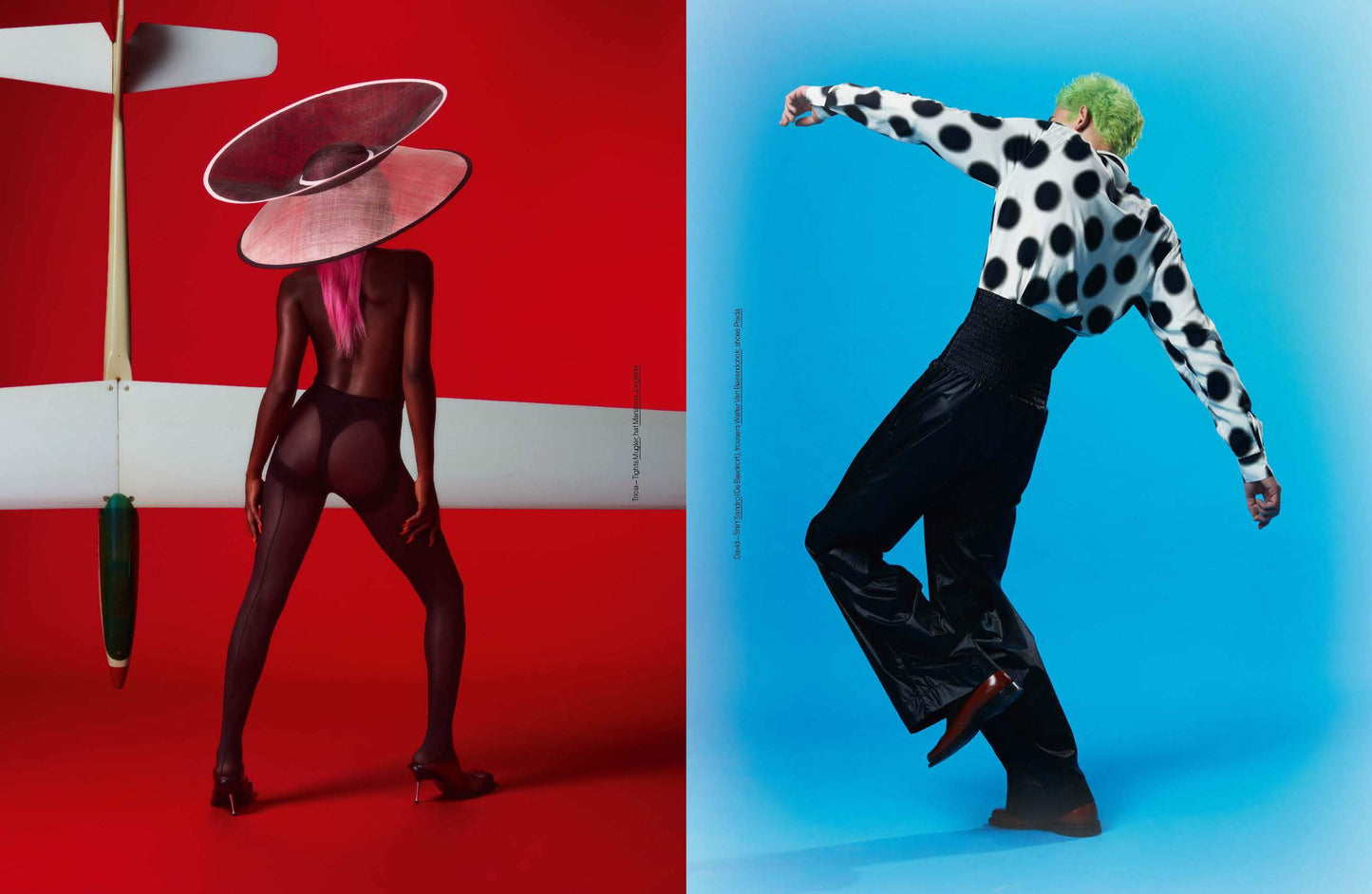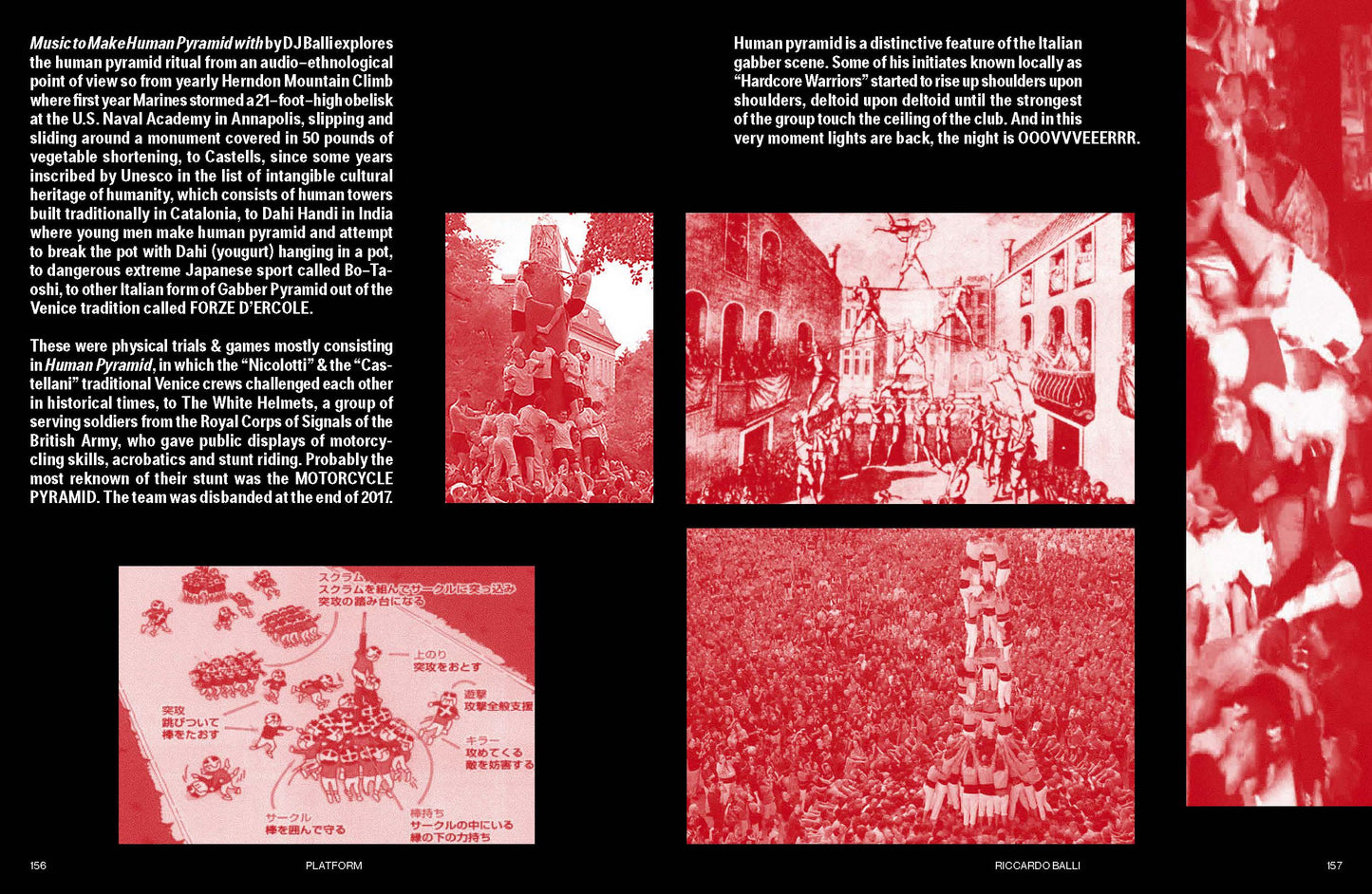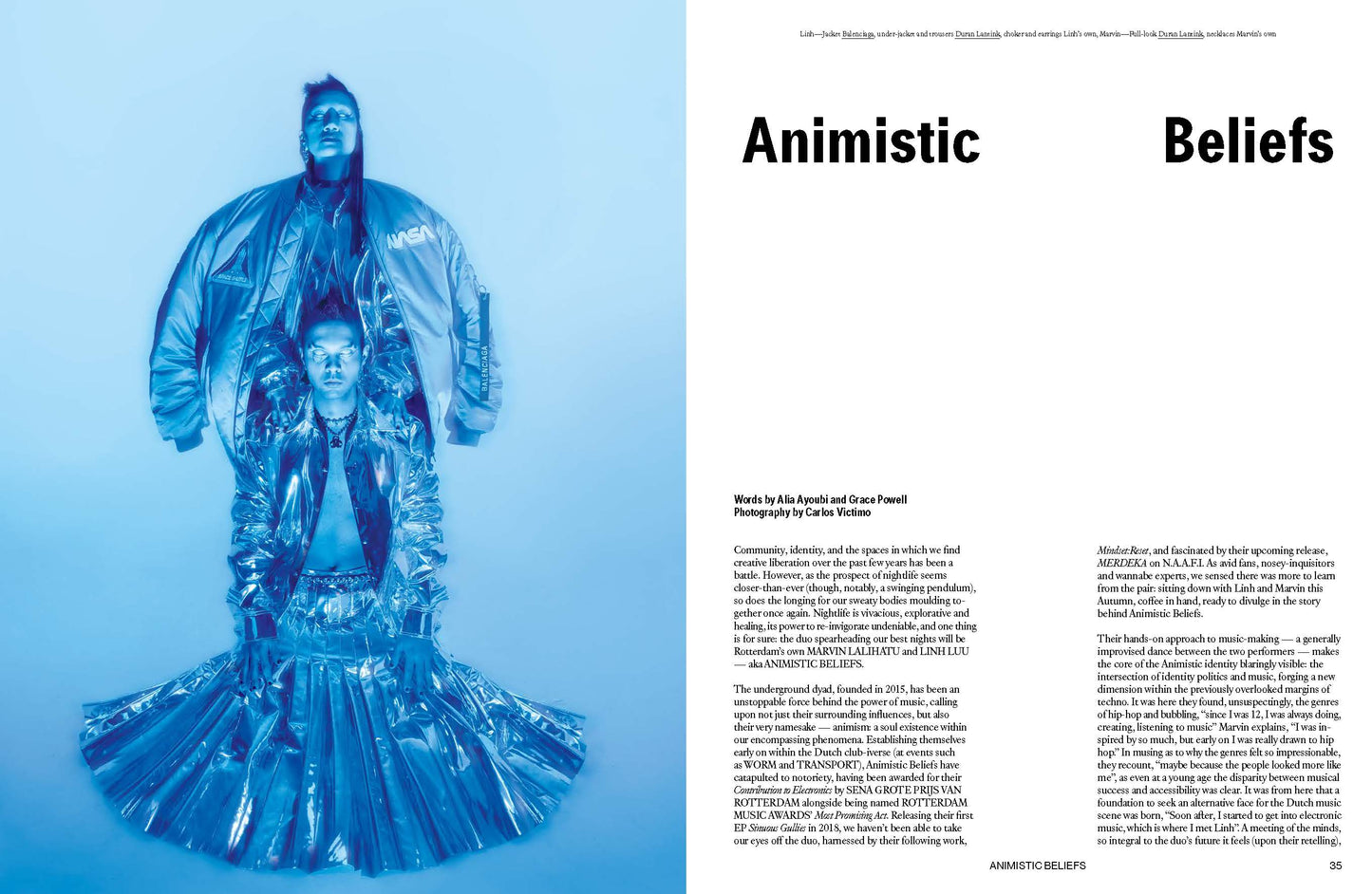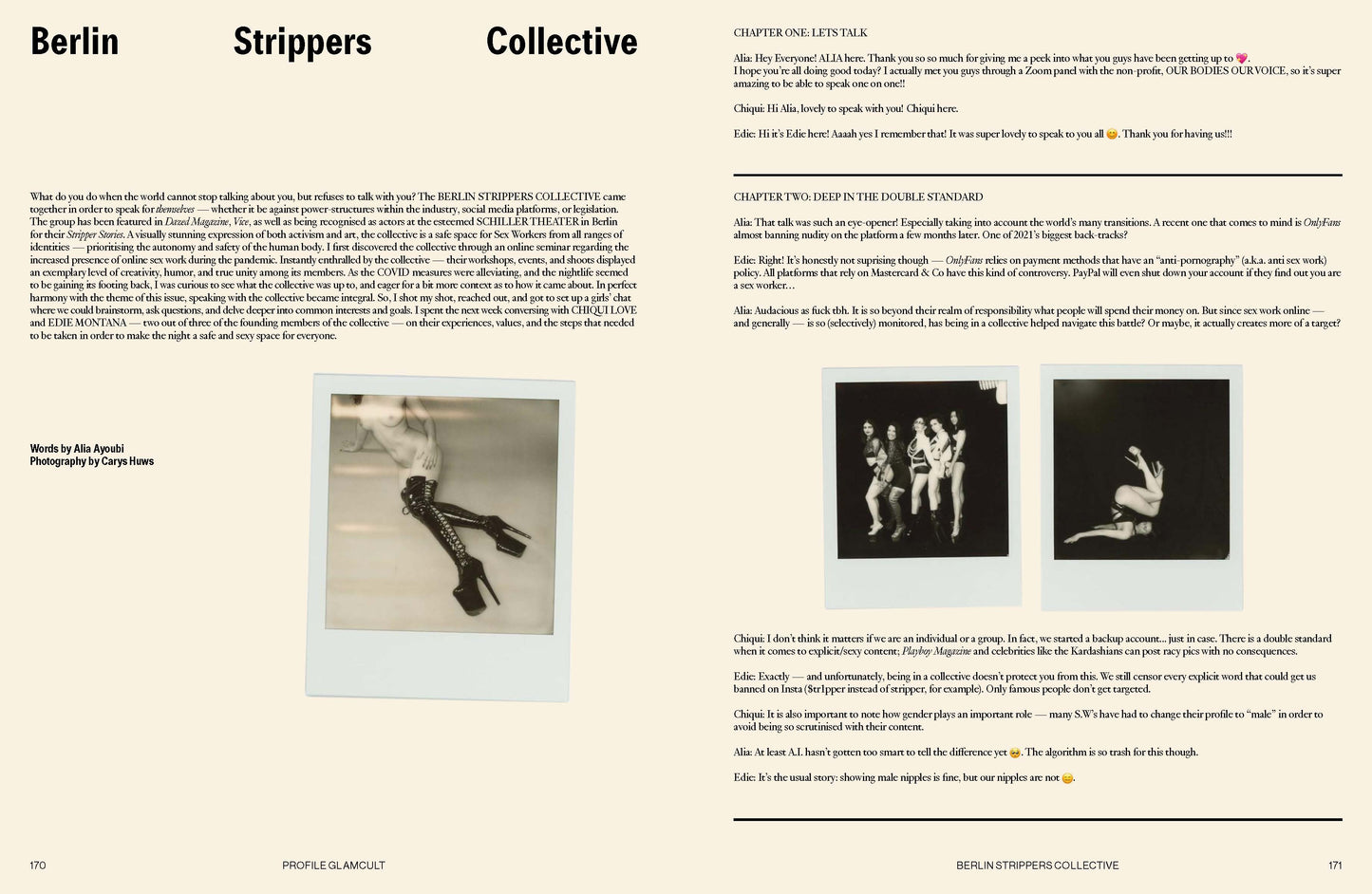 Glamcult
Glamcult #136 – The JOYRIDE Issue
Joyride is ours, yours and whoever wishes to venture into the underground palace of subculture.
Holding close our collective pleasures, this A/W '21 issue approaches themes of nightlife, sex and punk with a microscopic lens. Here, we view fashion, art and culture which champions agency; separate from political and sociological definements. This is our JOYRIDE.
It's been a trip, featuring BROOKE CANDY, DURAN LANTINK, MATTHIAS VRIENS, ANIMISTIC BELIEFS, JON HOPKINS, BILLY BULTHEEL and many more.
Free shipping within the Netherlands. EU + Worldwide charges apply.
Warning: this issue contains explicit content, 18+ is advised
Join our newsletter and stay updated with Glamcult Store, promos, events and more