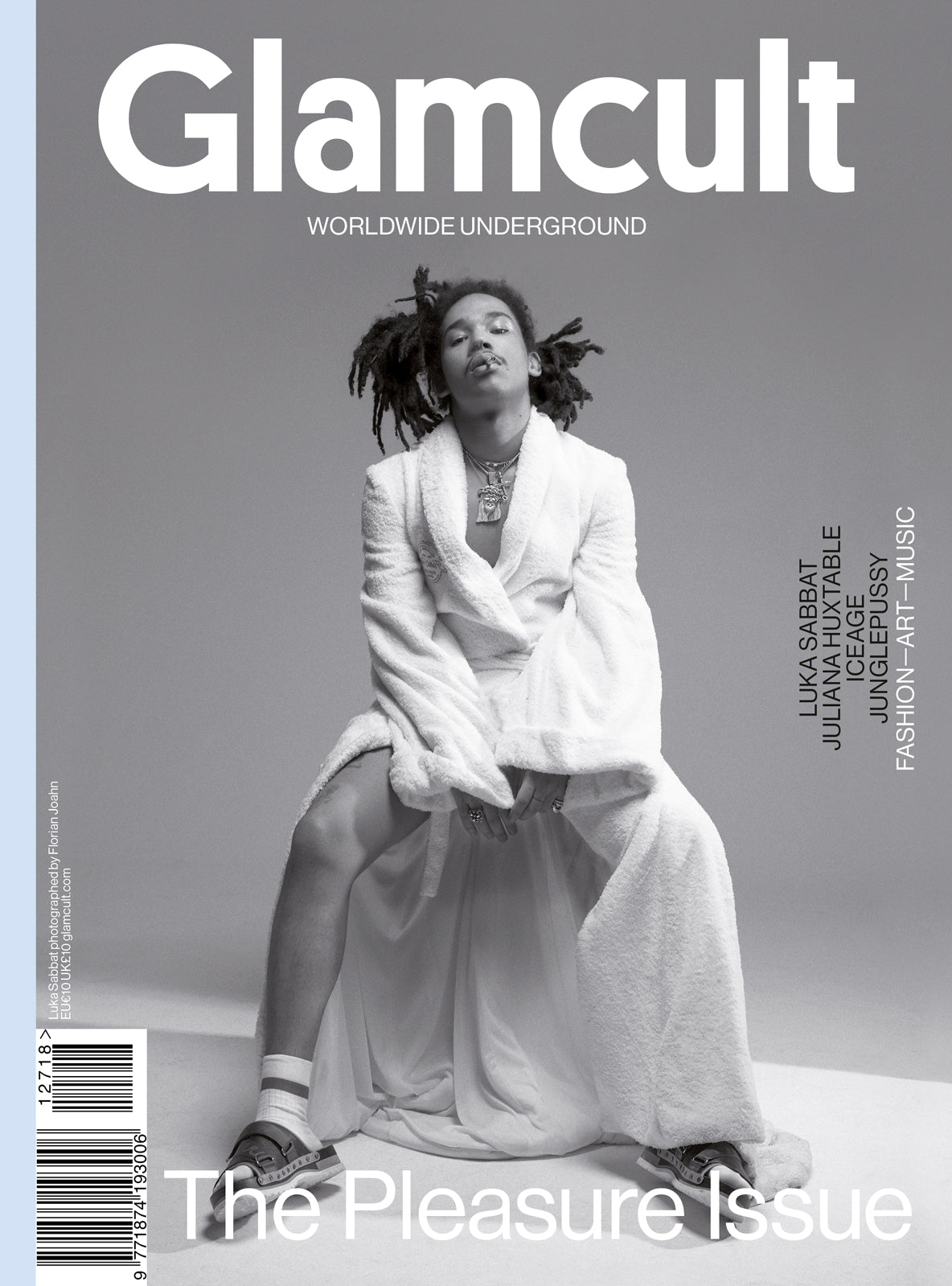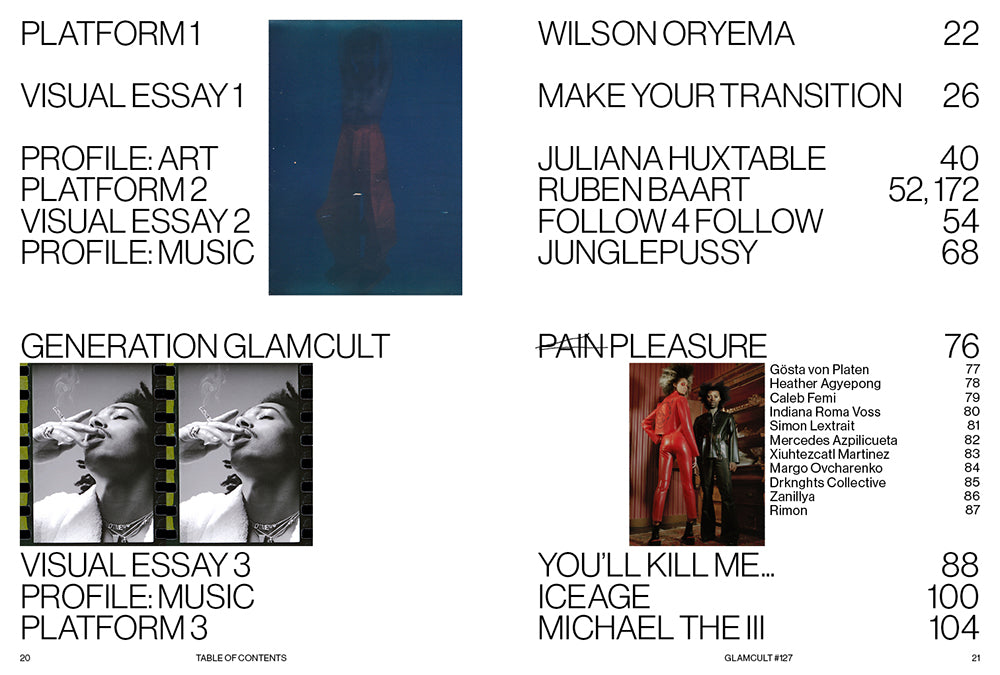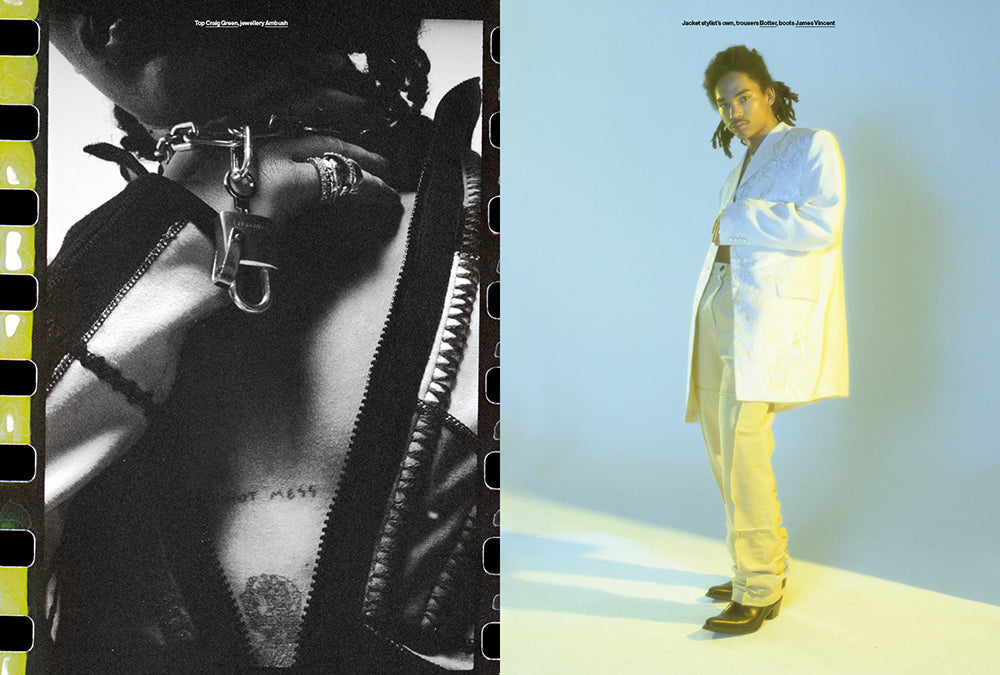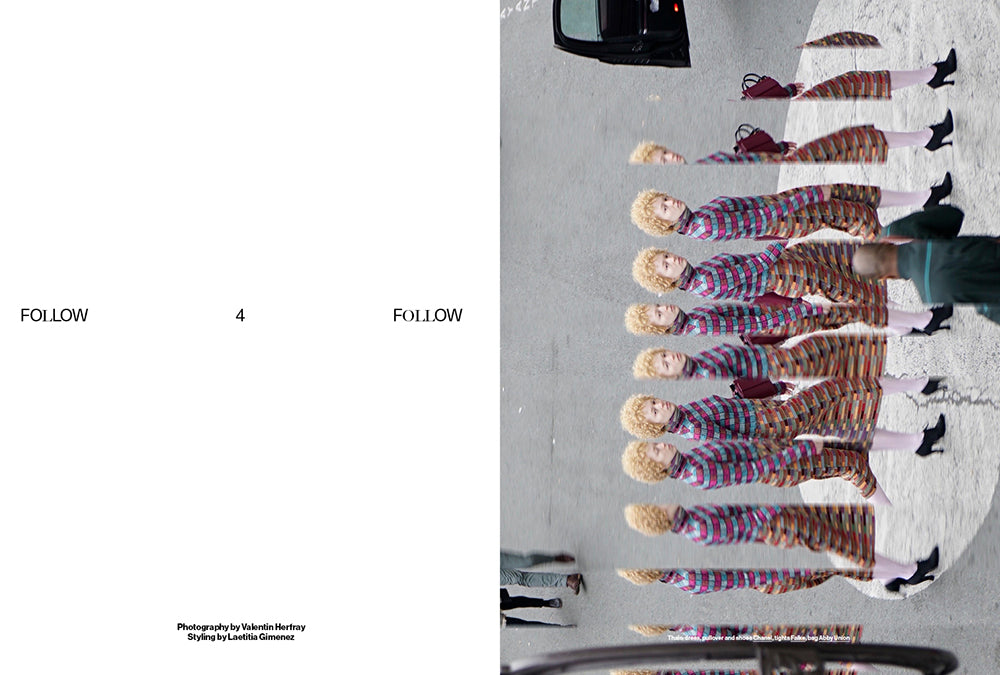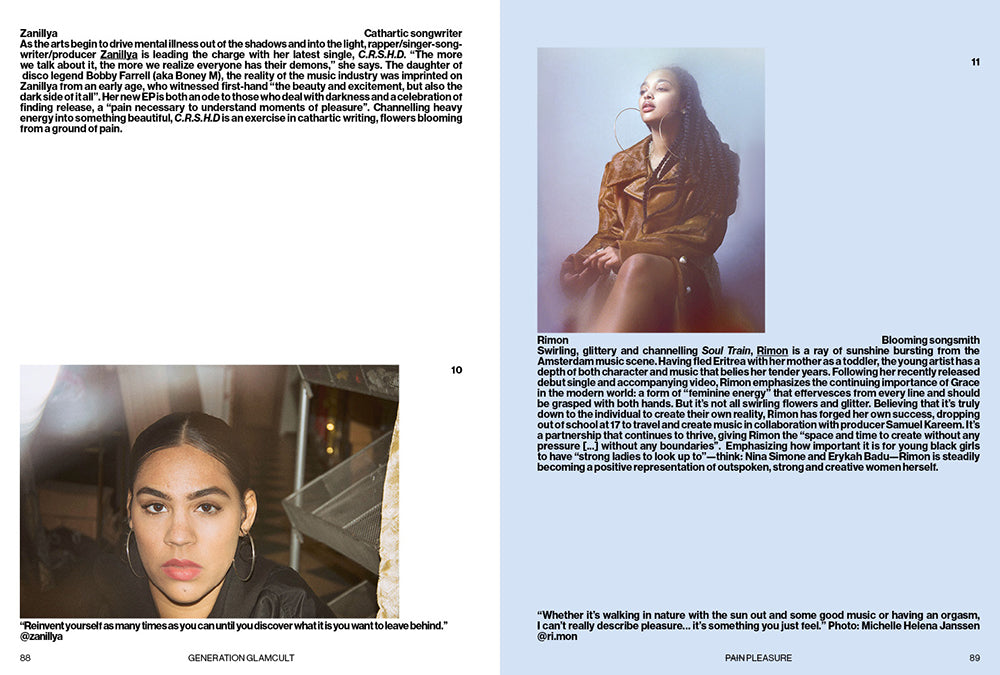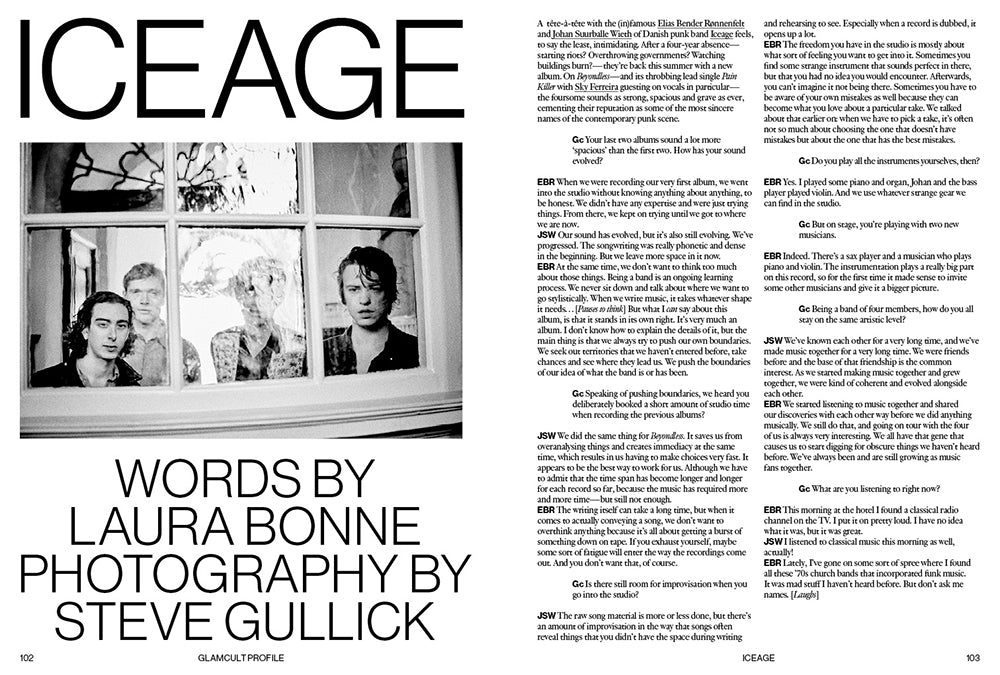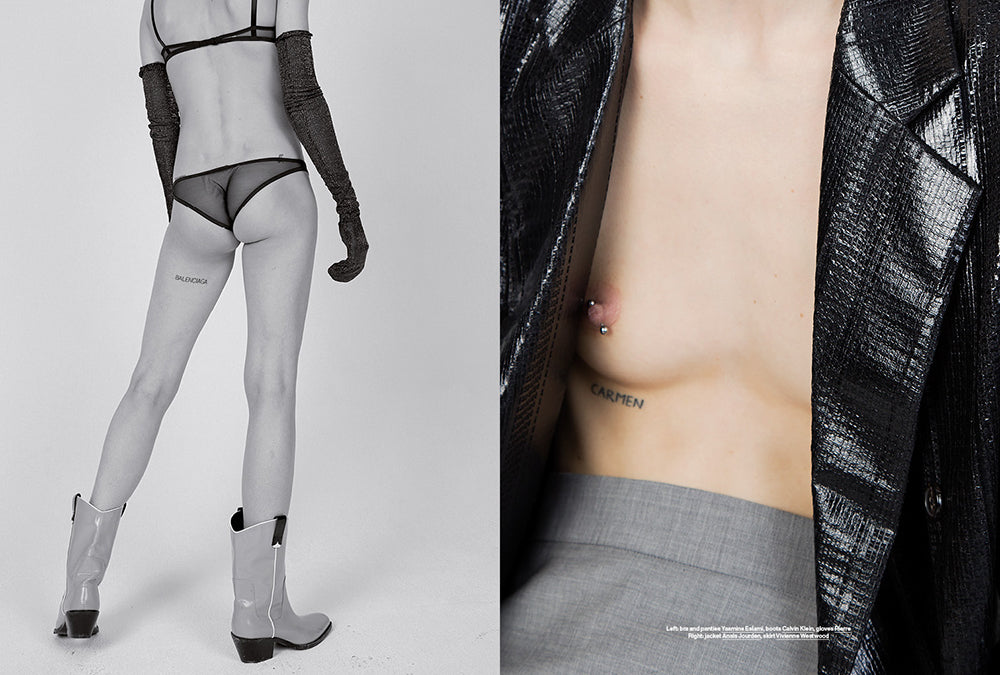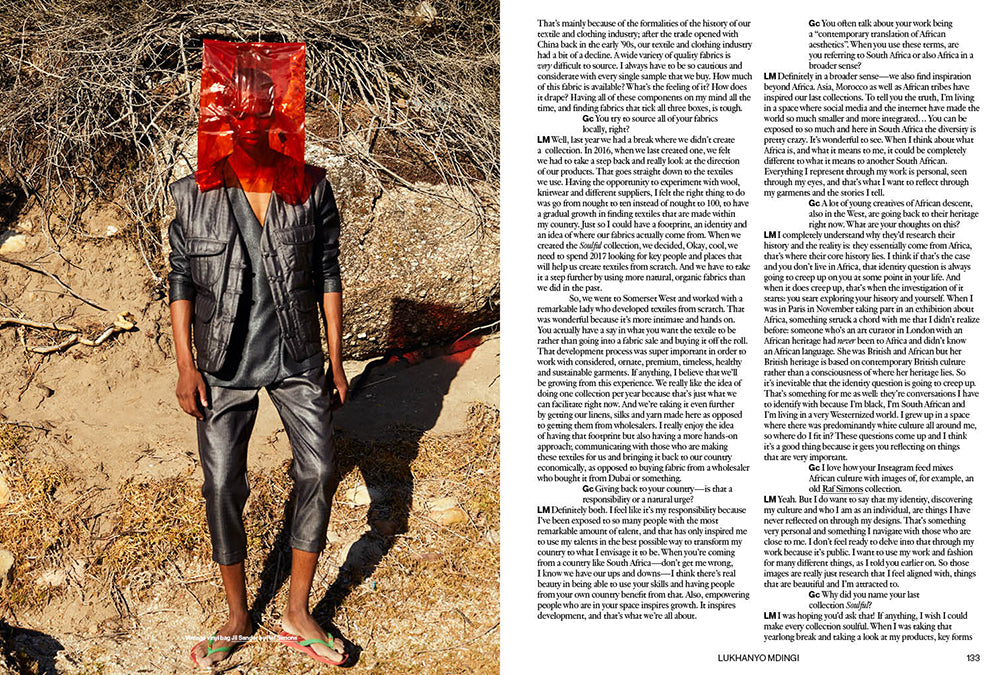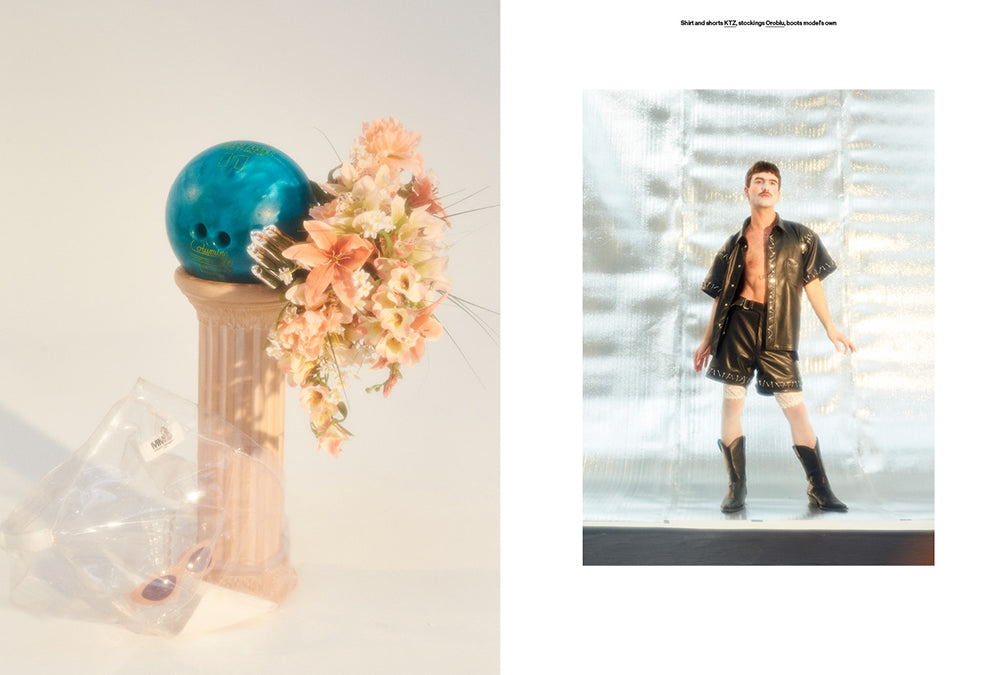 Glamcult
Glamcult #127 THE PLEASURE ISSUE
What's pain without pleasure? (Also, vice versa.) As the sequel to "The Pain Issue", Glamcult's summer 2018 issue explores the pursuit of happiness. Let go of conventional, pre-determined conceptions of pleasure and ask yourself: what's bliss? 
"The Pleasure Issue" features, among others: top model Luka Sabbat, contemporary punk outfit Iceage, multidisciplinary artist Juliana Huxtable, photographer Virginia Arcaro, poetry promise Wilson Oryema, fashion designer Lukhanyo Mdingi, digital surrealist Michael the III and rising rapper Junglepussy.
Cover: Luka Sabbat by Florian Joahn
Print magazine (pdf version available under E-MAGAZINE).
Free shipping within the Netherlands. EU + Worldwide charges apply. 
Join our newsletter and stay updated with Glamcult Store, promos, events and more