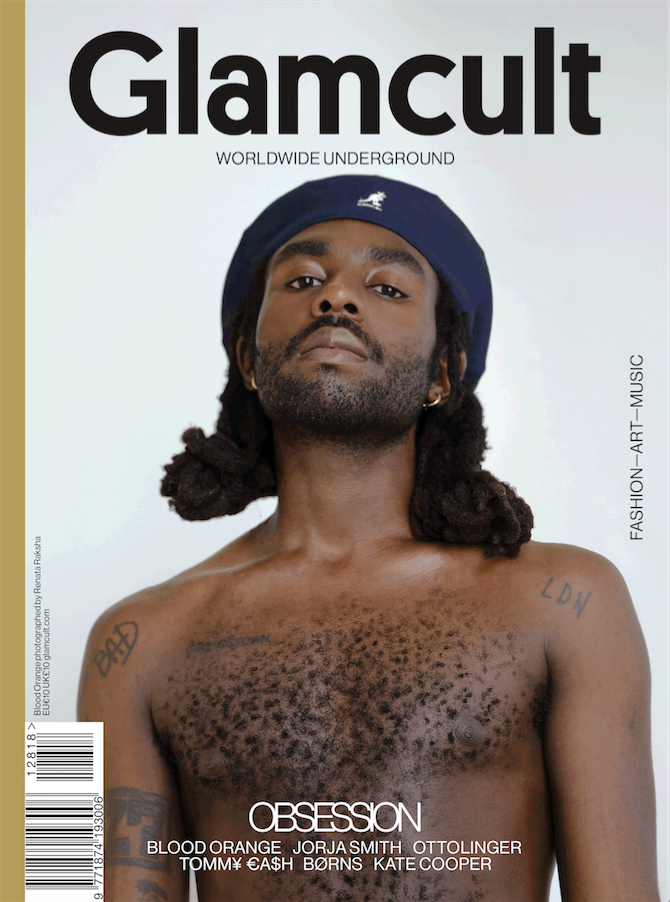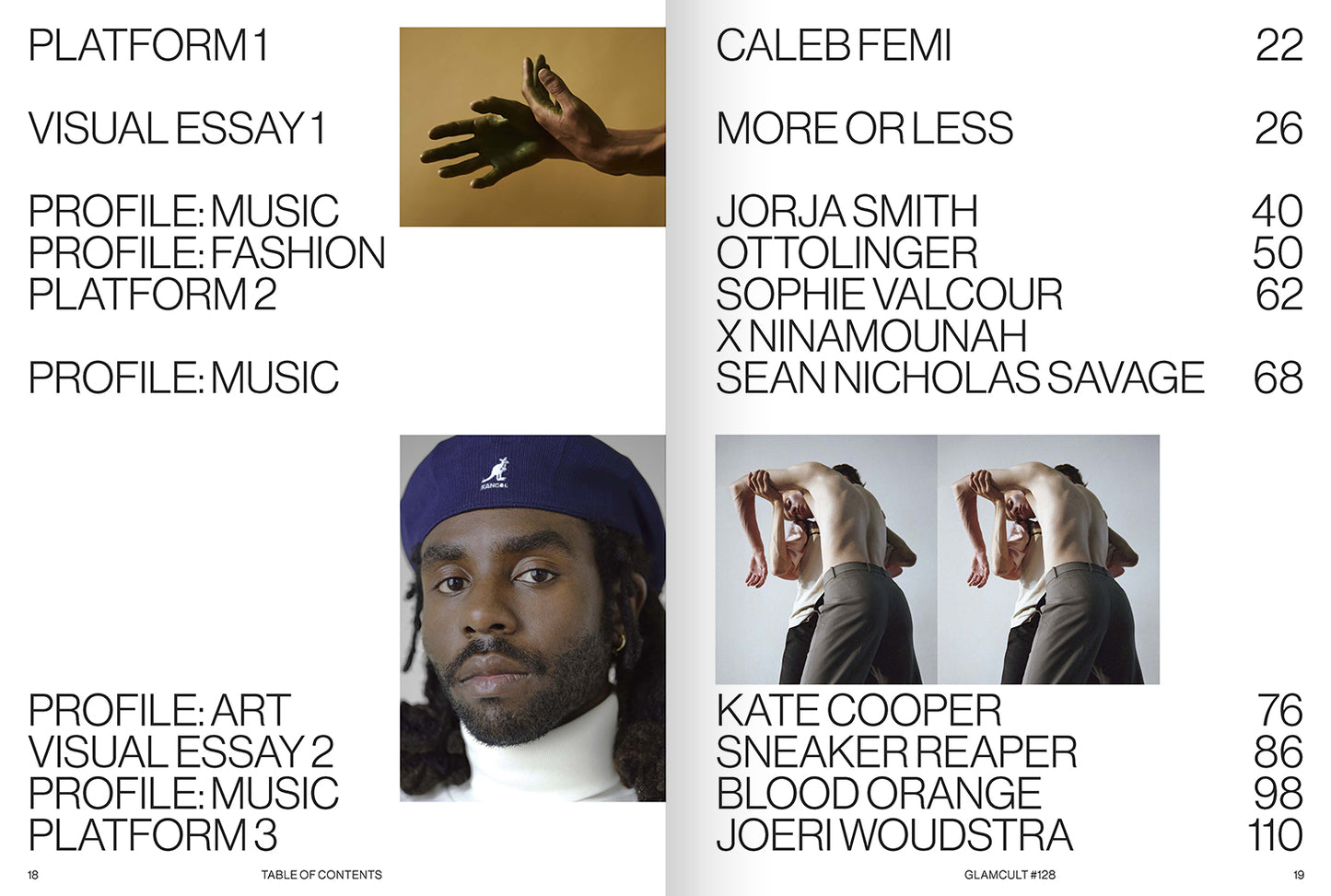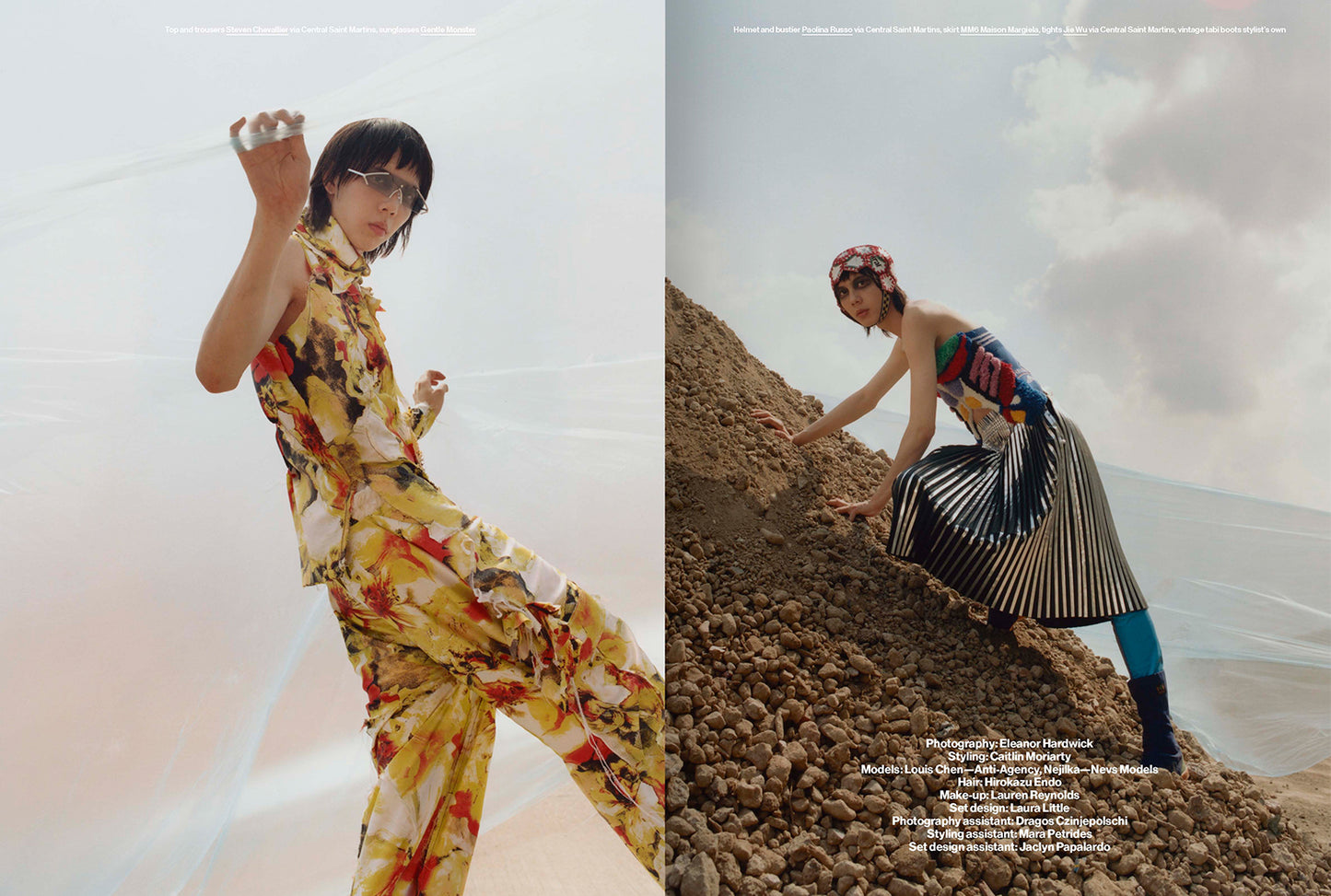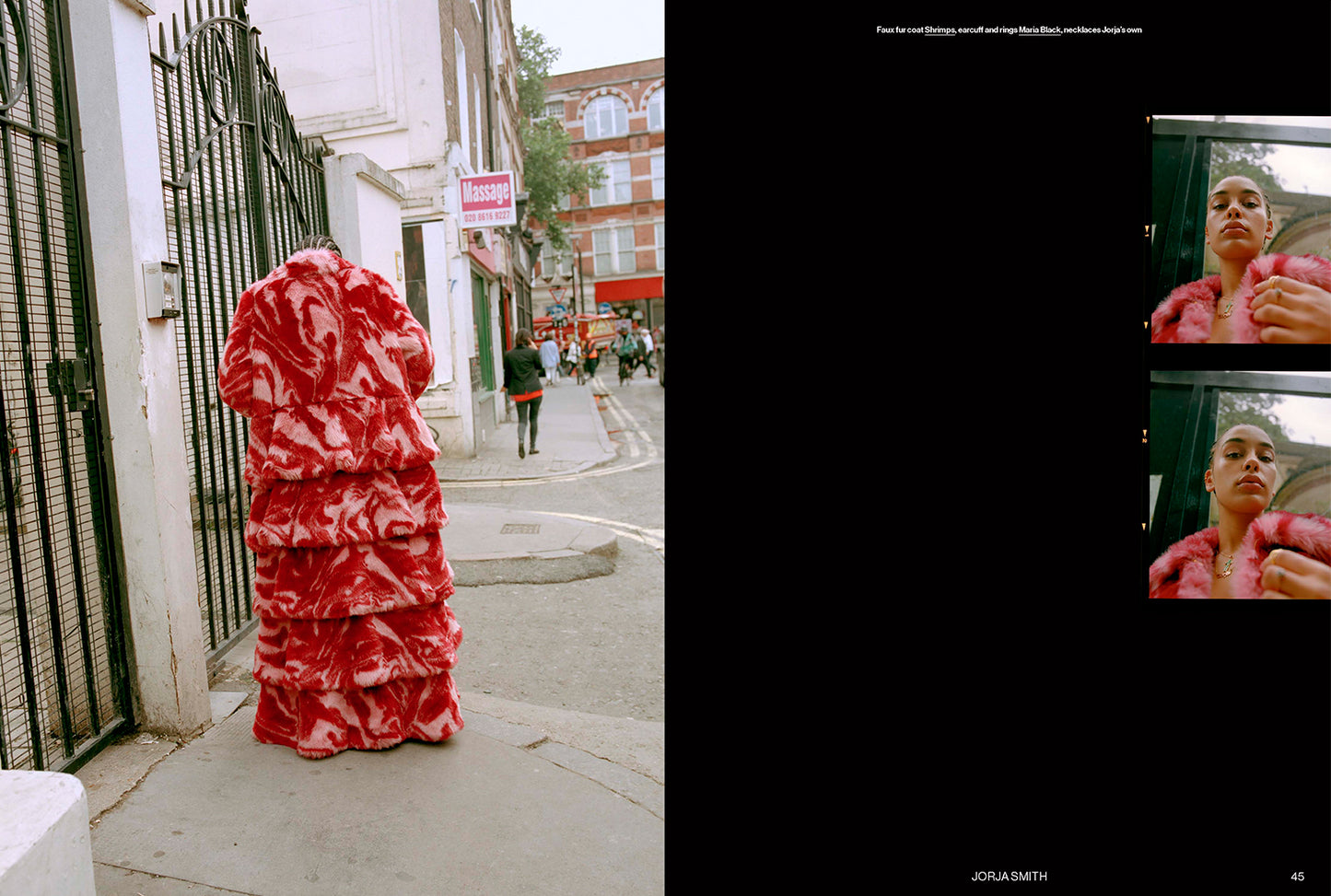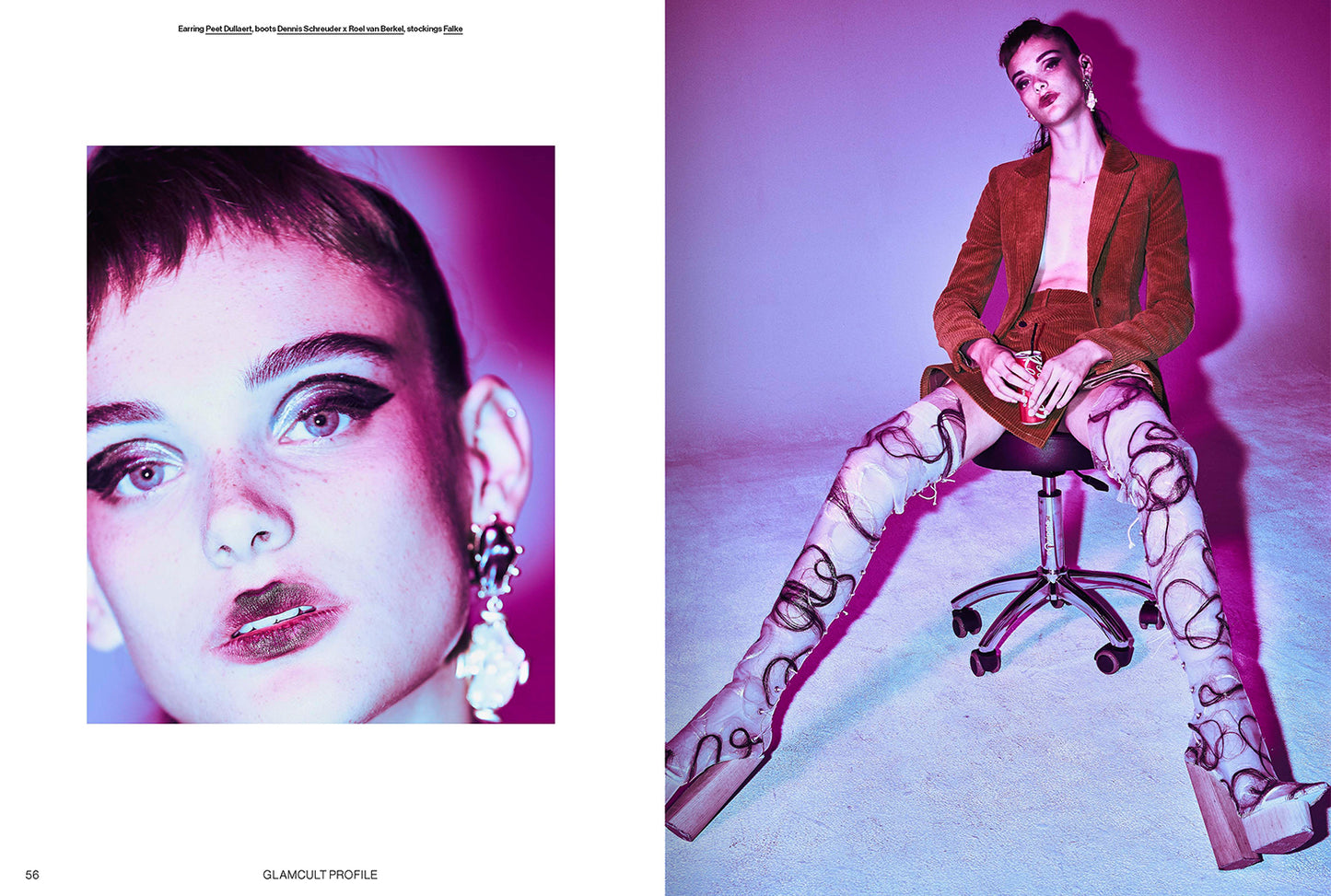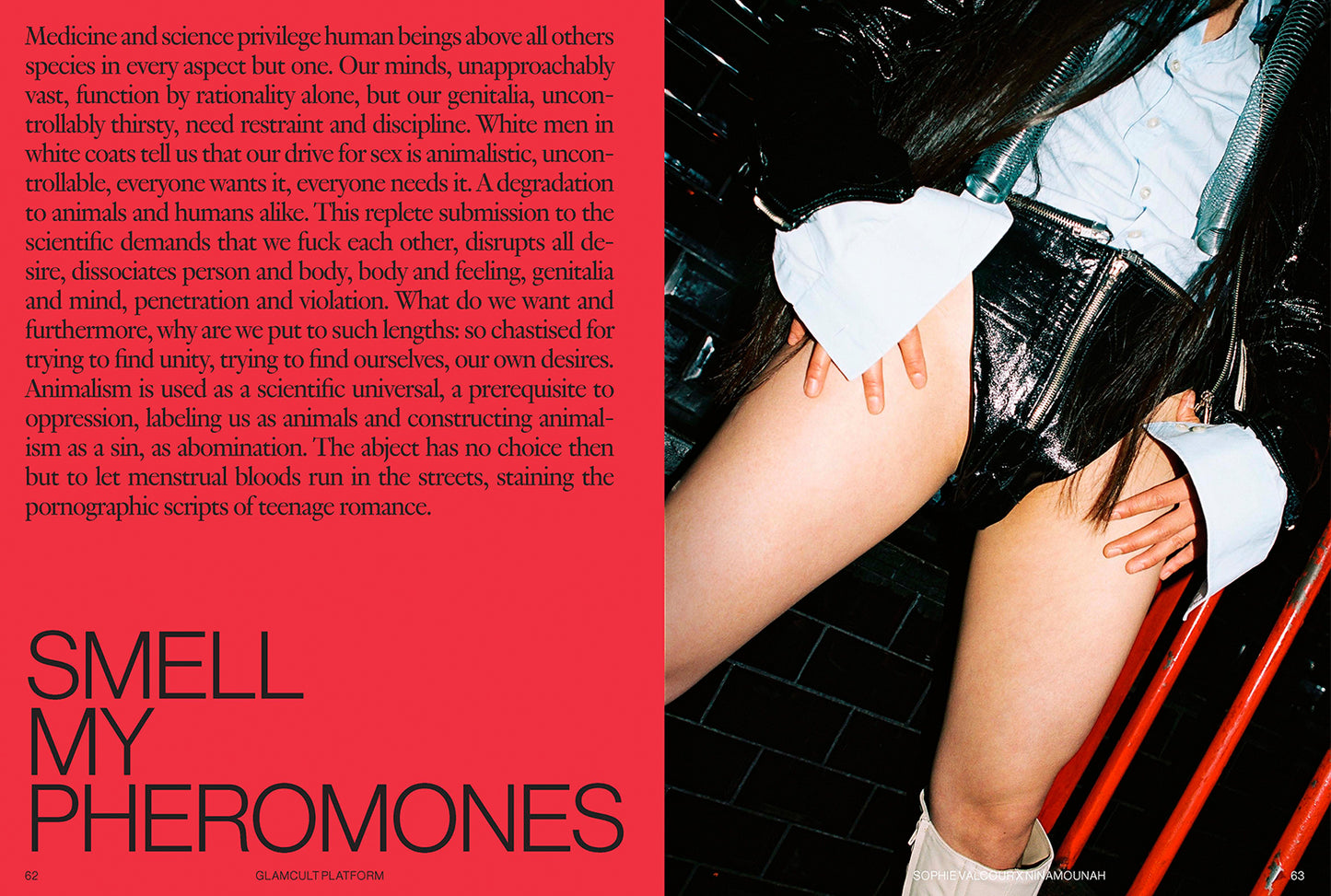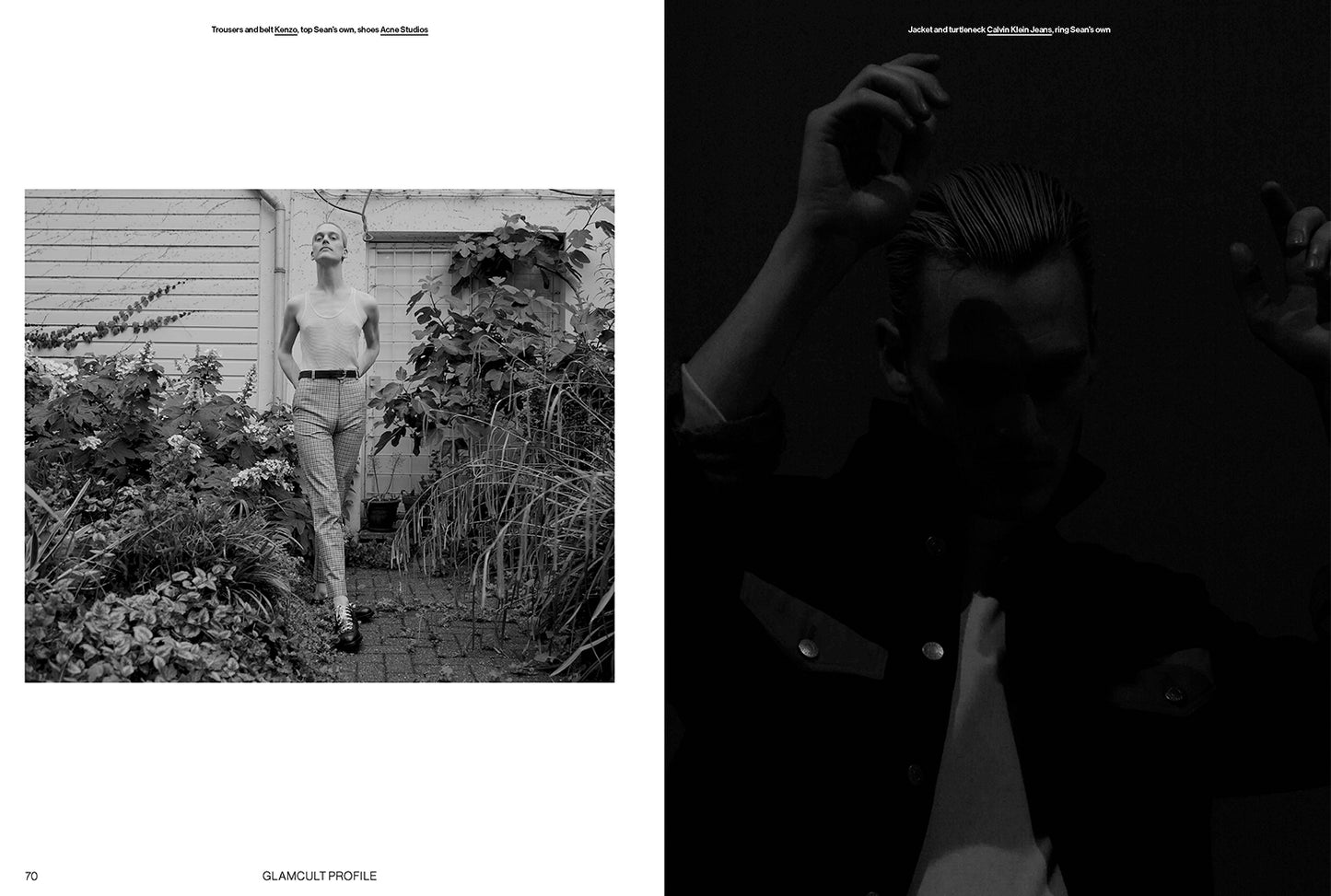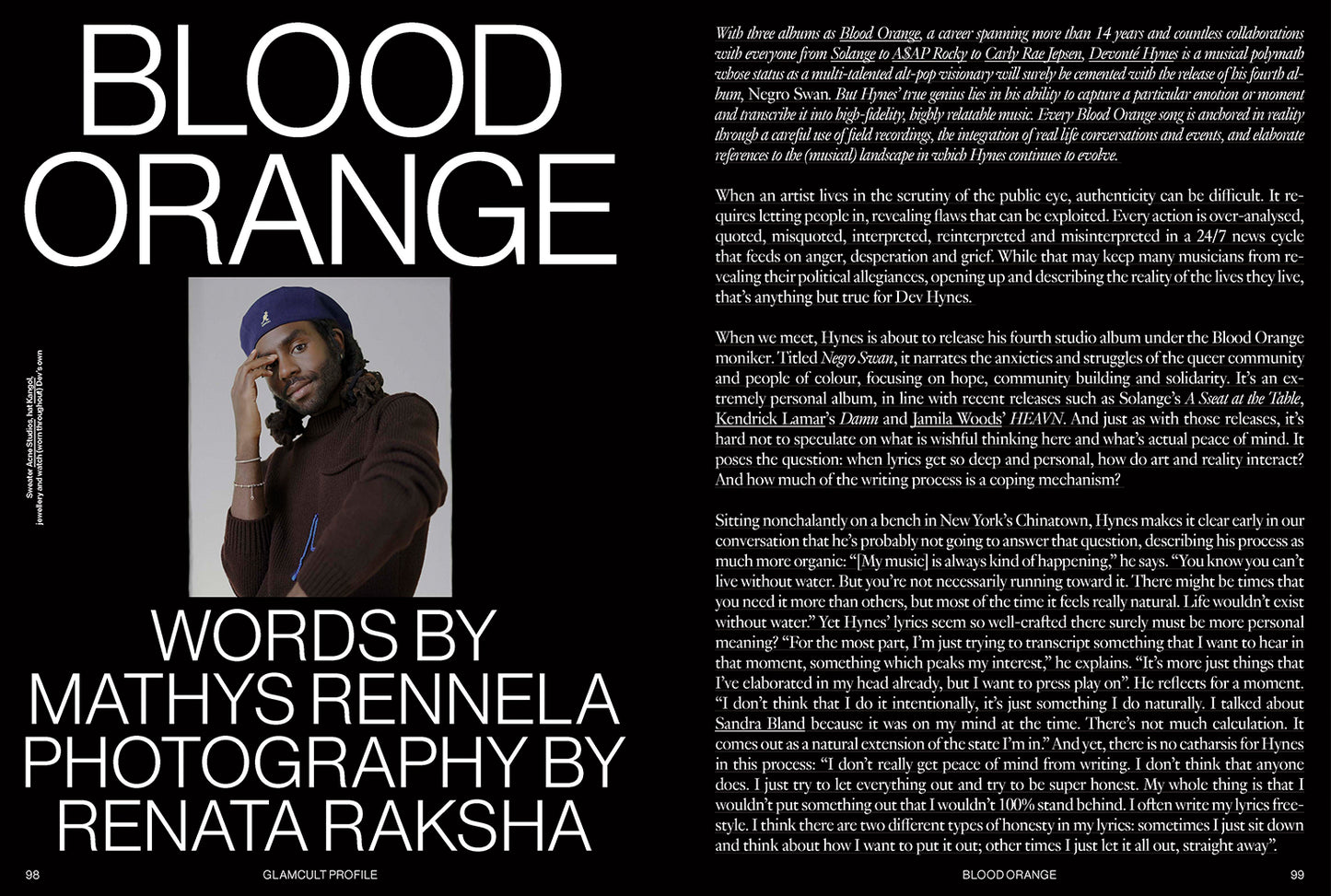 Glamcult
Glamcult #128 OBSESSION
In an age that asks you to obsess over everything, from one swipe or scroll to the next, what does "obsession" even mean? Is it temporary? Is it permanent? When, where and how does infatuation become love?
In Glamcult's autumn 2018 issue, dive deep into the corners of your obsessions, exploring both the grandeur and ordinariness of your intoxicating desire.
Cover: Dev Hynes (Blood Orange) by Renata Raksha
Print magazine (pdf version available under E-MAGAZINE).
Free shipping within the Netherlands. EU + Worldwide charges apply. 

Join our newsletter and stay updated with Glamcult Store, promos, events and more