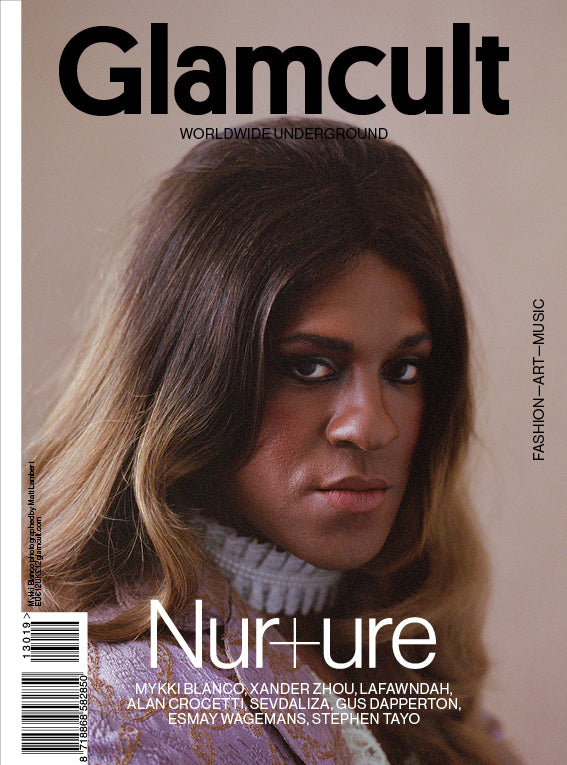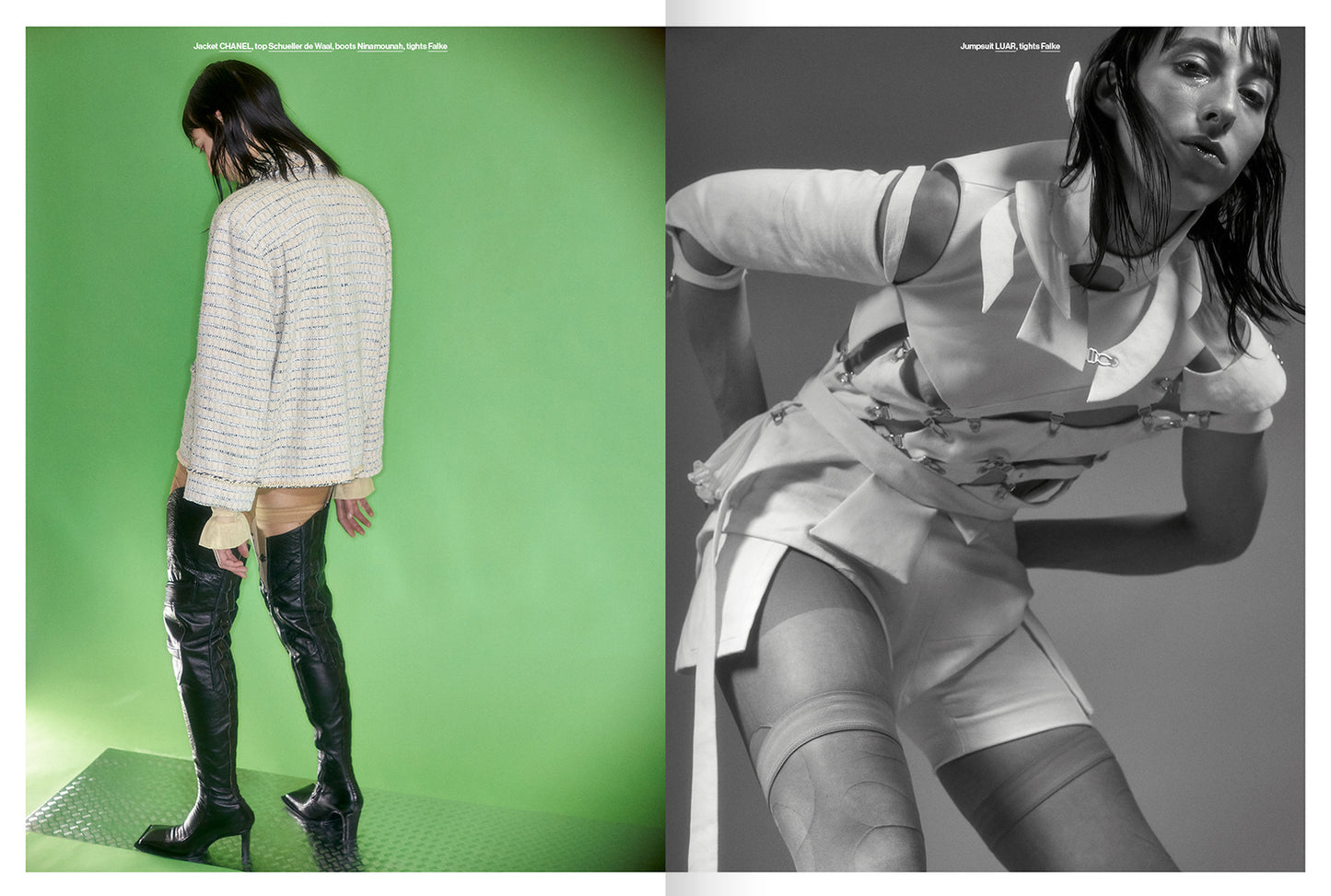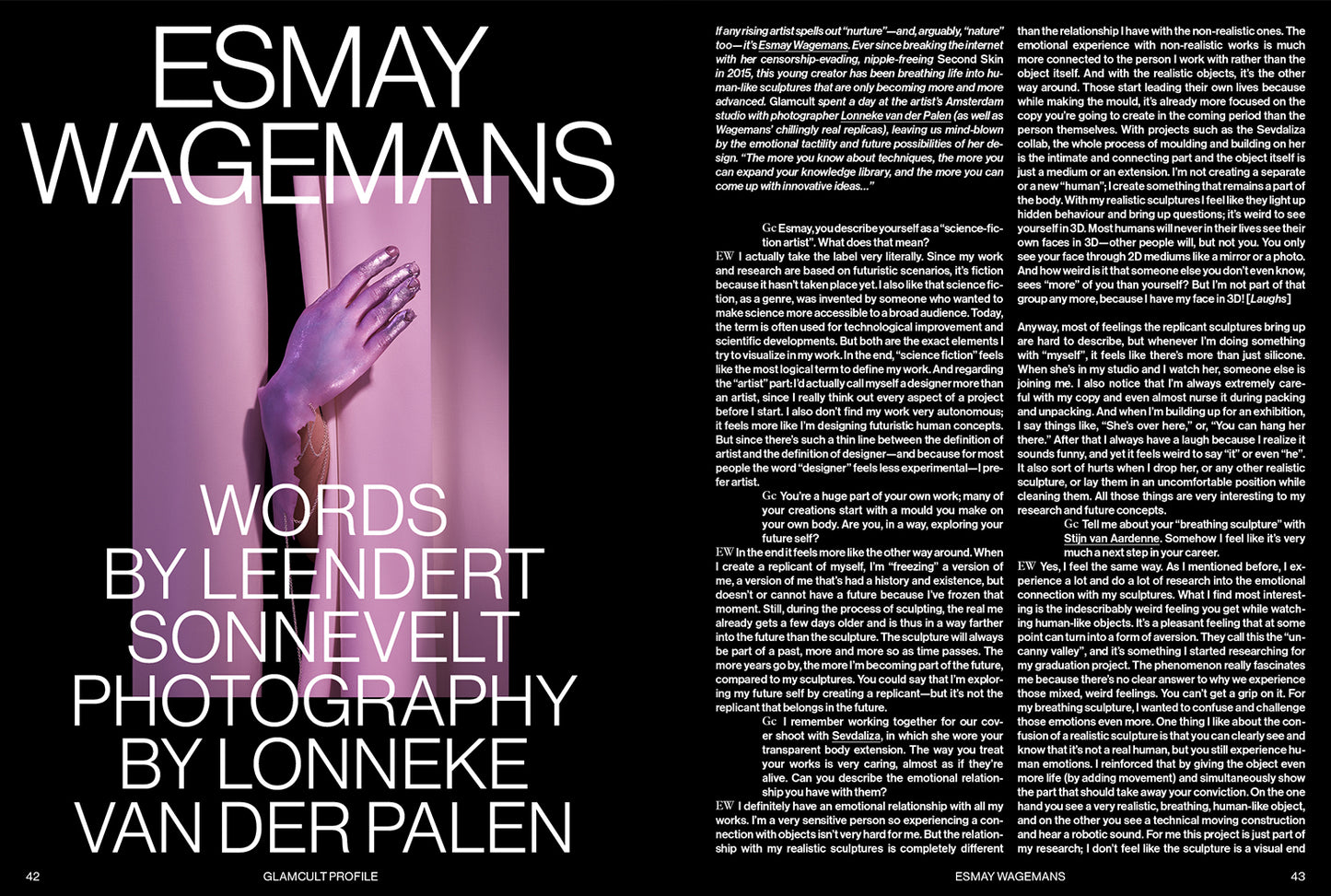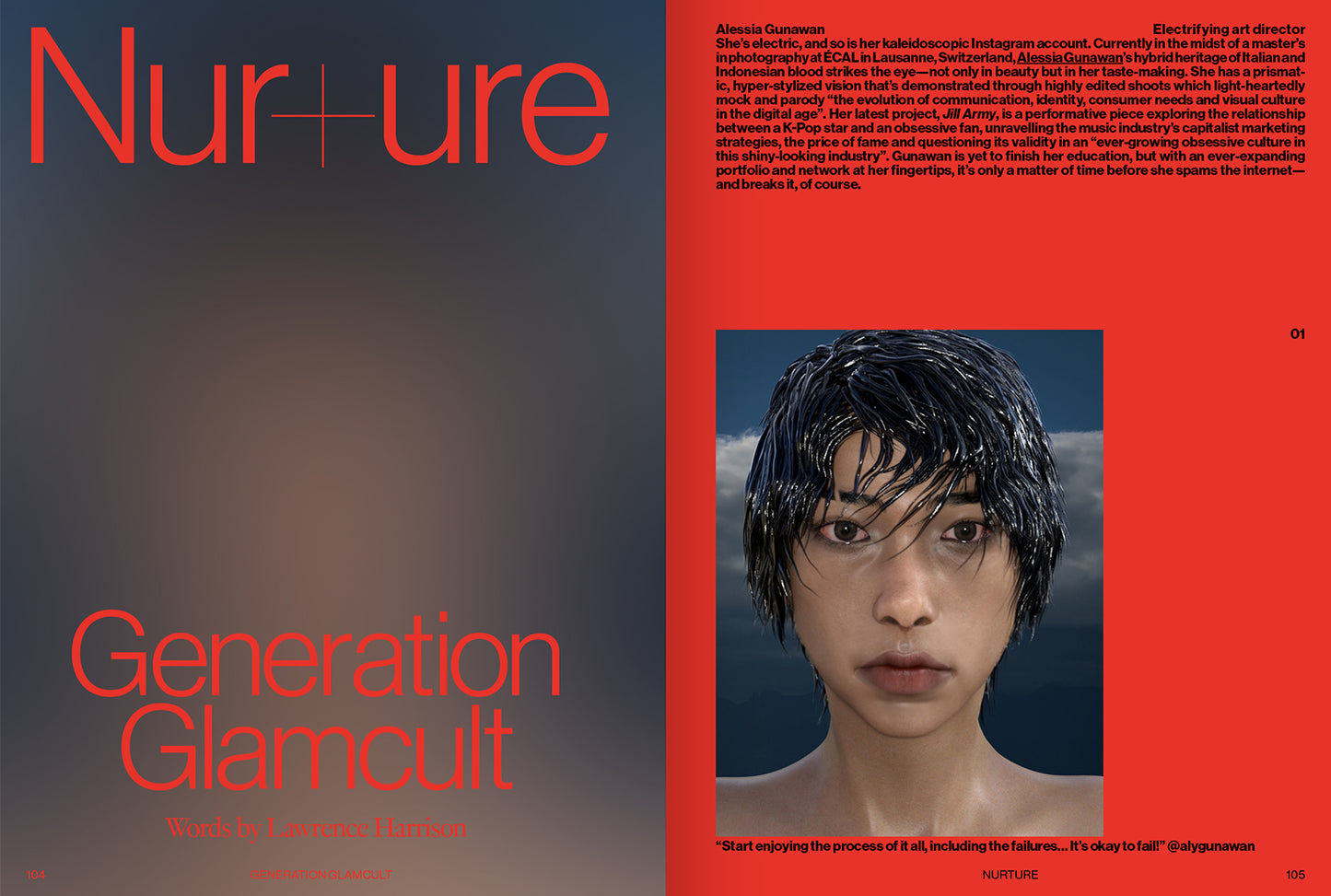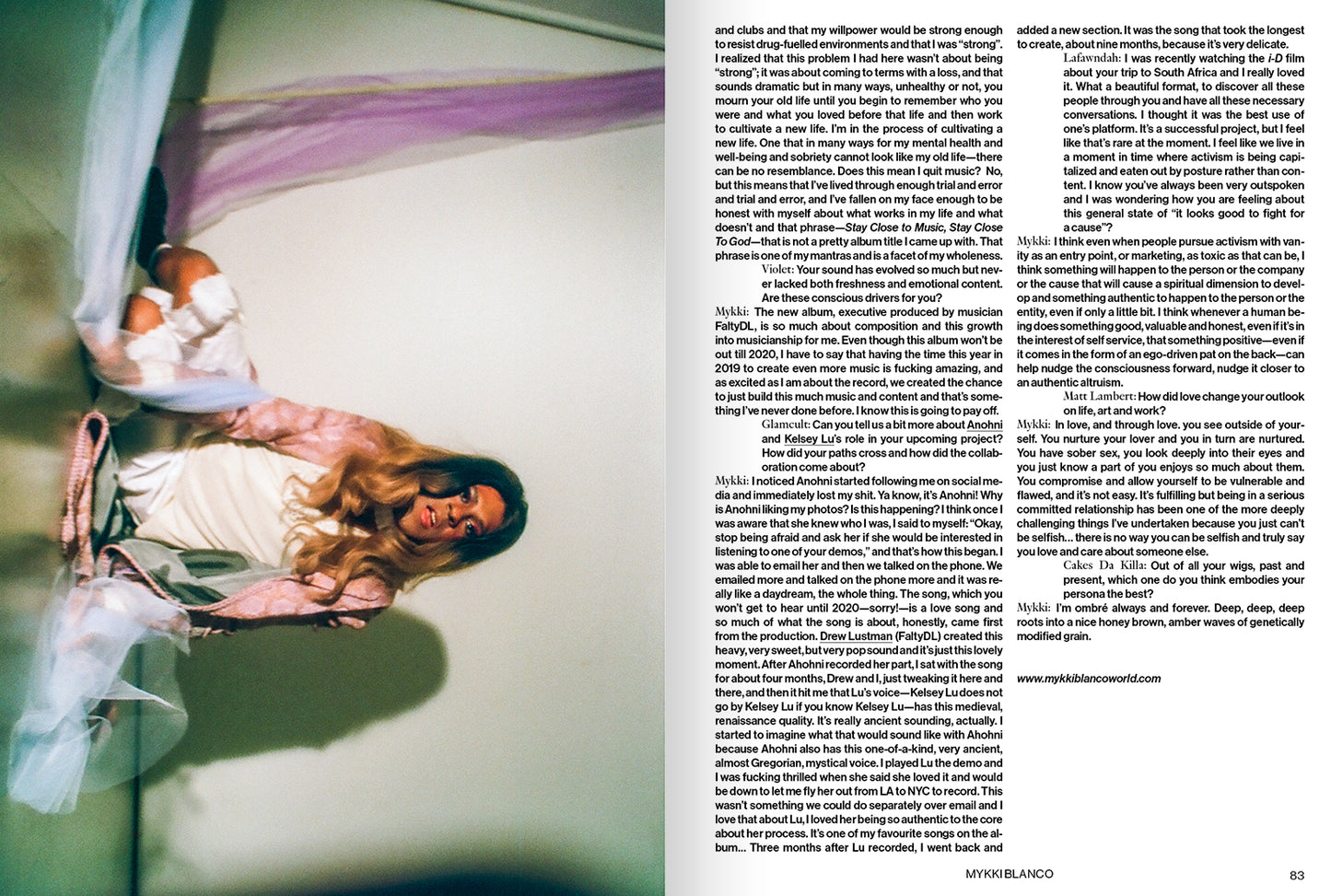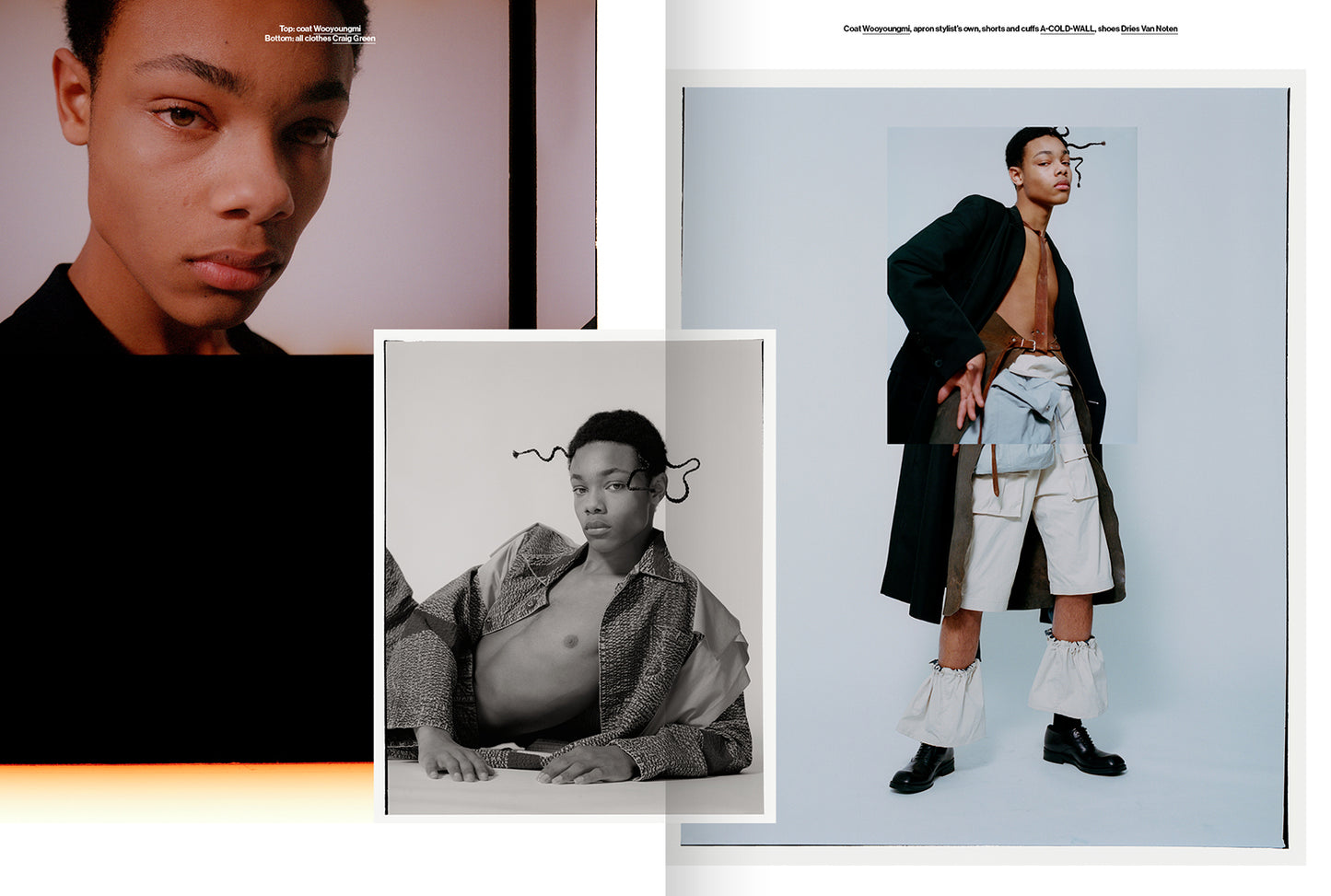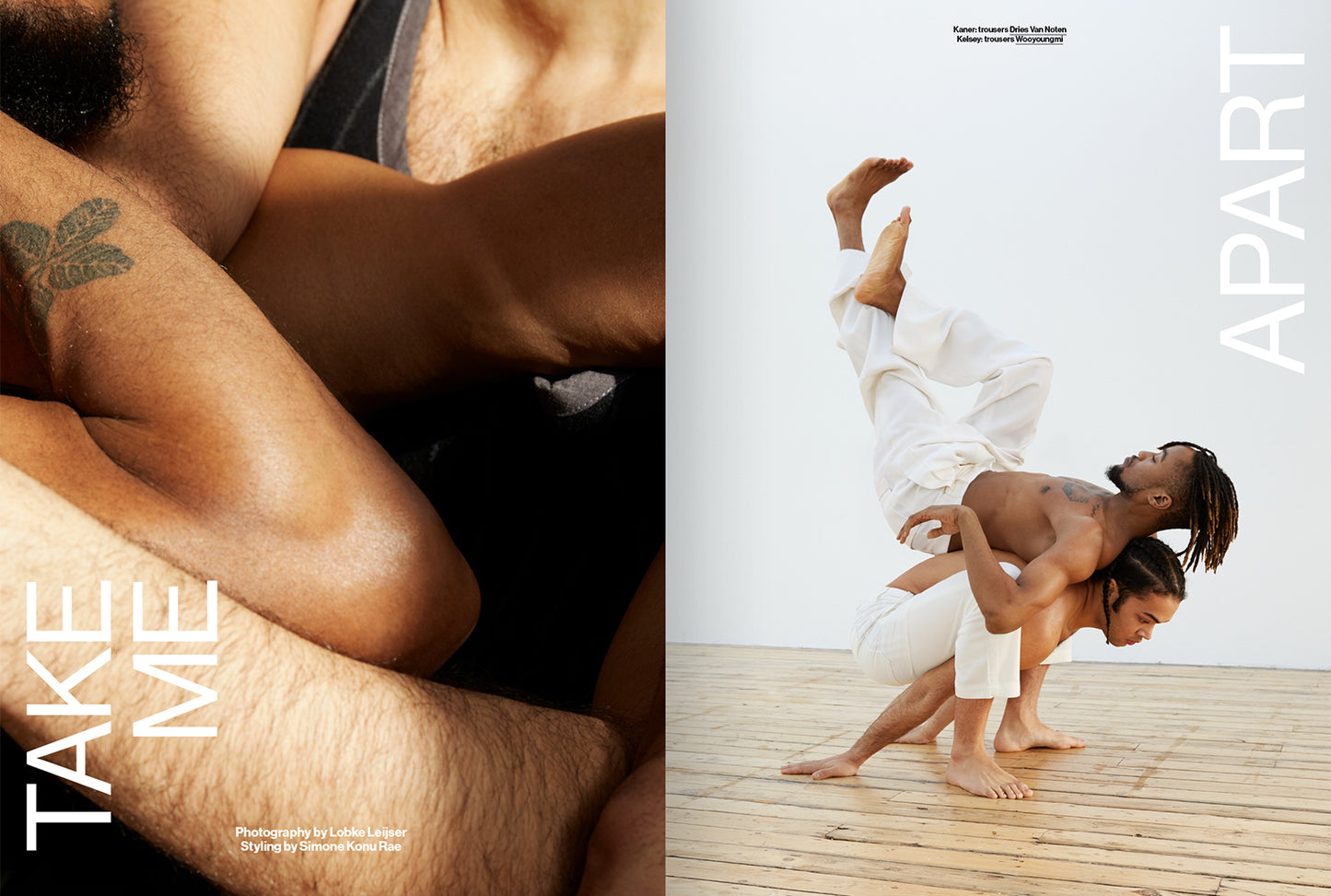 Glamcult
Glamcult #130 NURTURE
We nourish. We morph. We regenerate.
Both personal and universal, Glamcult's spring 2019 issue is dedicated to NURTURE. Step into a radical realm of of fashion, music and art—where our worldwide contributors carefully explore the relationship between nurturing your self, each other and our planet.
Featuring: Mykki Blanco, Xander Zhou, Lafawndah, Sevdaliza, Stephen Tayo, Esmay Wagemans, Alan Crocetti, Olya Oleinic, Gus Dapperton + many more
Cover: Mykki Blanco by Matt Lambert
Print magazine (pdf version available under E-MAGAZINE).
Free shipping within the Netherlands. EU + Worldwide charges apply. 
Join our newsletter and stay updated with Glamcult Store, promos, events and more